Duo "TriSed" – concert of the JAZZ AT NOON series
26.06.2020., 12:00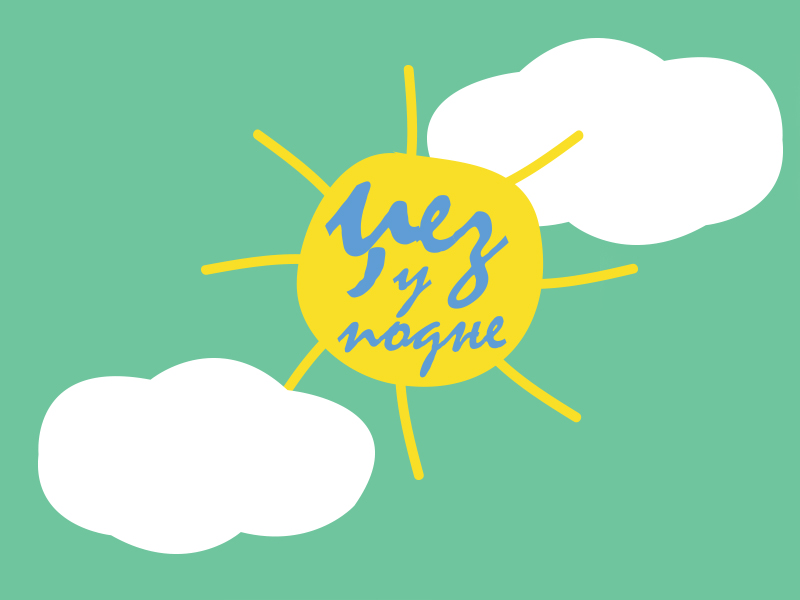 Our excellent musicians Branko Trijić and Aleksandar Sedlar will perform as Duo "TriSed" at the plateau in front of the Cultural Centre of Belgrade, which becomes our summer scene, and present interesting arrangements of the jazz classics for 2 guitars.
Biographies:
Branko Trijić (Belgrade, 1975) finished his secondary music education at Music High School "Stanković", more precisely at its Department of Jazz, in Belgrade. During his schooling, he began working together with some leading jazz bands on the recommendation of his teacher and mentor Radomir Mihailović Točak. Branko graduated from the Department of Jazz at the Conservatorium van Amsterdam in 2004. Three years later, he finished successfully his postgraduate studies at the Music Academy in Belgrade. He is the founder of Konzilium band and a member of Vasil Hadžimanov Band. Branko performs together with various jazz, pop, rock and ethno musicians. He has recorded as a member of various music bands over 20 CD releases and performed at numerous jazz festivals all over Europe.
Aleksandar Sedlar (1982) is a Serbian composer, conductor, multi-instrumentalist and producer. He graduated in composition (2006) at the Faculty of Music in Belgrade with Professor Vlastimir Trajković, as valedictorian. In the same year he won the prize awarded by the Stevan Hristić Foundation. At the same faculty he graduated in conducting with Professor Bojan Suđić. He worked as teaching assistant and secretary at the Department for Composition and Orchestration of the Faculty of Music in Belgrade (2007/08). He completed master studies in composition at the University of Southern California, USC Thornton School of Music, in Los Angeles, with prof. Donald Crockett (2013). In January 2015 he became Assistant Professor at the Faculty of Arts in Niš. His most significant works are: Macbeth (concerto for violin and orchestra, 2005), Elegy for Orchestra (2006), Go and See Grandpa! (Idi vidi dedu!) (2010), Spring in Japan (published for label DECCA Universal), Daughter of Moon (fairytale – variations for cello, orchestra and narrator, premiered in the Hall of Berliner Philharmonie, 2014).