– UTOPY OF TRANSFORMATION – 8.3.2021 – online exhibition
08.03.2021., 12:00-20:00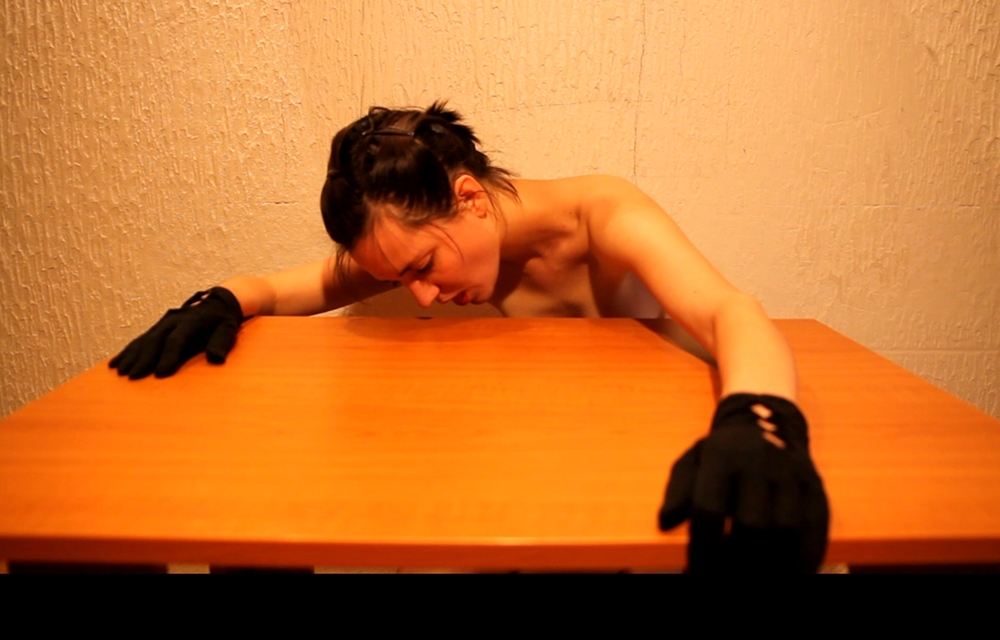 – UTOPY OF TRANSFORMATION –
8.3.2021 – online exhibition
https://pogmahon.com/exhibitions/utopyoftransformation/
dedicated to the International Women's Day
The project Women Today iniciated by the Mexican curator Luciana Esqueda, has been expanding since last year, including numerous curators and artists from other countries (Austria, Mexico, Spain, Germany, Italy, Romania, Canada…). The manifesto for more equal society is joined by the curators from the Cultural Centre of Belgrade and this online edition of the exhibition enlared by the art works by Antonia Božanić and Dejan Kaludjerović, the works from teh October Salon Collection.
Antonia Božanić (1991, Serbia), The Surplus, video, 8min 40 sec, 2014
Dejan Kaludjerovic (1972, Serbia/Austria), 1st of May 1977, two-channel sound installation, 13min 15sec, 2014
After the exhibition in gallery Podroom also the sound database Femkanje is part of Utopy of Transformation.
https://www.instagram.com/utopyoftransformation21/
https://www.facebook.com/Utop%C3%ADa-por-una-Transformaci%C3%B3n-107049941204582