21st International Festival "Days of Organ – Dies organorum": CONCERT FOR CHILDREN
05.09.2021., 11:00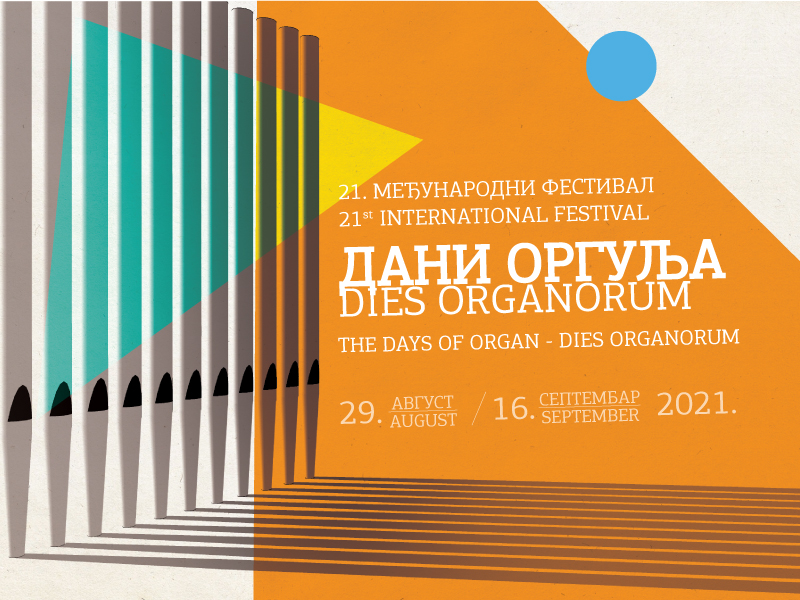 Organist Višnja Dimitrijević and the Baby Artysh team of musicians have chosen a concert program that will introduce the organ music to our youngest audience in a fun way.
Sunday, 5th September 2021 at 11:00
Cathedral of the Blessed Virgin Mary
The Organ at the Artysh:lab – concert for children between the ages of 3 and 6
BABY ARTISH team
Višnja Dimitrijević, organ
Bojana Dadić, violin
Neda Aleksić, moderator
The relaxing atmosphere and direct contact, as well as encouraging children to interact with music are what young musicians gathered in the Artysh: lab association insist at their concerts for the youngest. On this occasion, Višnja Dimitrijević will be joining them, and together they will provide a wonderful opportunity for children to enjoy the sound and appearance of this great instrument in a fun way.
The number of attendees at the concert, so it is important to book your seat by email zvrc@artyshlab.org