AUTEUR FILM FESTIVAL / 28.11.2021. /
28.11.2021., 17:00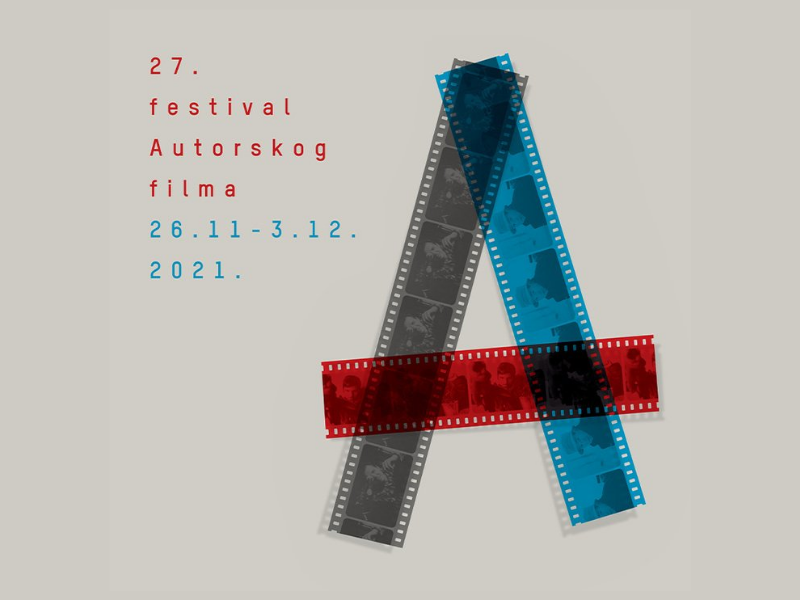 17.00 THE FRENCH DISPATCH
USA, DENMARK, FRANCE, UK 2021. 103'
Director: Wes Anderson
Cast: Benicio del Toro, Adrien Brody, Tilda Swinton, Léa Seydoux, Frances McDormand, Timothée Chalamet, Lyna Khoudri, Jeffrey Wright, Mathieu Amalric, Bill Murray, Owen Wilson
Ves Anderson's new film is a kind of love letter to journalists and an ode to the journalistic profession. At a branch of an American magazine in a French town, this film brings to life a series of events published in the texts of the latest issue of the magazine.
19.00 OUT OF THIS WORLD
MONGOLIA 2021. 103'
Director: Chen Guan
Cast: Wei Ruguang, Deng Keyu
After the pandemic broke out, Li Yu was shattered by boredom. No one will go outside except Shao Shao, who is stuck in an unknown city. As they wander the empty streets in search of fun, the two of them slowly move to feel a desire for each other.
21.00 CELTS SERBIA
2021. 106'
Director: Milica Tomović
Cast: Dubravka Kovjanić, Stefan Trifunović, Katarina Dimić, Anja Đorđević, Olga Odanović, Konstantin Ilin, Milica Grujičić, Slaven Došlo, Nikola Rakočević, Nada Šargin, Jovana Gavrilović, Jelena Đokić, Jovan Belobrković
Winter 1993. Bill Clinton was elected President of the United States. Audrey Hepburn died. The wars that ended the life of Yugoslavia continue in Bosnia and Croatia. Belgrade is under sanctions and inflation threatens to become hyperinflation. Minja is celebrating her eighth birthday.