AUTEUR FILM FESTIVAL / 27.11.2021. /
27.11.2021., 18:00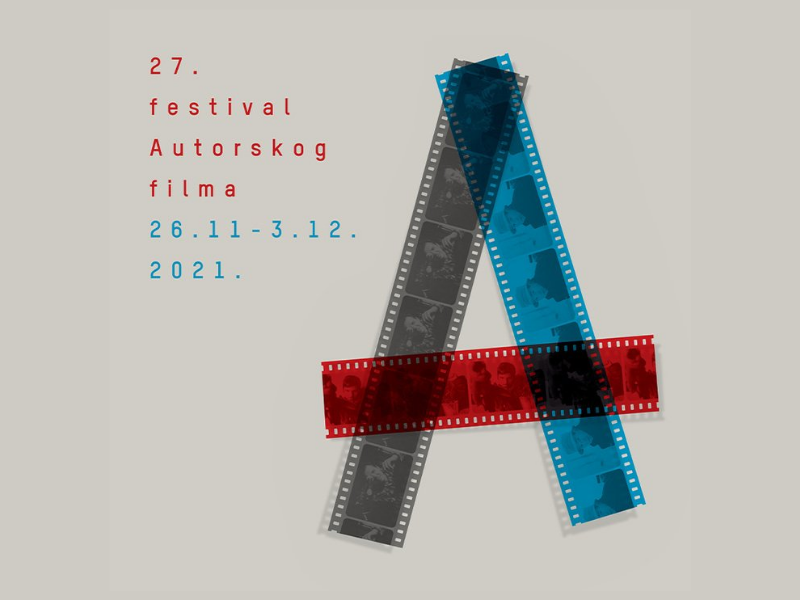 18.00 DRIVE MY CAR
JAPAN 2021. 179'
Director: Ryûsuke Hamaguchi
Cast: Hidetoshi Nishijima, Tôko Miura, Masaki Okada
Theater director and actor Jusuke Kafuku is happily married to screenwriter Otto. When Otto dies suddenly, he leaves behind an unspoken secret. Two years later, Kafuku still has not managed to overcome the loss of his wife. After receiving an offer to direct a play at the festival, he goes to Hiroshima in his car. There he meets Misaki, a retired woman assigned to him as a driver. During the time they spend together, Kafuku is slowly confronted with the mystery of his wife.
21.00 TWO-LANE BLACKTOP
USA 1971. 102'
Director: Monte Hellman
Cast: James Taylor, Warren Oates, Laurie Bird, Dennis Wilson
Two-lane Blacktop, a post-Easy Rider character study about two street racers, starring musicians James Taylor and Dennis Wilson, became a counterculture cult classic, a cornerstone among American existentialist road movies. The incendiary finale of this 1971 existential odyssey elevates this classic about searching for intimacy on the open road.