AUTEUR FILM FESTIVAL / 29.11.2021. /
29.11.2021., 16:30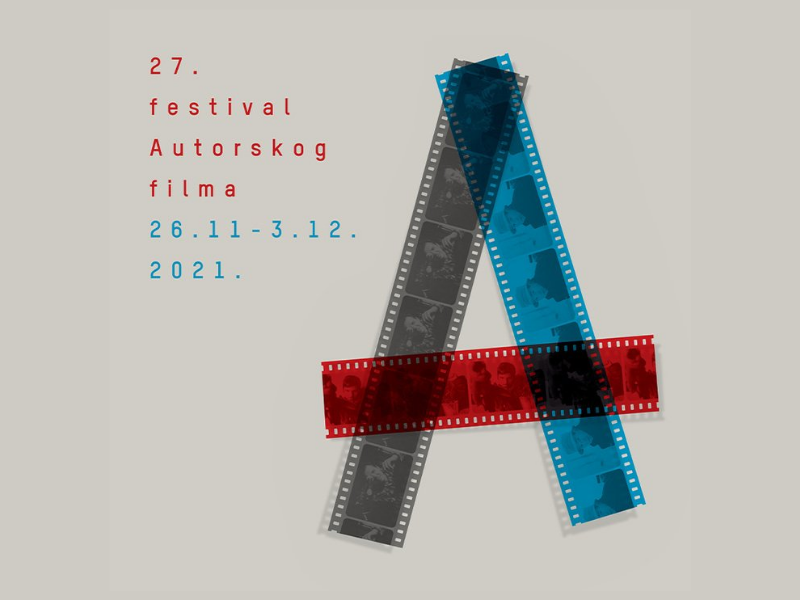 16.30 PETROV'S FLU
RUSSIA, CZECH REPUBLIC, FRANCE, GERMANY 2021. 145'
Director: Kirill Serebrennikov
Cast: Semyon Serzin, Chulpan Khamatova, Yulia Peresild, Yuri Kolokolnikov, Yuriy Borisov, Ivan Dorn
An absurd and hallucinogenic journey through one day in the life of a comic book artist in post-Soviet Russia. While the city is plagued by a flu epidemic, Petrov struggles to survive another day in a country where the past is never the past, the present is a fever full of violence and tenderness triggered by alcohol, and where reality and ordinary life are quite unusual. Based on the novel "Peter in the flu and around him" by Alexei Saljnikov.
19.00 UNCLENCHING THE FISTS
RUSSIA 2021. 97'
Director: Kira Kovalenko
Cast: Milana Aguzarova, Alik Karaev, Soslan Khugaev, Khetag Bibilov, Arsen Khetagurov, Milana Pagieva
In a small town in the mountains of North Ossetia, Zaur nurtures discipline. The eldest son has moved away, the younger brother does not know what he wants in life, and his sister Ada is actively planning how to escape. She is an adult woman, although her father still treats her as a child.
21.00 FEATHERS
FRANCE, EGYPT, NETHERLANDS, GREECE 2021. 112'
Director: Omar El Zohairy
Cast: Demyana Nassar, Samy Bassiouny, Fady Mina Fawzy, Abo Sefen Nabil Wesa, Mohamed Abd El Hady
When a magic trick goes wrong at a children's birthday party, the authoritative father turns into a chicken. An avalanche of absurd events hit the whole family. The mother, who dedicated her life to caring for her husband and children, was forced to take on the role of the "head" of the family. As she moves heaven and earth to bring her husband back and ensure their survival, she experiences a complete transformation.