AUTEUR FILM FESTIVAL / 30.11.2021. /
30.11.2021., 17:00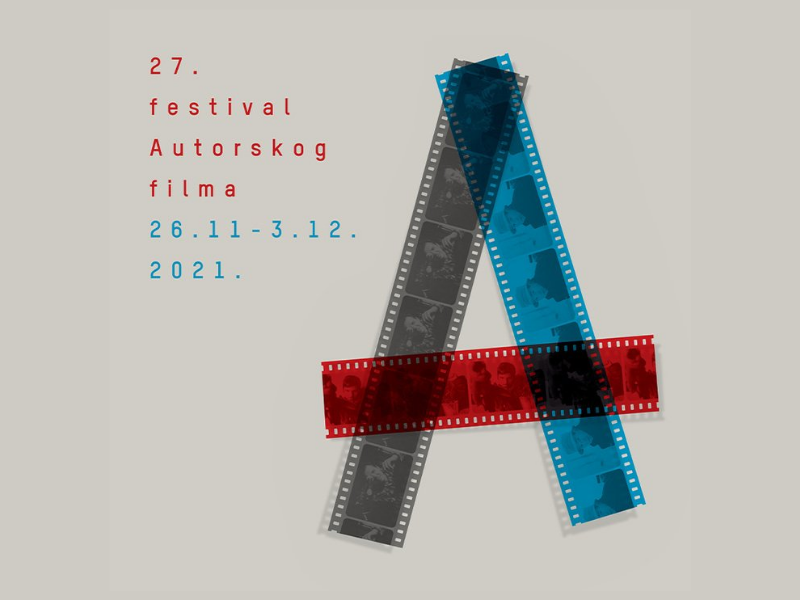 17.00 BAD LUCK BANGING OR LOONY PORN
ROMANIA, LUXEMBOURG, CROATIA, CZECH REPUBLIC 2021. 106'
Director: Radu Jude
Cast: Katia Pascariu, Claudia Ieremia, Olimpia Mălai, Nicodim Ungureanu, Alexandru Potocean, Andi Vasluianu
School teacher Amy's reputation was endangered after a video of her sex was leaked on the Internet. Forced to meet with her parents seeking her release, Amy refuses to give in to the pressure.
19.00 THE ELEGY OF LAUREL
MONTENEGRO, SERBIA 2021. 94'
Director: Dušan Kasalica
Cast: Frano Lasić, Savina Geršak, Nikolina Bogdanović, Draginja Voganjac, Lidija Kordić, Lidija Petrone, Zoran Trojanović
Classy university professor Filip goes on vacation with his wife. After a few days spent in the pleasant and monotonous ambience of the hotel spa, their seemingly ideal marriage ends. Philip's life seems to be falling apart, but armed with self-confidence, he accepts every new life situation with extraordinary ease. Philip runs away from the problems to a small village and a deep forest, where he will meet his mother and fall in love with a girl who used to be a snake.
21.00 THE GREAT MOVEMENT
BOLIVIA, FRANCE, QATAR, SWITZERLAND 2021. 85'
Director: Kiro Russo
Cast: Julio César Ticona, Max Eduardo Bautista Uchasara, Francisca Arce de Aro, Israel Hurtado, Gustavo Milán Ticona
After a week of walking, Elder and the other miners arrive in La Paz and demand to be returned to work. With the help of the older woman Mama Pance, they start working at the market. However, Elder's condition worsens – he begins to choke. Mama Panča sends him to the sorcerer Max.