JAPANESE-SERBIAN FILM FEST / 15.11.2021. / 18.00
15.11.2021., 18:00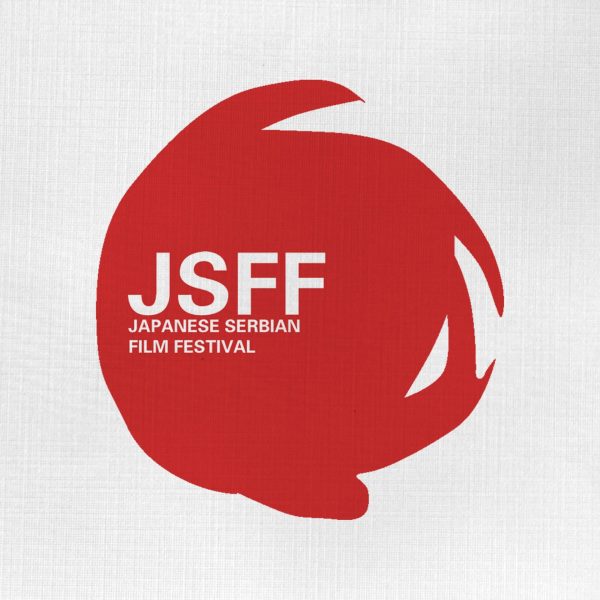 JAPANESE-SERBIAN FILM FEST
18.00 DREAMS ON FIRE
Japan 2021, 124'
Director: Philippe McKie
Cast: Ikuyo Kuroda, Akaji Maro, Bambi Naka
Fleeing to Tokyo with the hopes that she can fulfill her dream of becoming a dancer, Yume is met with the harsh reality that success isn't something that comes quickly or easily. Whilst juggling her job as a hostess in Tokyo's red-light district, Yume throws herself headfirst into studying the art form and integrating herself into the underground dance community. Starring one of Japan's most famous dancers, Bambi Naka, in her first lead role, Dreams on Fire is a vibrant and intoxicating look into Japanese dance and subculture communities.
20.00 RED POST ON THE ESCHER STREET
Japan 2020, 148'
Director: Sion Sono
Cast: Mala Morgan, Sen Fujimaru, Tomoko Fujita
The auditions for genius director Tadashi Kobayashi's latest film have attracted actors both well known and unknown. Some have applied just out of curiosity or as a way of achieving their late-husband's acting dreams. Others are members of the "Love Kobayashi to Death Club" or a traditionally dressed theater troupe. There is even a fake famous actress and a disturbed woman out for blood. Together, these characters form a diverse human tapestry in the audition space. Meanwhile, Kobayashi is struggling to finish writing the screenplay and to cope with the executive producer's unreasonable demands. Amid his struggles, his old girlfriend reappears…. Eventually, the shooting of the new film begins. Most of the auditionees have failed to win roles, but are nevertheless taking part as extras. On set, the extras each begin to ask themselves, "What does it mean to be an extra?" "And what does it mean to be an actor?" During filming, the thoughts and feelings of the director, crew and extras began to emerge. Will they be able to finish shooting the film?