18th International Festival "Ars vivendi clavicembalum" – "ITALIAN AND GERMAN BAROQUE: MUSIC AS AN ECHO OF THE UNIVERSE"
12.12.2021., 12:00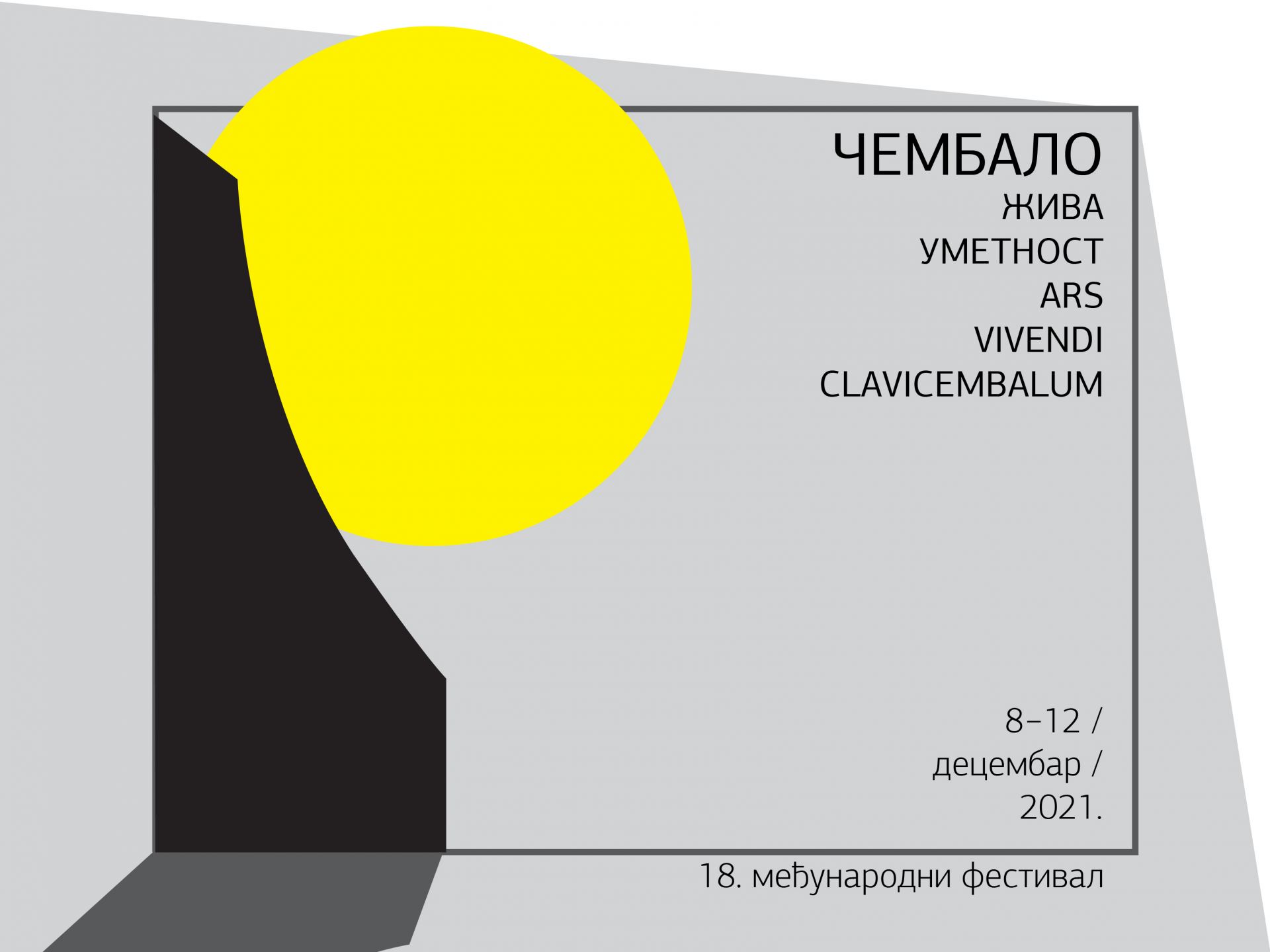 The fourth concert of the cycle Reflections of Byzantine Culture in Western European Renaissance and Baroque Music held at the National Museum. Members of the Belgrade Ensemble Parnas under the artistic guidance of Svetlana Stojanović Kutlača will play pieces of Italian and German Baroque composers Frescobaldi, Rossi, Valente, Scarlatti, Cabanilles and Bach. Concert is organized in cooperation with the National Museum and addition is free.
Sunday, December 12th 2021, at 12:00
National Museum Atrium
ITALIAN AND GERMAN BAROQUE: MUSIC AS AN ECHO OF THE UNIVERSE
Ensemble Parnas soloists
Svetlana Stojanović Kutlača
Emilija Miodrag
Igor Glavašić
Ana Tošić
Jana Petrović
Marija Petrović
Teodora Krstić
Mila Jolačić
Iskra Dilkić
Program:
Girolamo Frescobaldi (1588–1643)
Toccata III
Michelangelo Rossi (1602–1656)
Toccata VII
Antonio Valente (fl.1565–80)
Tenore del pass e mezzo
Domenico Scarlatti (1685–1757)
Sonata K215, Andante
Juan Cabanilles (1644–1712)
Pasacalle
Johann Sebastian Bach (1685-1750)
Overture in the French style, BWV 831 (selection)
Italian concerto, BWV 971
Fantasia in c, BWV 906
Fantasia and fugue in A minor, BWV 904
Biography:
Members of the Belgrade ensemble Parnas are dedicated to the interpretation of baroque music on historical instruments and the application of historically informed performing practice. The members of the ensemble perfected their interpretation on historical instruments abroad or within the master classes of foreign artists. Harpsichord students from the class of Svetlana Stojanović Kutlača actively participate in the promotion of the historical harpsichord instrument and the historical repertoire for this baroque instrument in our environment. More than ten students continued their education at the Faculty of Music in Belgrade or abroad (Switzerland, Italy, Germany, Austria or Belgium).
Photo: archive of the National Museum