AUTEUR FILM FESTIVAL / 1.12.2021. /
01.12.2021., 17:00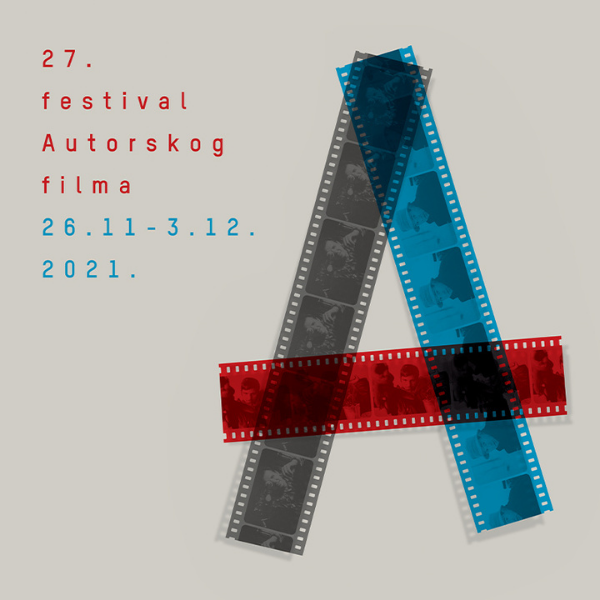 17.00 GOLUBOVIC-MARKOVIC SPECIAL
19.00 PILGRIMS
LITHUANIA 2021. 92'
Director: Laurynas Bareiša
Cast: Gabija Bargailaitė, Giedrius Kiela, Paulius MarkevičiusIeva, Indrė Patkauskaitė, Jolanta Dapkūnaitė, Ieva Andrejevaitė, Žygimantė Elena Jakštaitė, Julius Žalakevičius, Kęstutis Jakštas, Vilija Grigaitytė-Klemanienė
Indre and Paulius travel to the small town where a gruesome crime was committed and they learn it is not as easy as expected to revisit the past.
21.00 GREAT FREEDOM
AUSTRIA, GERMANY 2021. 116'
Director: Sebastian Meise
Cast: Franz Rogowski, Georg Friedrich, Anton von Lucke, Thomas Prenn
In post-war Germany, Hans is arrested and imprisoned again and again because he is a homosexual. Under Article 175, his desire for freedom is systematically challenged. The only stable connection he has in life is a relationship with Viktor, a convicted murderer with whom he shares a prison cell. The original disgust grows into something that can be called love.