AUTEUR FILM FESTIVAL / 2.12.2021. /
02.12.2021., 17:00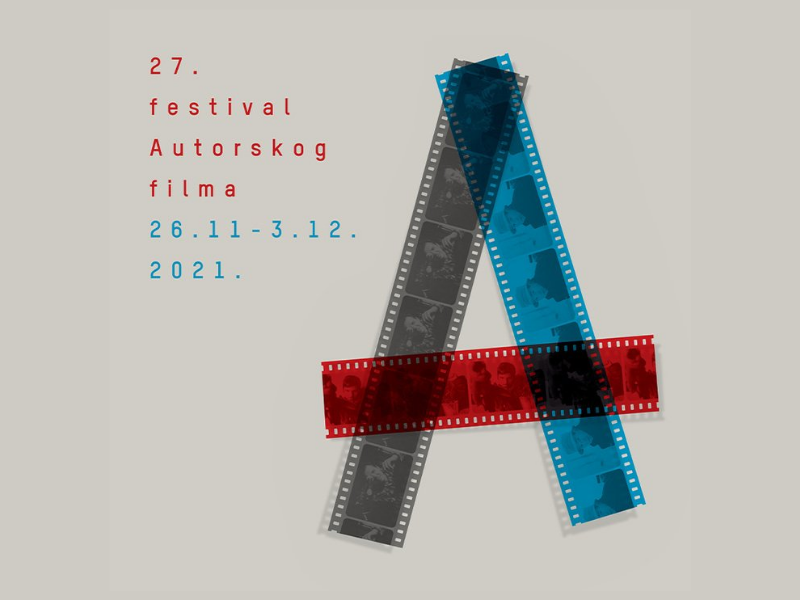 17.00 COMPARTMENT NUMBER 6
FINLAND, GERMANY, ESTONIA, 2021. 106'
Director: Juho Kuosmanen
Cast: Seidi Haarla, Yuriy Borisov, Dinara Drukarova, Julia Aug, Lidia Kostina, Tomi Alatalo, Viktor Chuprov, Denis Pyanov, Polina Aug
The young Finn runs away from the unexplained love affair that binds her to Moscow. During a long train ride to the north of Russia, she was forced to share a small sleeping car with a young Russian miner.
19.00 107 MOTHERS
SLOVAKIA, CZECK REPUBLIC, UKRAINE 2021. 93'
Director: Péter Kerekes
Cast: Maryna Klimova, Iryna Kiryazeva, Lyubov Vasylyna
Lesja committed a crime out of passion, for which she was sentenced to seven years in prison. She gave birth to her first child, and entered a world inhabited only by women: a prisoner, a nurse, a guard.
21.00 CAPTAIN VOLKONOGOV ESCAPED
RUSSIA, ESTONIA, FRANCE 2021. 106'
Director: Natasha Merkulova, Aleksey Chupov
Cast: Yuriy Borisov, Timofey Tribuntsev, Nikita Kukushkin, Aleksandr Yatsenko, Natalya Kudryashova, Vladimir Epifantsev, Dmitriy Podnozov, Igor Savochkin
Captain Fyodor Volkonogov, see the executors of the law in the Soviet Union, testifying to the dubious interrogation of his comrades-in-arms. Sensing that his turn was approaching, he tried to run away and found at least one person who would give him forgiveness.