AUTEUR FILM FESTIVAL / 3.12.2021. /
03.12.2021., 17:00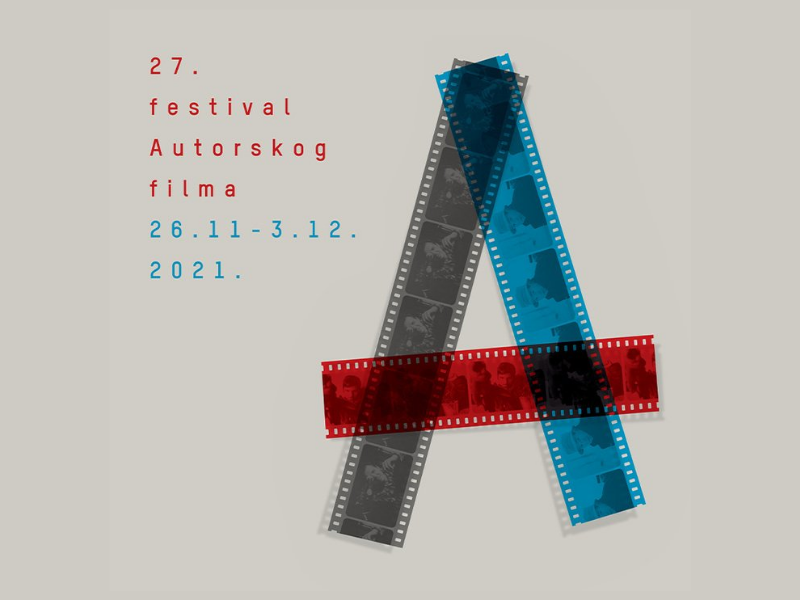 17.00 AHED'S KNEE
ISRAEL, FRANCE, GERMANY 2021. 100'
Director: Nadav Lapid
Cast: Avshalom Pollak, Nur Fibak
Forty-year-old Y, a well-known Israeli order, arrives at a secluded spot on the edge of the Arabian Desert. There he was met by an employee of the Ministry of Culture, who would have to fight against the death of the settlement in his land.
19.00 REFLECTION
UKRAINE 2021. 126'
Director: Valentyn Vasyanovych
Cast: Roman Lutskiy, Nika Myslytska, Nadia Levchenko, Andriy Rymaruk, Ihor Shulha
Ukrainian surgeon Sergei was taken to a conflict zone in eastern Ukraine. During his exile, he is exposed to threatening scenes of humiliation, violence and indifference to human life. After being released, Sergei learns how to become a human being again.
21.00 INVENTURA
SLOVENIA 2021. 106'
Director: Darko Sinko
Cast: Rados Bolčina, Dejan Spasić, Mirel Knez
Boris Robich is a very popular type. However, someone has already tried to shoot him. Police found no clue. After making a list of his friends and acquaintances, Boris realized that much more Woody could hate him for what he thought.