AUTEUR FILM FESTIVAL / 4.12.2021. /
04.12.2021., 17:00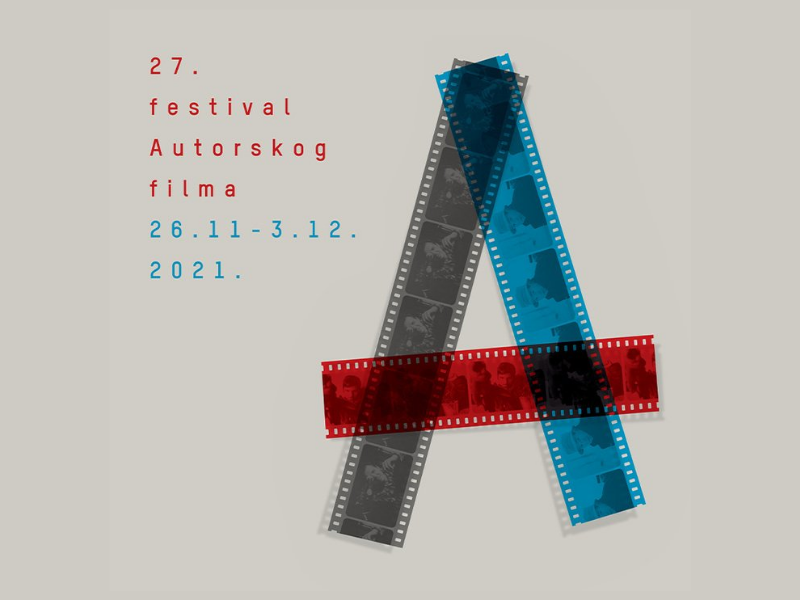 17.00 ŽŽŽ (Journal about ŽELIMIR ŽILNIK)
SERBIA 2021. 90'
Director: Janko Baljak
ŽŽŽ (Journal about Želimir Žilnik) is a documentary film-journey through half a century of filmography of the great director Želimir Žilnik, but also a journey through the history of Yugoslavia, a country that no longer exists
19.00 BAD LUCK BANGING OR LOONY PORN
ROMANIA, LUXEMBOURG, CROATIA, CZECH REPUBLIC 2021. 106' D
irector: Radu Jude
ast: Katia Pascariu, Claudia Ieremia, Olimpia Mălai, Nicodim Ungureanu, Alexandru Potocean, Andi Vasluianu
School teacher Amy's reputation was endangered after a video of her sex was leaked on the Internet. Forced to meet with her parents seeking her release, Amy refuses to give in to the pressure.
21.00 BENEDETTA
FRANCE, NETHERLANDS 2021. 126'
Director: Paul Verhoeven
Cast: Yuriy Borisov, Timofey Tribuntsev, Nikita Kukushkin, Aleksandr Yatsenko, Natalya Kudryashova, Vladimir Epifantsev, Dmitriy Podnozov, Igor Savochkin
In the late 17th century in Italy, the plague devastated the country. Young Benedetta Carlini, who has been able to work miracles since she was a child, arrives at a monastery in Tuscany. A young poor woman, Bartolomea, soon joins the monastery. Initially upset by her arrival, Bennett slowly enters into a romantic relationship with a new nun.