PARALLEL MOTHERS / 28.4.2022. / 17.30
28.04.2022., 17:30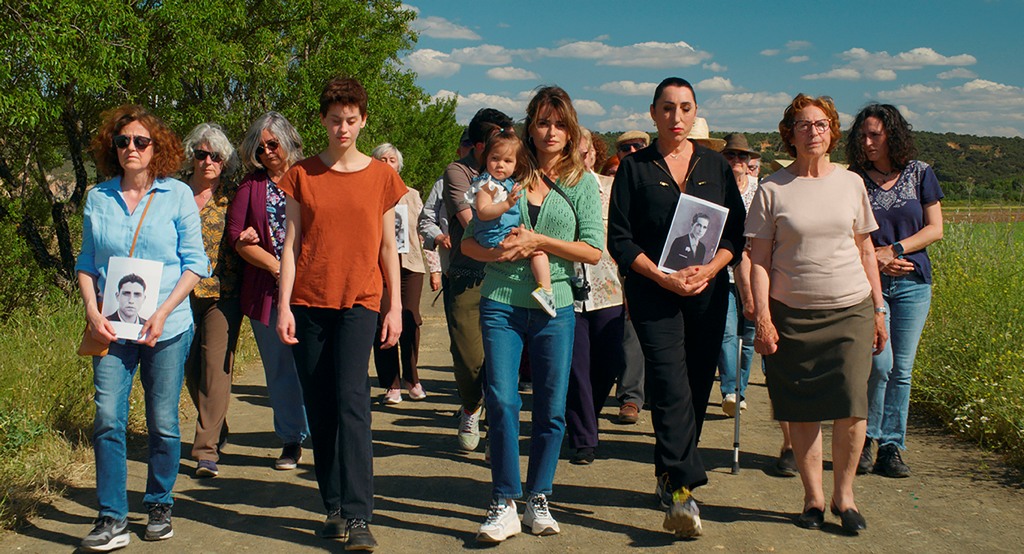 17.30 PARALLEL MOTHERS / MADRES PARALELAS
Spain 2021, 123'
Director: Pedro Almodóvar
Cast: Penélope Cruz, Milena Smit, Aitana Sánchez-Gijón, Israel Elejalde, Rossy de Palma…
Two women coincide in a hospital room where they are going to give birth. Both are single and became pregnant by accident. Janis, middle-aged, doesn't regret it and is exultant. The other, Ana, an adolescent, is scared, repentant and traumatised. Janis tries to encourage her while they move like sleepwalkers along the hospital corridors. The few words they exchange in those hours will create a very close link between the two, which by chance develops and becomes complicated, changing their lives in a decisive way.
* For PARALLEL MOTHERS actress Penelope Cruz won Volpi Cup for Best Actress at the Venice Film Festival last year, as well as Golden Globe and Oscar nominations for Best Actress In A Leading Role.
* Verity magazine critic Owen Gliberman said that PARALLEL MOTHERS is Pedro Almodovar's best film since his work ALL ABOUT MY MOTHER, an indescribably serious film, so directly sculpted and emotionally solid on earth that there is no distance between the audience and the screen.