BELDOCS 2022. / 14.5.2022. / 17.00
14.05.2022., 17:00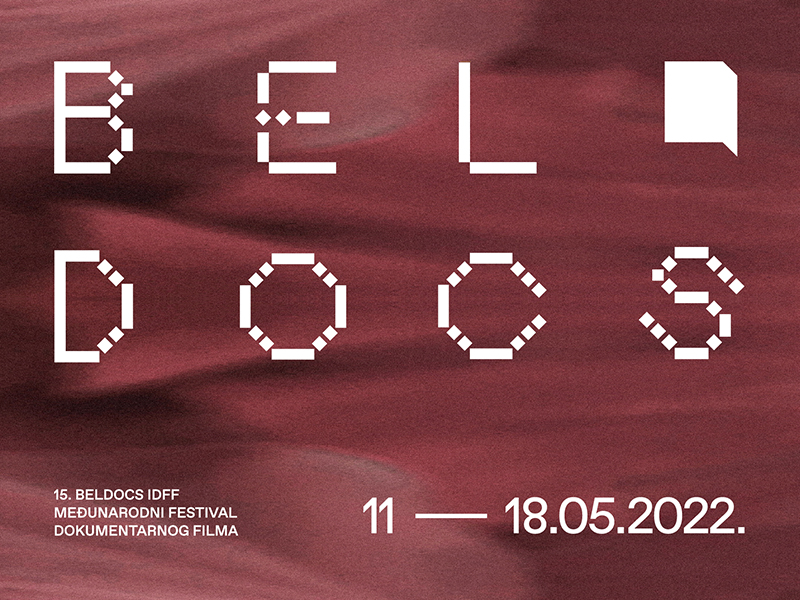 17.00 OH DEAR SARA
Spain, Serbia, Norway, 2021, 60′
Director: Patricia Franquesa
Oh Dear Sara is the portrait of the endless effort of Sara reaching the unreachable. Before the return of the Taliban to Afghanistan, there was a woman who changed the established rules by deciding to become the first female taxi driver in the country.
This documentary tells the story of a person who decided to be free, despite loneliness, loss and all the dangers that threatened her.
In the presence of the director and Serbian co-producer..
19.00 THE POLICE ESTATE / LA CITÉ DE L'ORDRE
France, 2021, 51′
Director: Antoine Dubos
In a town centre at night, police officers burst into an apartment. A man is restrained, handcuffed, and arrested. Upon leaving, the patrol finds itself in a lino-paved street bordered with fake shopfronts and a fake police station. On the test site for the French National Police, student police officers train in a cardboard town. As these simulations go on, they create their vision of society.
In the presence of the director.
21.00 EXCESS WILL SAVE US
Sweden, France, 2019, 100′
Director: Morgane Dziurla-Petit
A young film director, returns to her family village after a terrorist alert was triggered. As she films her family members in their power dynamics, she understands that they are more connected to this event than she originally thought. Through the making of a short documentary, she becomes closer to her dad Patrick, 62, and her cousin Faustine, 17, who share the same dream: leaving the village.
In the presence of the director.