BELDOCS 2022. / 16.5.2022. / 17.00
16.05.2022., 17:00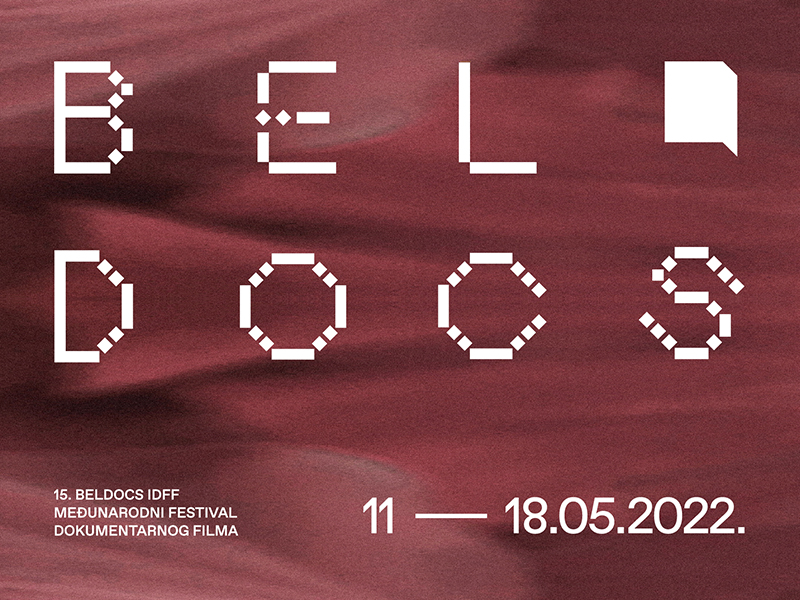 17.00 HAPPINESS IS A JOURNEY
USA, Estonia, 2021, 12′
Director: Ivete Lucas, Patrick Bresnan
On the night before Christmas, in a warehouse, disparate workers process newspapers for delivery before heading out into the city to walk its desolate streets to reach their few and far between customers.
PARAÍSO
Portugal, France, Brasil, 2021, 75′
Director: Sérgio Tréfaut
Music is a defining element to a variety of cultures, communities and individuals. It is also what leads us to the gardens of Catete Palace, in Rio de Janeiro – a place filled with the melodies of a group of elderly people that would sing and dance every day. Tréfaut's documentary poetically portrays a generation that in that place has found a safe haven.
In the presence of the director.


19.00 FAYA DAYI
Ethiopia, SAD, Qatar, 2021, 120′
Director: Jessica Beshir
Khat is an ancient drug used by the people of Africa and the Middle East, who would chew the leaves as a means for religious mediation. Nowadays, it plays a crucial role in Ethiopia's economy as its main export. Through a personal story, a hypnotic documentary made of soundscapes and textures shaped by sunlight, document's Khat's footprint on a nation surrendered to its euphoric hallucinations.
21.30 CAMUFLAJE
Argentina, 2022, 93′
Director: Jonathan Perel
Writer Félix Bruzzone embodies a runner who has an obsession with Campo de Mayo, the biggest military unit in Argentina. It is also the place where his mother disappeared in 1976 and was the main clandestine center of detention, torture and extermination during the last dictatorship. The film follows Félix as he finds characters allowing him to enter and explore this place loaded with history.