Serbian Film Week / 10.6.2022. / 20.00
10.06.2022., 20:00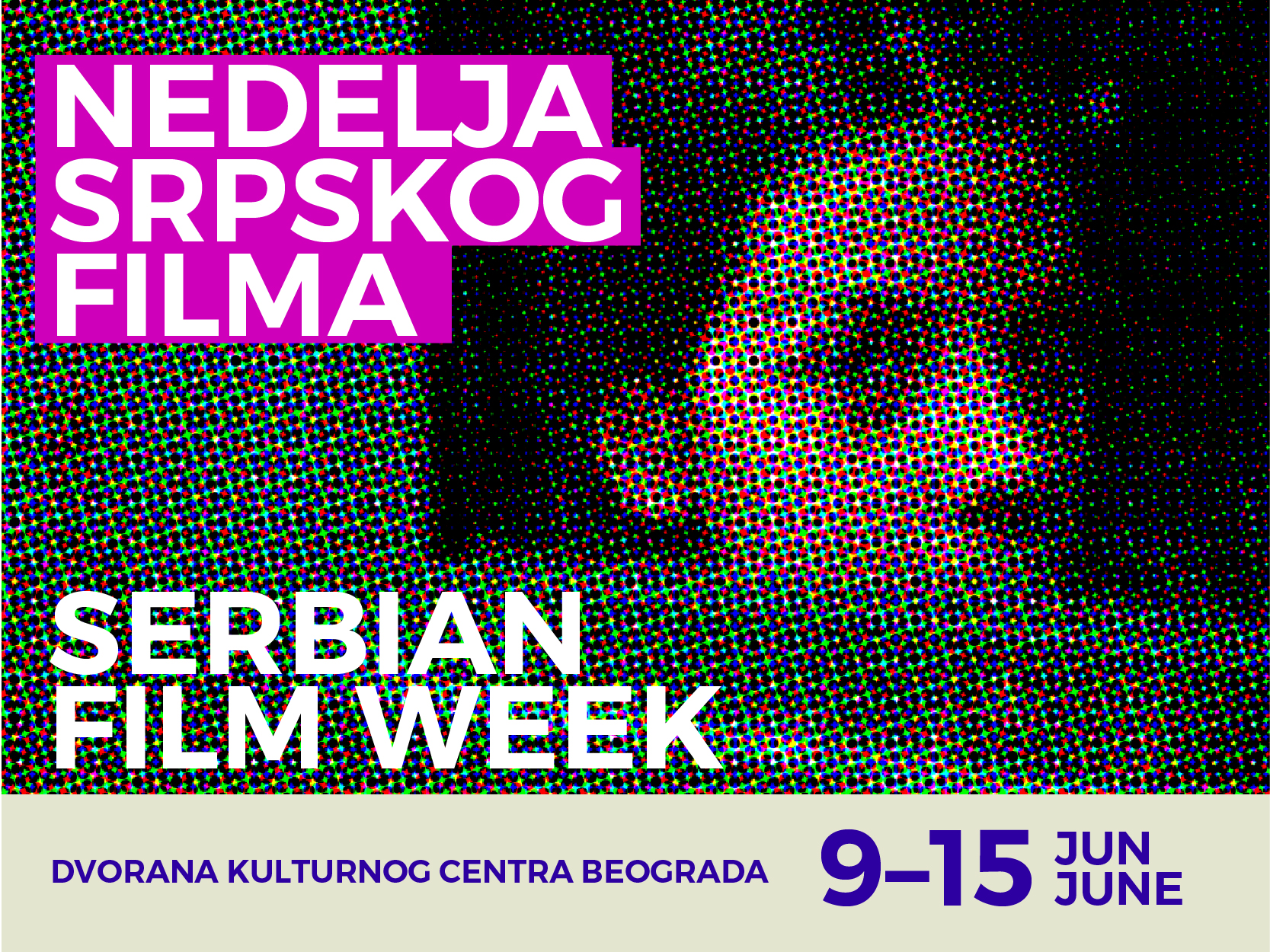 20.00 CELTS
Serbia, 2021, 106'
Director: Milica Tomović
Cast: Dubravka Kovjanić, Stefan Trifunović, Katarina Dimić, Jelena Đokić, Nada Šargin, Olga Odanović, Slaven Došlo, Nikola Rakočević, Jovana Gavrilović…
Winter, 1993. Bill Clinton is elected president od USA. Audrey Hepburn dies. Wars following the breakup of socialist Yugoslavia are continued in Croatia and Bosnia. Belgrade is under sanctions and inflation that threaten to become hyperinflation. Mother wakes up on a day when she has to do all the preparation for her daughter's birthday party – cooking awaits her, guests await her and dirty dishes await her, when the night is over. After a full year of not having sex with her husband, mother introduced masturbation in her everyday routine.
* CELTS had its world premiere at the Berlin Film Festival 2021, and then the regional one at the Sarajevo Film Festival, where it was awarded the "Heart of Sarajevo" award for best director.
* After the screening, the following will take part in the conversation with the audience (Q&A) young actresses Katarina Dimić and Anja Đorđević, set designer Marija Mitrić and co-screenwriter and director Milica Tomović.