Serbian Film Week / 14.6.2022. / 18.00
14.06.2022., 18:00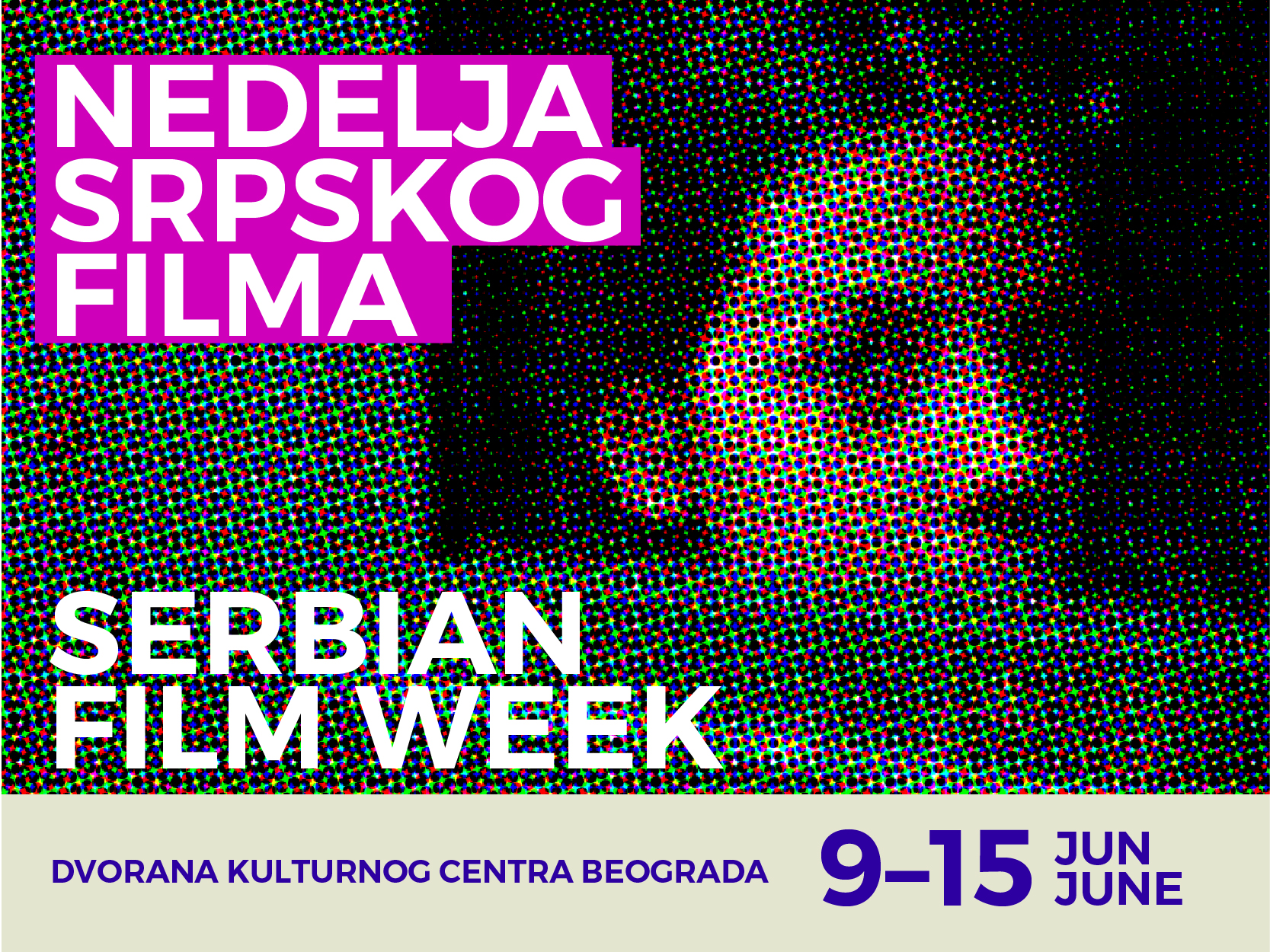 18.00 WAITING FOR HANDKE
Serbia, 2021, 74'
Director: Goran Radovanović
Participate: Srđan Petrović, Luka Petrović, Ljubomir Filijović, Velja Stojković, Gavrilo Kujundžić, Živana Pavlović…
Peter Handke received the Nobel Prize for Literature in October 2019 in Stockholm. Having heard about it, Srdjan Petrović – a winemaker from the Serbian village of Velika Hoča in Kosovo decided to place a commemorative plaque with an embossed portrait of Handke in his wine shop, that the famous writer had visited on a number of occasions. But is the winemaker aware that Handke's controversial attitude and opinions might prevent him from attending the plaque unveiling ceremony?
20.00 HEAVENS ABOVE
Serbia, Germany, Northern Macedonia, Slovenia, Croatia, Montenegro, Bosnia and Herzegovina, 2021, 123'
Director: Srdjan Dragojević
Cast: Goran Navojec, Ksenija Marinković, Bojan Navojec, Nataša Marković, Sana Kostić, Radoslav Rale Milenković, Miloš Samolov, Nela Mihajlović, Nikola Pejaković, Srdjan Žika Todorović, Miloš Timotijević, Andjelka Prpić, Ana Mandić…
Stories about the impact of miracles on post-communist society in the transition period are set in 1993, 2001 and 2026. The appearance of miracles is the response of the collective consciousness to the changes that force the whole community to see the world around them, turned upside down, in a new light and miraculous perspective. The film raises some of the essential questions of the modern moment: Do we believe in Christ, or do we worship the golden calf, the idol that materializes money, consumerism and greed? How do we distinguish God's gift from the devil's temptation? When is the grace of God, actually a curse? HEAVEN is a film that asks many questions, but does not offer unambiguous answers, but leaves the viewer free to think about them.
* Film HEAVENS ABOVE, which had its world premiere at the Locarno Festival, is a film allegory with elements of black comedy, inspired by three stories by French writer Marcel Aimee.