Mina Mladenović, violin
12.09.2022., 21:00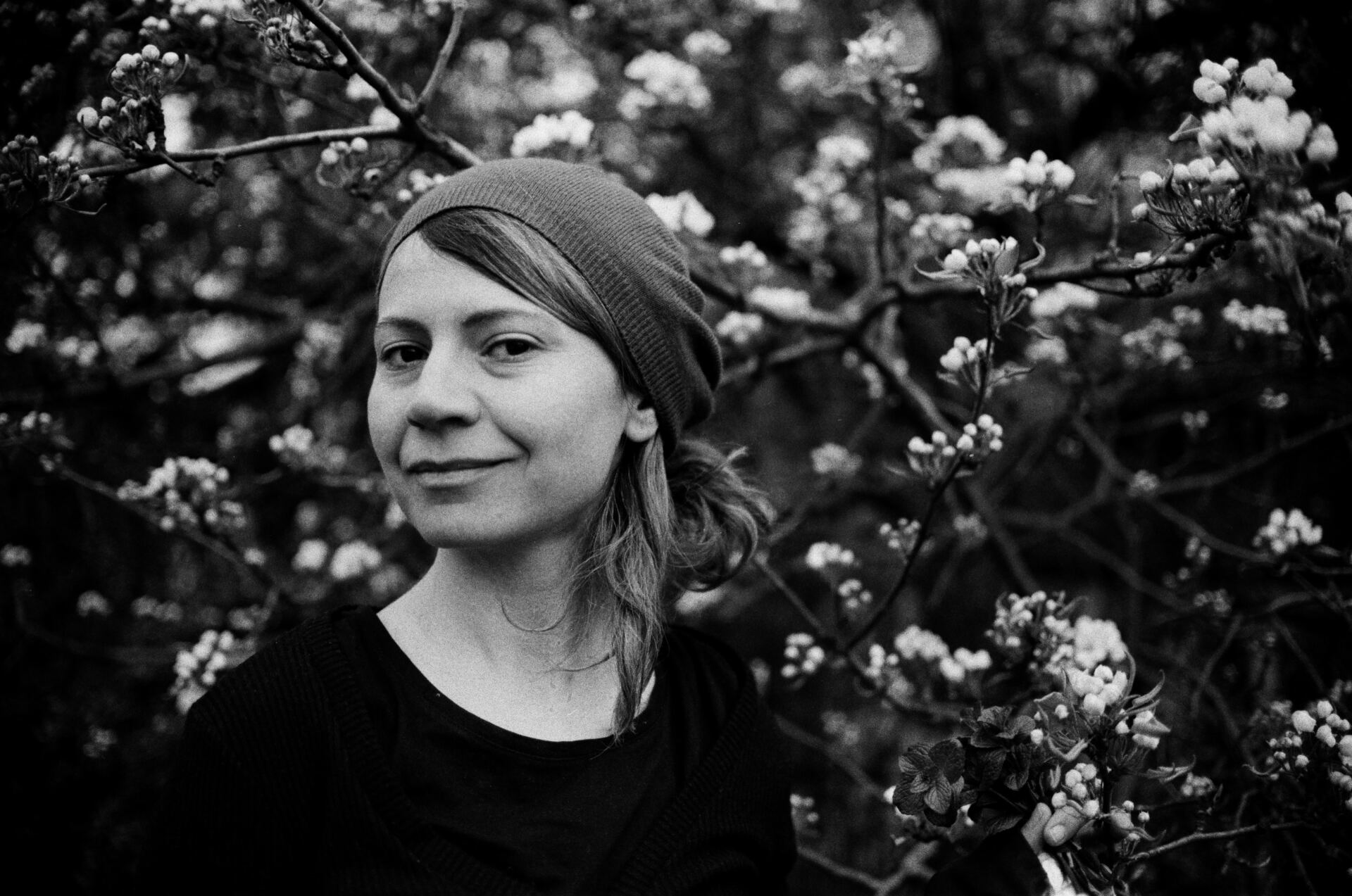 Guest of the concert is violinist Rade Živanović.
Program:
Heinrich Ignaz Franz Biber    
Passacaglia
Mina Mladenović
Prelude
Improvisation
Lullaby
Georg Philipp Telemann
Fantasia, for violin No. 7 in E flat major, TWV 40:20
Dolce – Allegro –  Largo – Presto
Fantasia, for violin No. 9 in B minor, TWV 40:22
Siciliana  – Vivace – Allegro
Fantasia, for violin No. 12 in A minor, TWV 40:25
Moderato – Vivace – Presto – Vivace da capo
Bela Bartok
Sorrow and Bagpipe for 2 violins (from 44 duos)
György Ligeti
Ballad and Dance for 2 violins
Biography:
After completing her violin studies in the class of Professor Evgenija Kravceva at the Academy of Arts in Novi Sad, violinist Mina Mladenović chose chamber music as the central area of ​​her interest. She has performed at numerous concerts, seminars, festivals and tours in the country and abroad (Croatia, Slovenia, Ireland, Turkey, Austria, and Spain). Mina completed specialist studies in chamber music at the Faculty of Music in Belgrade in 2016, and she is currently a permanent member of several chamber ensembles, including the duo Proces (Process), the string ensemble Anime and the chamber orchestra Kamerata Akademika from Novi Sad. As a performer, she has collaborated with many contemporary composers from around the world. She has also performed as a part-time member of symphony orchestras, including the Belgrade Philharmonic Orchestra and the Vojvodina Symphony Orchestra. Mina is engaged in pedagogical work at the Music School Stanislav Binički in Belgrade.