THE WORST PERSON IN THE WORLD / 26. – 28.9.2022. / 20:00
26.09.2022., 20:00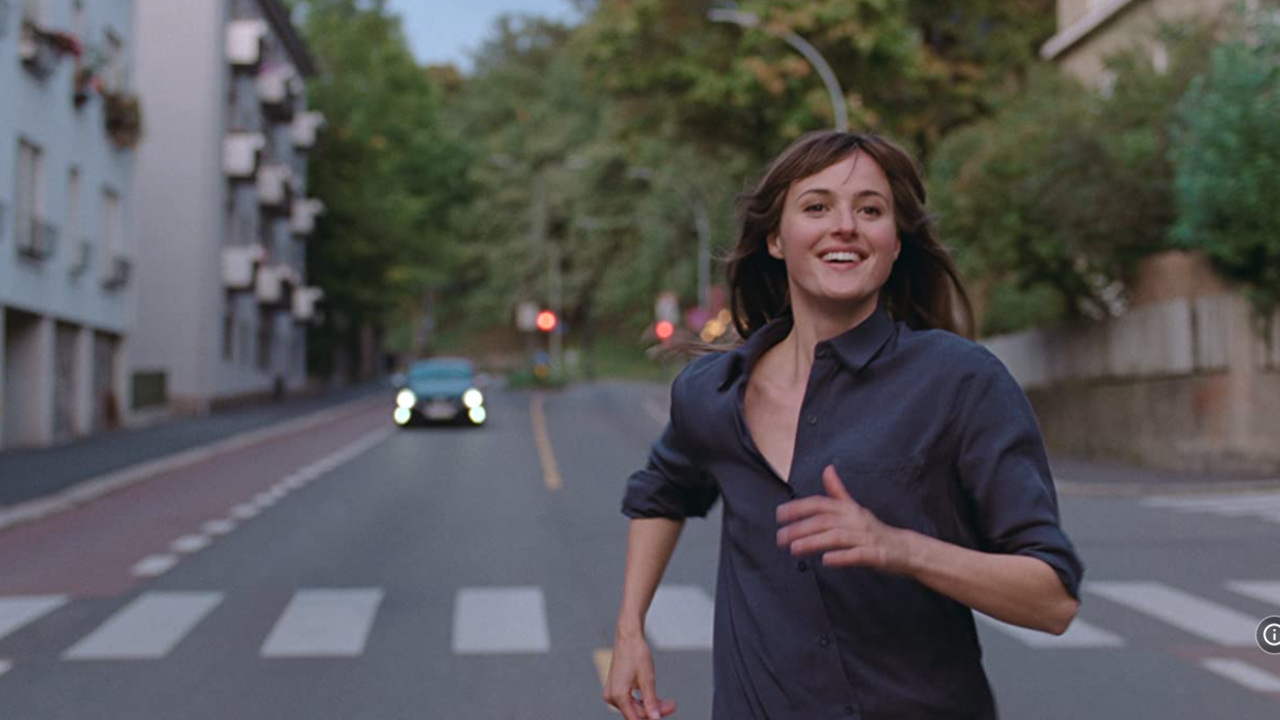 The Worst Person in the World / Verdens verste menneske
Norway, France, Sweden, Denmark, 2021, 127'
Director: Joachim Trier
Cast: Renate Reinsve, Anders Danielsen Lie, Herbert Nordrum…
The chronicles of four years in the life of Julie, a young woman who navigates the troubled waters of her love life and struggles to find her career path, leading her to take a realistic look at who she really is.
* Director Joakim Trier returns to the big screen with another contemporary story about the search for identity, set in Oslo.
* THE WORST PERSON IN THE WORLD had its world premiere in Oficial Competition program of Cannes Film Festival last year, where Renata Reinsve was awarded for best actress, and the Serbian premiere at the European Film Festival at Palim 2021, where it was awarded the Golden Tower award for best film.
* The film had two Oscar nominations, for Best Original Screenplay and Best International (Foreign) Film.