28th BELGRADE AUTEUR FILM FESTIVAL / 26.11.2022.
26.11.2022., 16:30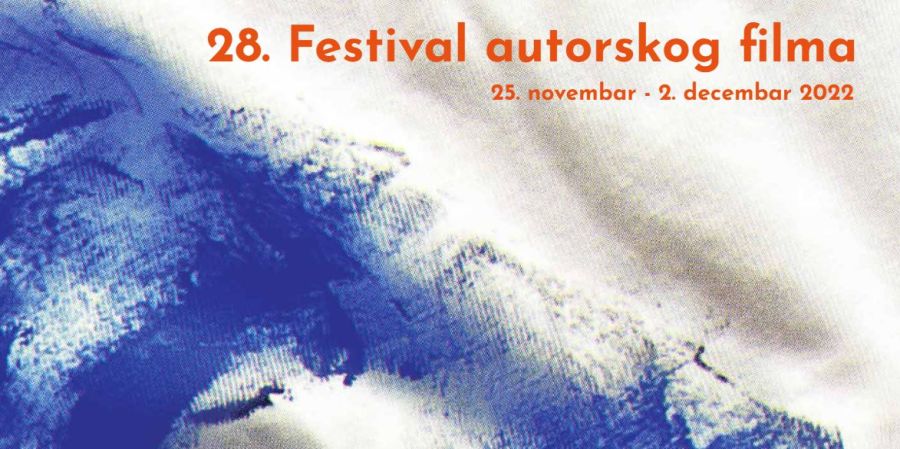 28th BELGRADE AUTEUR FILM FESTIVAL
25. November – 02. December 2022.
The Cultural Centre of Belgrade
---
Ticket price 400 dinars
SATURDAY, NOVEMBER 26
16.30
R.M.N.
Romania, France, Belgium, Sweden, 2022, 125'
Director: Cristian Mungiu
Cast: Marin Grigore, Judith State, Macrina Bârlădeanu, Orsolya Moldován, Andrei Finți, Mark Blenyesi, Ovidiu Crișan
A few days before Christmas, having quit his job in Germany, Matthias returns to his multi-ethnic Transylvanian village. He wishes to involve himself more in the education of his son, Rudi, left for too long in the care of his mother, Ana, and to rid the boy of the unresolved fears that have taken hold of him. He's preoccupied with his old father, Otto and also eager to see his ex-lover, Csilla. When a few new workers are hired at the small factory that Csilla manages, the peace of the community is disturbed, underlying fears grip the adults, and frustrations, conflicts and passions erupt through the thin veneer of apparent understanding and calm.
Festivals: Cannes, Palic EFF (Golden Tower for Best Film), Toronto, Busan…
18.15
Tchaikovsky's Wife
Russia, France, Switzerland, 2022, 163'
Director: Kirill Serebrennikov
Cast: Alyona Mikhailova, Odin Lund Biron, Miron Fedorov
Tumultuous relationship between Pyotr Tchaikovsky, the most famous Russian composer of all time, and his wife Antonina Miliukova.
Festivals: Cannes
21.00
Man and the dog
Romania, Bulgaria, Sweden, Germany, 2022, 107'
Director: Ștefan Constantinescu
Cast: Bogdan Dumitrache, Ofelia Popii, Ana Ciontea, Voica Oltean
In the midst of the Corona outbreak, Doru returns to Romania for a baptism, but in fact he is secretly pursuing his wife's alleged infidelity.
Festivals: Göteborg, Torino…