28th BELGRADE AUTEUR FILM FESTIVAL / 27.11.2022.
27.11.2022., 16:00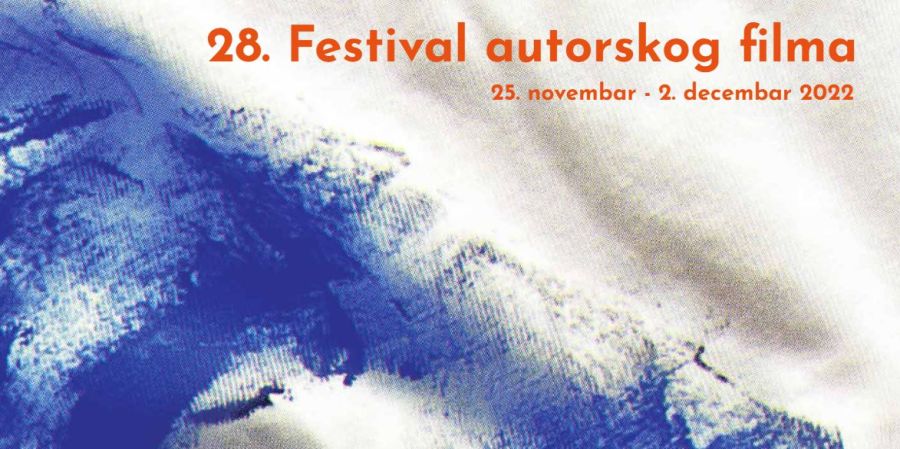 28th BELGRADE AUTEUR FILM FESTIVAL
25. November – 02. December 2022.
The Cultural Centre of Belgrade
---
Ticket price 400 dinars
SUNDAY, NOVEMBER 27th
17.00
Have You Seen This Woman?
Serbia, Croatia, 2022, 79'
Directors: Dušan Zorić, Matija Gluščević
Cast: Ksenija Marinković, Isidora Simijonović, Boris Isaković, Alex Elektra, Ivana Vuković, Vlasta Velisavljević, Goran Bogdan, Jasna Đuričić, Radoje Čupić
Through three different life possibilities, a middle-aged woman tries to get out of her skin.
Festivals: Venice, Cottbus…
* Q&A after the screening
19.00
Pelican
Croatia, 2022, 90'
Director: Filip Heraković
Cast: Edi Ćelić, Tanja Smoje, Valentina Lončarić, Nina Sabo, Tena Nemet Brankov, Stojan Matavulj, Goran Koši, Ivan Glowatzky, Marko Petrić
A spa resort way past its finest years, people so relaxed they are on the verge of dying, and one goalkeeper trying to find salvation in a vacuum. Vacuum cleaner, that is.
Festivals: Tallinn Black Nights Film Festival
21.00
Beautiful Beings
Iceland, Denmark, Sweden, Netherlands, Czech Republic, 2022, 123'
Director: Guðmundur Arnar Guðmundsson
Cast: Birgir Dagur Bjarkason, Áskell Einar Pálmason, Viktor Benóný Benediktsson, Snorri Rafn Frímannsson, Aníta Briem, Ísgerður Gunnarsdóttir, Ólafur Darri Ólafsson
A teenage boy raised by a clairvoyant mother takes a bullied kid into his gang of violent outsiders.
Festivals: Berlin, Motovun, Karlovy Vary, Valladolid, Thessaloniki…