28th BELGRADE AUTEUR FILM FESTIVAL / 28.11.2022.
28.11.2022., 16:30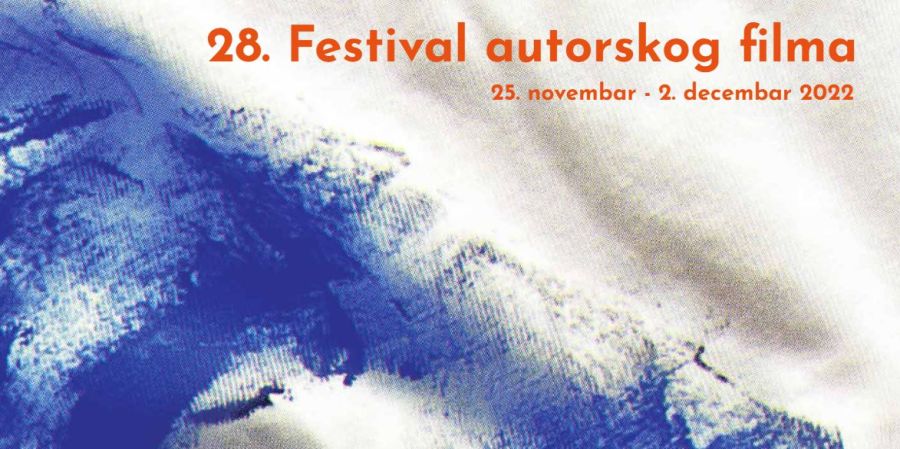 28th BELGRADE AUTEUR FILM FESTIVAL
25. November – 02. December 2022.
The Cultural Centre of Belgrade
---
Ticket price 400 dinars
MONDAY, NOVEMBER 28
16.30
The Mountain / La montagne
France, 2022, 115'
Director: Thomas Salvador
Cast: Thomas Salvador, Louise Bourgoin, Thomas Agathocleous …
Pierre, a Parisian engineer, goes up in the Alps for his work. Irresistibly attracted by what surrounds him, he camps out alone high in the mountains and leaves behind his everyday life. Up there he meets Léa, a chef of an alpine restaurant, while mysterious glows glitter in the deep mountain.
Festivals: Cannes, San Sebastián, Zurich, Busan, Thessaloniki…
19.00
A BALLAD
Bosnia & Herzegovina, France, 2022, 120'
Director: Aida Begić
Cast: Marija Pikić, Jasna Žalica, Milan Tocinovski, Lana Stanišić, Slaven Vidak, Enes Kozličić, Davor Golubović, Amar Čustović
Merjem-Meri, an unambitious, 30-year-old homemaker and mother to 8-year-old girl Mila, moves back to her parental home after 10 years of marriage. Soon after, Meri realizes she is stuck in a circle of provincial rules and expectations and a complex relationship with her ambitious mother and spoiled younger brother. Her hope to get the custody of her daughter wanes fro… Read all
Festivals: Sarajevo, Thessaloniki, Cottbus
21.00
I Have Electric Dreams / Tengo sueños eléctricos
Belgium, France, Costa Rica, 2022, 101'
Director: Valentina Maurel
Cast: Reinaldo Amien, José Pablo Segreda Johanning, Daniela Marín Navarro…
Eva a 16-year-old girl lives with her mother, her younger sister and their cat, but wants to move in with her estranged father. Clinging onto him, she tries to balance between the tenderness and sensitivity of teenage life.
Festivals: Locarno, San Sebastian, Reykjavik, Busan, Thessaloniki