11. FESTIVAL OF CONTEMPORARY GERMAN FILM GOETHEFEST / 08.12.2022.
08.12.2022., 20:00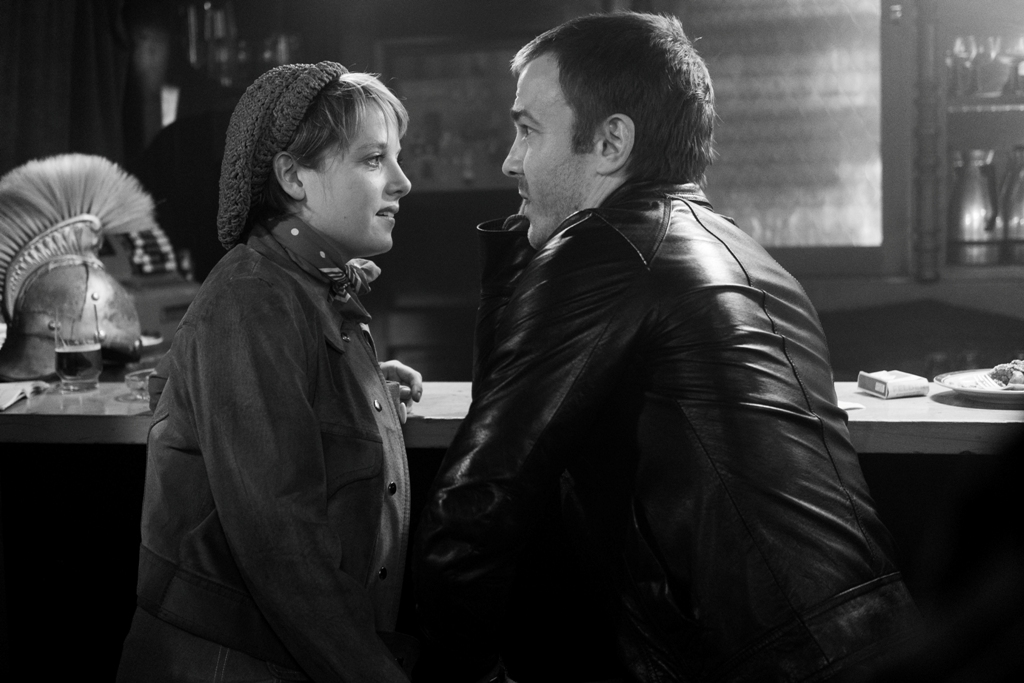 11. FESTIVAL OF CONTEMPORARY GERMAN FILM GOETHEFEST
DECEMBER 8th – 11th, 2022
The Cultural Centre of Belgrade
---
Ticket price 200 dinars
THURSDAY, DECEMBER 8
20.00
OPENING OF THE FESTIVAL
DEAR THOMAS
Germany, 2021, 157'
Director: Andreas Kleinert
Cast: Albrecht Schuch, Jella Haase, Ioana Iacob
East Germany is still a young country, but Thomas Brasch is already an outsider. His father wants to help build the new German state, but Thomas, the eldest son, would rather be a writer. He's obsessive, a dreamer, and a rebel. His very first play is banned, and soon afterward he's expelled from film school. When Soviet tanks roll through Prague in 1968, Thomas and other students demonstrate on the streets of Berlin. His father reports him to the Stasi, which lands him in prison. Released on parole, he works hard, loves, and suffers, and writes about love, revolt, and death. With no prospect of being heard in East Germany, Thomas and the woman he loves depart the homeland that wasn't theirs. In the West, he is acclaimed and his books become bestsellers, but he refuses to be appropriated and is far from letting up.