28th BELGRADE AUTEUR FILM FESTIVAL / 01.12.2022.
01.12.2022., 17:00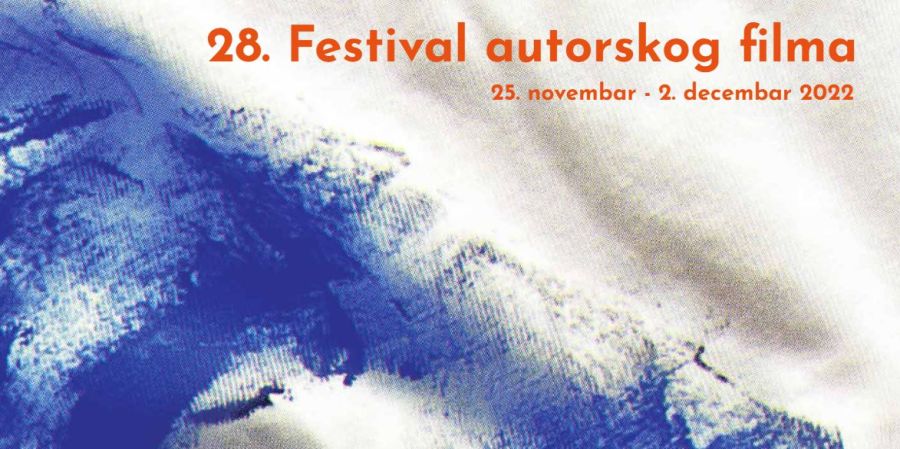 28th BELGRADE AUTEUR FILM FESTIVAL
25. November – 02. December 2022.
The Cultural Centre of Belgrade
---
Ticket price 400 dinars
Thursday, DECEMBER 1st
17.00
The Banshees of Inisherin
Ireland, United Kingdom, United States, 2022, 109'
Director: Martin McDonagh
Cast: Brendan Gleeson, Colin Farrell, Barry Keoghan, Kerry Condon, Pat Shortt, Gary Lydon, Sheila Flitton…
Set on a remote island off the west coast of Ireland, follows lifelong friends Padraic and Colm, who find themselves at an impasse when Colm unexpectedly puts an end to their friendship. A stunned Padraic, aided by his sister Siobhan and troubled young islander Dominic, endeavours to repair the relationship, refusing to take no for an answer. But Padraic's repeated efforts only strengthen his former friend's resolve and when Colm delivers a desperate ultimatum, events swiftly escalate, with shocking consequences.
Festivals: Venice (Volpi Cup for Best Actor, Best Screenplay), Toronto, Reykjavik, Busan…
19.00
RESERVED SLOT
21.00
THE DANUBE
Russia, 2021, 109'
Director: Lyubov Mulmenko
Cast: Nadezhda Lumpova, Nenad Vasić, Dušan Mamula, Milica Janevski, Miloš Lazarov, Vladimir Gvojić, Radoje Čupić, Dragana Varagić…
An introvert Russian girl Nadia goes on holiday to Belgrade, inhabited by extrovert Serbians. She lives according to a plan, while the Belgraders live for joy. At first, Nadia is involved with the local guy Nesha, and then with his relaxed, semi-vagrant way of life. She takes an impulsive decision to give up her dull job and Moscow for the sake of love, freedom and Belgrade. Both these love and freedom will be a reality check for Nadia that is usually more difficult than some maythink.