28th BELGRADE AUTEUR FILM FESTIVAL / 02.12.2022.
02.12.2022., 17:00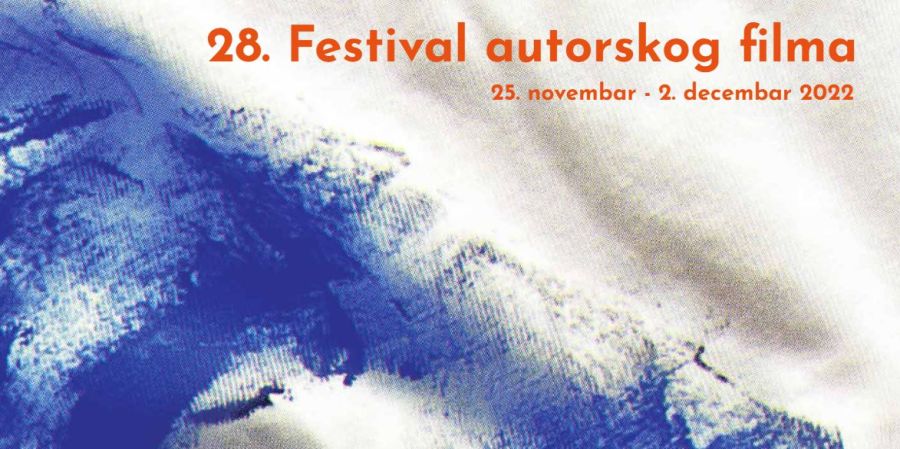 28th BELGRADE AUTEUR FILM FESTIVAL
25. November – 02. December 2022.
The Cultural Centre of Belgrade
---
Ticket price 400 dinars
Friday, DECEMBER 2
17.00
THE UNCLE
Croatia, Serbia, 2022, 104'
Directors: Andrija Mardešić, David Kapac
Cast: Predrag Miki Manojlović, Ivana Roščić, Goran Bogdan, Roko Sikavica, Kaja Šišmanović
Yugoslavia, late 1980s. Parents and son are hastily making the final preparations for Christmas Eve dinner. Their beloved uncle will be turning up from Germany any minute now. But, hang on, are things really as they seem? An unnerving debut à la Haneke that cleverly balances on the edge of farce and oppressive thriller while ingeniously toying with narrative structure.
Festivals: Karlovy Vary (Specijal Mention in Proxima Competition)
19.00
The happiest man in the world / NajsreЌniot čovek na svetot
North Macedonia, Belgium, Slovenia, Denmark, Croatia, Bosnia and Herzegovina, 2022, 95'
Director: Teona Strugar Mitevska
Cast: Jelena Kordić Kuret, Adnan Omerović, Labina Mitevska, Ana Kostovska, Ksenija Marinković, Izudin Bajrović, Irma Alimanović, Vedrana Božinović, Mona Muratović, Nikolina Kujača ,Siniša Vidović, Kemal Rizvanović…
Asja, a 40-year-old single woman lives in Sarajevo. In order to meet new people, she ends up spending her Saturday in a speed dating event. She is matched with Zoran, a 43-year-old banker. However, Zoran is not looking for love, but forgiveness.
Festivals: Venice…
21.00
CLOSE
Belgium, France, Netherlands, 2022, 105'
Director: Lukas Dhont
Cast: Eden Dambrine, Gustav de Waele, Émilie Dequenne, Léa Drucker…
The intense friendship between two thirteen-year old boys Léo and Rémi suddenly gets disrupted. Struggling to understand what has happened, Léo approaches Sophie, Rémi's mother. "Close" is a film about friendship and responsibility.
Festival: Cannes (Jury Grand Prix)