28th BELGRADE AUTEUR FILM FESTIVAL / 03.12.2022.
03.12.2022., 17:00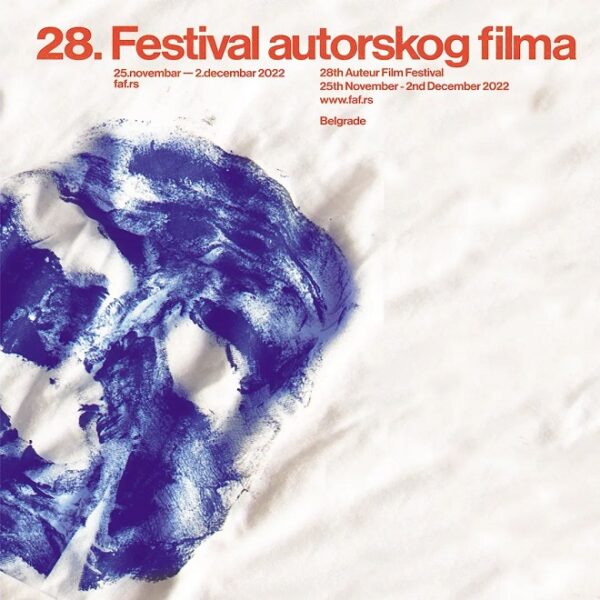 28th BELGRADE AUTEUR FILM FESTIVAL
25. November – 02. December 2022.
The Cultural Centre of Belgrade
---
Ticket price 400 dinars
SATURDAY, DECEMBER 3
17.00
AFTERSUN
UK, USA, 2022, 96'
Director: Charlotte Wells
Cast: Paul Mescal, Frankie Corio, Celia Rowlson-Hall…
Sophie reflects on the shared joy and private melancholy of a holiday she took with her father twenty years earlier. Memories real and imagined fill the gaps between as she tries to reconcile the father she knew with the man she didn't.
Festivals: Cannes, Toronto, Busan, London…
19.00
THE WHALE
USA, 2022, 117'
Director: Darren Aronofsky
Cast: Brendan Fraser, Sadie Sink, Ty Simpkins
A reclusive English teacher attempts to reconnect with his estranged teenage daughter.
Festivals: Venice, Toronto, Thessaloniki
21.00
De humani corporis fabrica
Documentary
France, USA, Switzerland, 2022, 118'
Directors: Lucien Castaing-Taylor, Verena Paravel
Focuses on five hospitals in northern Paris neighborhoods. It reveals that human flesh is an extraordinary landscape that exists only through the gaze and attention of others.
Festivals: Cannes, Toronto, Busan, Valladolid…