51st INTERNATIONAL FILM FESTIVAL "FEST" / 25.2.2022. /
25.02.2023., 14:30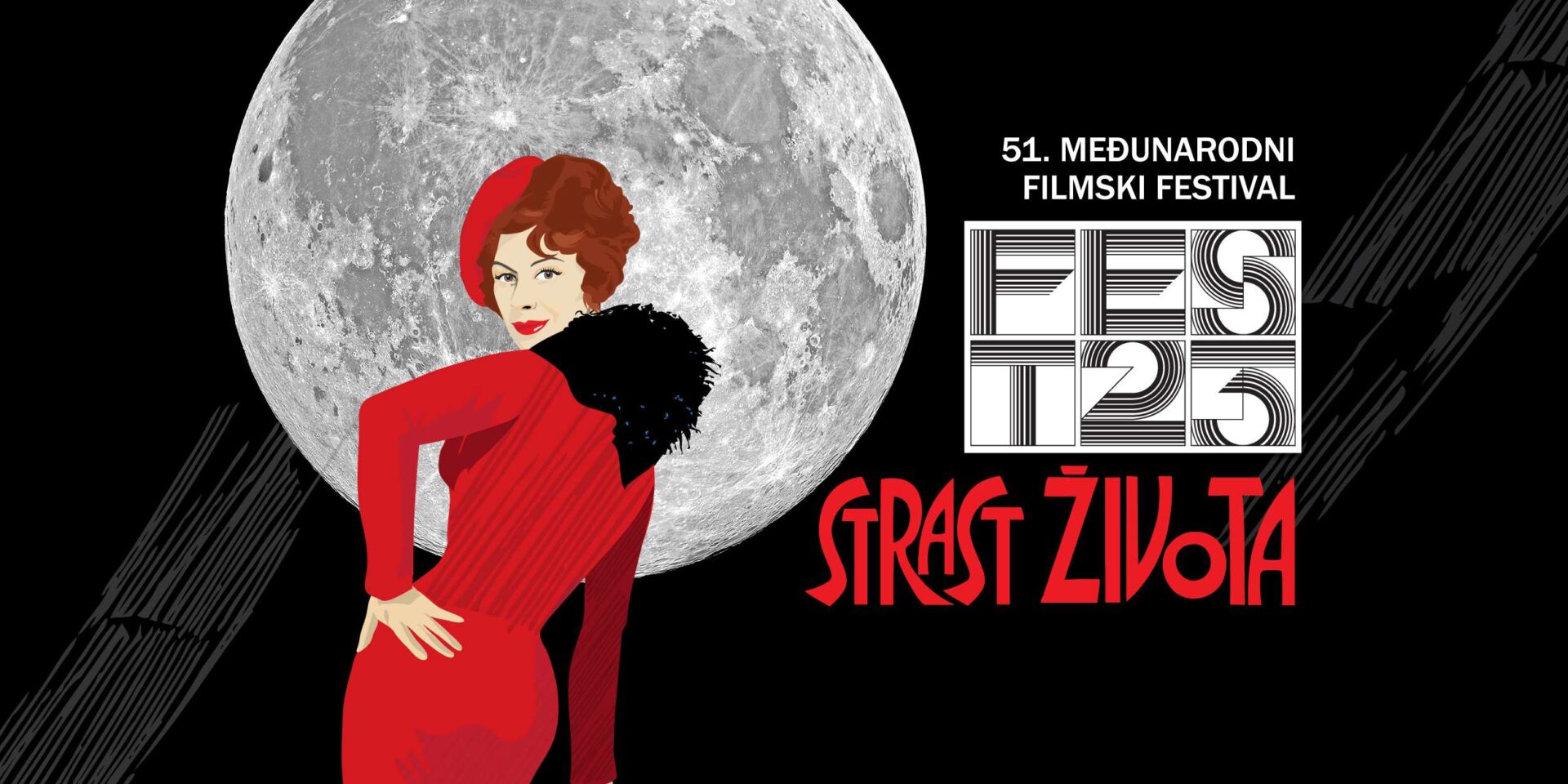 51. INTERNATIONAL FILM FESTIVAL "FEST"
24th February – 05th March 2023.
The Cultural Centre of Belgrade
---
Ticket price 300 RSD
Saturday February 25th
→ 14.30
LOVING HIGHSMITH
Switzerland, Germany, 2022 /  83'
Documentary
Group: FEST FOKUS
Director: Eva Vitija
Cast: Gwendoline Christie, Annina Butterworth, Marijane Meaker, Monique Buffet, Tabea Blumenschein Artist, Judy Coates, Courtney Coates-Blackman, Dan …
Based on Patricia Highsmith's personal writings and accounts of her family and lovers, the film casts new light on the famous thriller writer's life and oeuvre, permeated by themes of love and its defining influence on identity.
→ 17.00
CHIARA
Italy, Belgium, 2022 /  83'
Biographical
Group: FEST FOKUS
Director: Susanna Nicchiarelli
Cast: Margherita Mazzucco, Luigi Lo Cascio, Andrea Bruschi, Paolo Briguglia, Andrea Carpenzano, Carlotta Natoli, Paola Tiziana Cruciani, Flaminia Mancin…
Assisi, 1211. Chiara is eighteen years old and one night she runs away from home to join her friend Francesco: from that moment on her life changes forever. She breaks free from her family's constraints and stands up to the Pope himself. For herself, for the women who join her and for her dream of freedom.
→ 19.30
BACHENNYA METELYKA / BUTTERFLY VISION
Ukraine, Czech Republic, Croatia, Sweden, 2022 /  107'
Drama
Group: FEST FOKUS
Director: Maksym Nakonechnyi
Cast: Rita Burkovska, Liubomyr Valivots, Myroslava Vytrykhovska-Makar, Natalia Vorozhbyt, Myroslav Hai, Dmytro Lozovsky, Kateryna Prymak, Daria Lorenci …
Lilia returns home to her family and fellow soldiers after spending months as a POW. As a Ukrainian aerial reconnaissance expert, she was always on the lookout through the drones she operated. Now, as a civilian and wife, she struggles to look to the future. The pain and trauma from her time in captivity continue to resurface in dreamlike ways, making her unable to forget and move on.
→ 22.00
HYAKKA / A HUNDRED FLOWERS
Japan, 2022 /  104
Drama
Group: FEST 51
Director: Genki Kawamura
Cast: Masaki Suda, Mieko Harada, Masami Nagasawa, Masatoshi Nagase…
New Year's Eve. Izumi finds his mother Yuriko wandering in a park in the freezing cold. Diagnosed with dementia, her mind quickly begins to fade. Yet, for her son, memories of the mother who raised him on her own feel as vivid as when he lived them. One in particular, when he believed she had disappeared, haunts him terribly. As Yuriko slips slowly into oblivion, Izumi must come to terms with losing his mother again, this time forever.