THE WAYS OF THE HEROES / 12. 4. 2023 / 20:00
12.04.2023., 20:00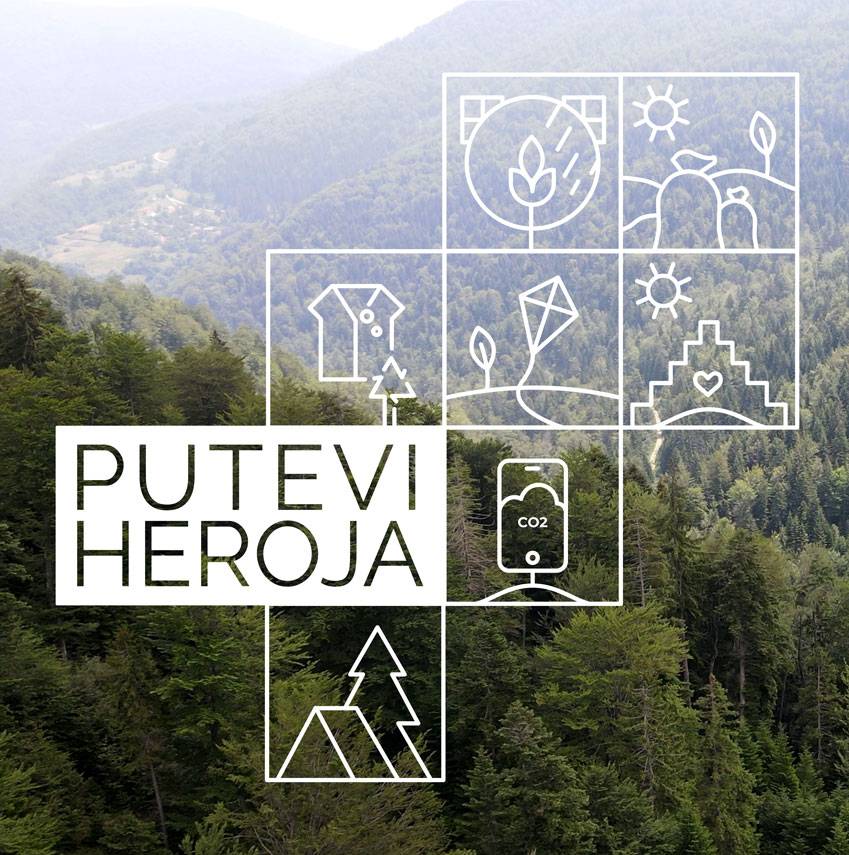 20:00 THE WAYS OF THE HEROES
Documentary
Serbia, 2023, 41'
Director: Ana Konstantinović
The heroes of the documentary omnibus THE WAYS OF THE HEROES belong to different backgrounds, professions and generations, and they are united by their commitment and perseverance to contribute to the preservation of the environment in their communities, using simple steps and using their own skills. They show that change does not come exclusively through big sacrifices, but that there are many ways to make sustainability a part of everyday life.
The omnibus brings together their stories and actions, showing that personal actions, no matter how small and invisible at times, can make a significant impact.
The documentary omnibus THE WAYS OF THE HEROES was created as part of the international project "The Ways of the Heroes", which, through various artistic disciplines (theatre, film, literature, visual arts), deals with the issue of the strength of the individual in the fight for the greater good, with the aim of encouraging individual environmental activism and creating ecologically conscious communities.
The holder of the project is the Macedonian National Theater from Skopje, and it includes partners from Italy (La Dramaturgie), Greece (Loop.org), Slovenia (Krušče – center for the research of the art of acting), Bosnia and Herzegovina (Studio Teatar) as well as North Macedonia (Gavroche books). The project is co-financed by the European Union from the Creative Europe program, and is also supported by the Ministry of Culture of the Republic of Serbia.