BELDOCS 2023. / 11.5.2023.
11.05.2023., 17:30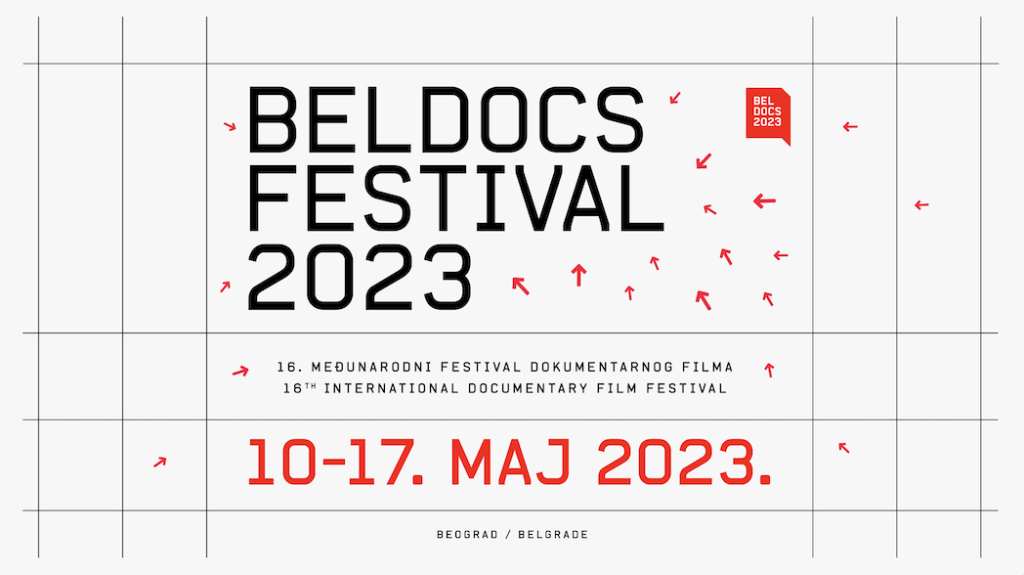 BELDOCS International Documentary Film Festival
10 – 17. May 2023.
The Cultural Centre of Belgrade Movie Theatre
---
Ticket price: 300 dinars
⇒ 17:30
Cisko Kid
USA | 2022 | 84′
Category: International Competition Programme
Director: Emily Kaye Allen
Filmed across unfolding seasons, Eileen – a young, solitary maverick–forges a life among the discarded remnants and lingering memories of Cisco, a desert ghost town in southern Utah. A queer slice of the contemporary American West, Cisco Kid is both a portrait of a person who has walked away from mainstream society, and a place that has been left be-hind by a changing world.
Festivals: Ji.hlava 2022, Slamdance 2023
⇒ 19:30
Dear Memories – A Journey with Magnum Photographer Thomas Hoepker/ Dear Memories – Eine Reise mit dem Magnum-Fotografen Thomas Hoepker
Germany | 2022 | 98′
Category: Special Screenings
Director: Nahuel Lopez
Thomas Hoepker is one of the most important living photographers worldwide. His pictures became icons of photojournalism. In 2017, he was diagnosed with Alzheimer's disease. The man whose art has become part of the collective memory is now slowly losing his own memories. His last one big dream: A road trip through the USA with his wife.
*The screening in the presence of director
⇒ 21:30
Another Spring / Još jedno proleće
Serbia, France, Qatar | 2022 | 90′
Category: Serbian Competition Programme
Director: Mladen Kovačević
Smallpox is the deadliest disease in human history that killed almost 500 million people in the 20th century alone, and it is the only deadly virus eradicated by humans, which is regarded as one of the biggest achievements of our civilization. In the story of eradication of smallpox, that united the entire world, the 1972 epidemic in Yugoslavia, the final outbreak of smallpox in Europe, is still remembered as one of its most horrifying and inspiring chapters.
Festivals: Karlovy Vary 2022, Festival dei Popoli 2022, Rotterdam 2023
*The screening in the presence of director