BELDOCS 2023. / 12.5.2023.
12.05.2023., 17:30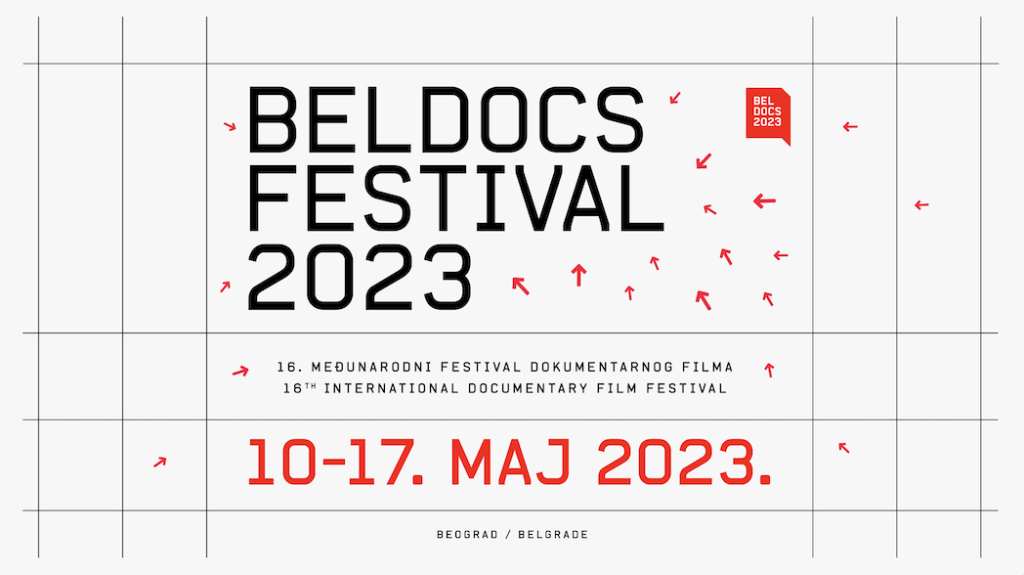 BELDOCS International Documentary Film Festival
10 – 17. May 2023.
The Cultural Centre of Belgrade Movie Theatre
---
Ticket price: 300 dinars
⇒ 17:30
You Have To Come And See It / Tenéis que venir a verla
Spain | 2022 | 65′
Category: Meteors
Director: Jonás Trueba
Two couples in their thirties have heated discussions on the essentials of life unfolding between Madrid and the neighboring countryside, imbued with enchanting melancholy and gentle humor.
⇒ 19:30
The Other Profile / Le vrai du faux
France | 2023 | 82′
Category: International Competition Programme
Director: Armel Hostiou
One day French filmmaker Armel Hostiou discovers he has a second Facebook account: a fake Armel who uses photos of the real him and who has many female friends, all of whom live in Kinshasa. According to the profile, fake Armel invites these women to audition for his next film, which is supposedly set in the Democratic Republic of Congo. Bewildered, the real Armel decides to travel to Kinshasa in order to look for his double himself. The residency's manager, Peter, and Sarah, one of the artists, immediately decide to help him.
*The screening in the presence of director
⇒ 21:30
The Guitar Mongoloid / Gitarrmongot
Sweden | 2004 | 89′
Category: Fireworks
Director: Ruben Östlund
A film about different people living outside the norms in the fictional city Jöteborg, strikingly similar to real-life Göteborg. Although not a documentary, most of the people seen in the film are non-actors, more or less playing themselves.