BELDOCS 2023. / 13.5.2023.
13.05.2023., 15:30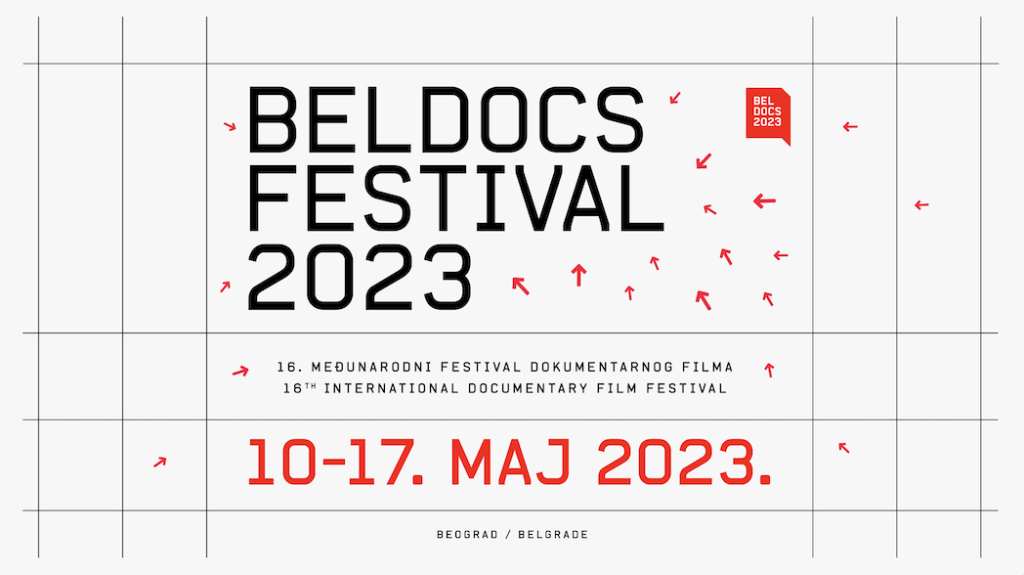 BELDOCS International Documentary Film Festival
10 – 17. May 2023.
The Cultural Centre of Belgrade Movie Theatre
---
Ticket price: 300 dinars
⇒ 15:30
Thiiird
Lebanon | 2023 | 94′
Category: International Competition Programme
Director: Karim Kassem
In a village outside Beirut, a mechanic receives many visitors who need to repair their cars. He soon realizes that he not only has to fix their cars, but has to fix them as well.
⇒ 17:30
A Field Guide to Coastal Fortifications
USA, Serbia | 2023 | 24′
Category: Serbian Competition Programme
Director: Tijana Petrović
This essay film explores the technological evolution of military bunkers built within the San Francisco Bay's eroding coast. The film observes a dynamic geological relationship between the literal structures of colonial power, and the land itself. Against the backdrop of a changing landscape and its mythology, the film looks at the evolution of military technologies of seeing.
Territory of Imagination / Územie fantázie
Slovakia | 2023 | 68′
Category: International Competition Programme
Director: Paula Maľárová
The film explores the representation of war in a territory of long-lasting peace. On the background of mass events, which primarily serve as a necessary reminder of a history, but look more like bizarre celebrations of war, we play with the viewer the imaginary Telephone Game, where the concept of war changes with variations across generations. War, as a permanent exhibition in the museum of our society.
*The screening will be in the presence of director
⇒ 19:30
Joyce Carol Oates: A Body in the Service of Mind
Sweden | 2021 | 94′
Category: Prime time
Director: Stig Björkman
Joyce Carol Oates has remained intensely private, until now. Oft described as "America's foremost woman of letters" her remarkable talents are recognized around the globe. JCO has penned over 100 novels across a variety of genres throughout her award-winning prolific career and continues to publish a book plus more annually.
⇒ 21:30
Invoked / Prizvan i pozvan
Serbia | 2022 | 63′
Category: Serbian Competition Programme
Director: Luka Papić, Srđa Vučo
After 45 years of single-party communist rule in Serbia, political parties gained legal status in 1990, and the first multiparty elections in Serbian history were held. Four ex-presidential candidates, today's misfits, bring back memories of the elections and relive that crucial event, not realizing that they played only supporting roles. Invoked aims to push the viewer to assess the current political situation and the ongoing process of democratization, and to investigate the basic nature of politics and ego.
*The screening will be in the presence of directors