"Hollywood Stories"– concert of the JAZZ AT NOON series
28.02.2020., 12:00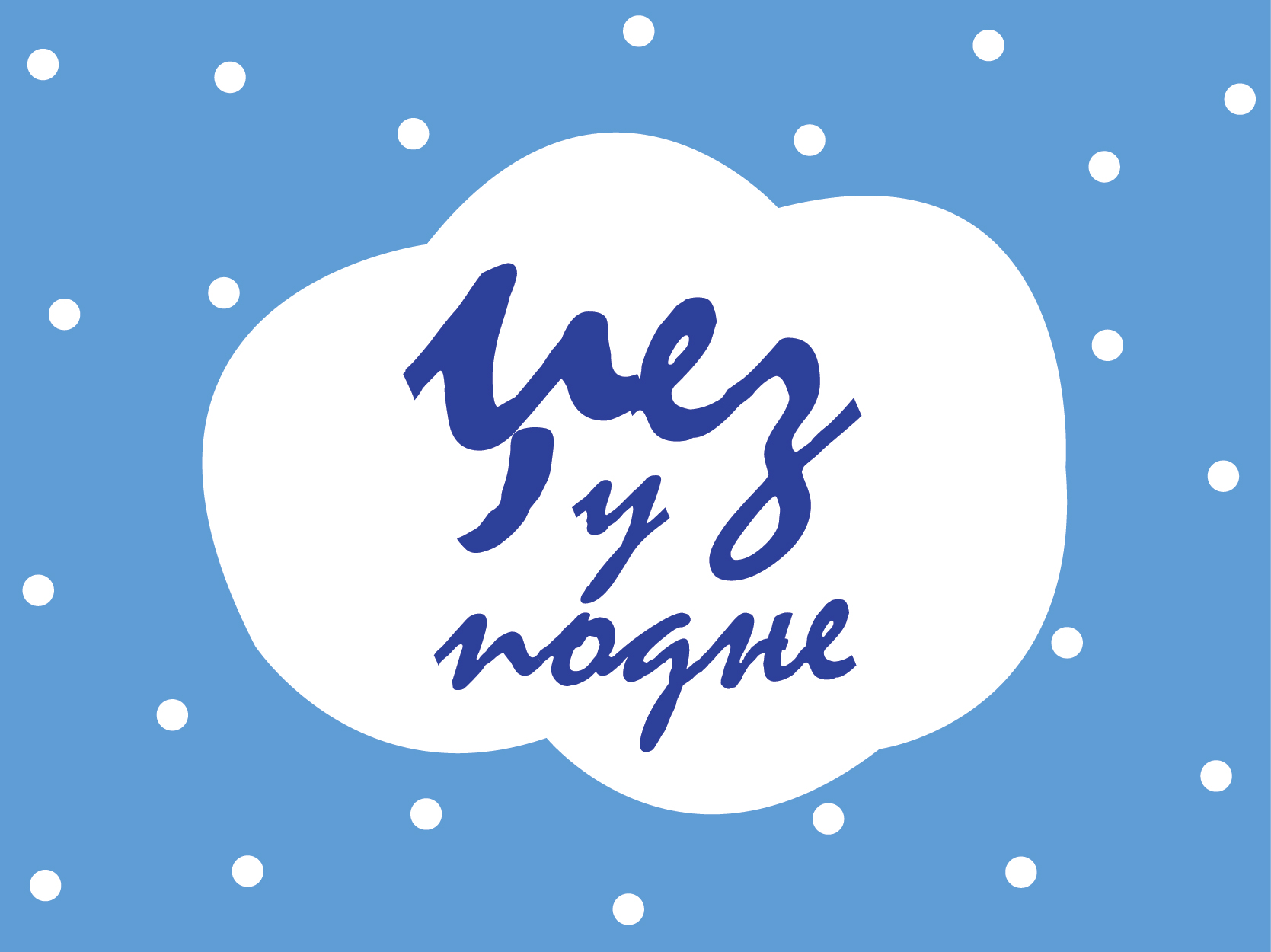 Hollywood Stories is the second concert of the series Jazz at Noon, which has been started at the beginning of 2020 in collaboration with the jazz department of the Music School Stankovic. Students will perform jazz classics used in Hollywood movies during 1950's and 1960's.
Program:
He's my guy
Autumn in New York
Sara Vukajlov
Smile
After you've gone
Teodora Stocki
I could write a book / I didn't know what time it was
Close to you
Jovana Matić
Moon River
Lover come back to me
Anđela Mijić
Manha de carnival
Speak low
Dunja Đoković
I believe in you
Misty
Bojana Janković
Prof. Andreja Hristić, piano
Danilo Jakovljević and Grigorije Avramović, guitar
The series of concerts Jazz at noon is held every last Friday of the month in the Artget Gallery exactly at noon. It started as collaboration with the Music School Stankovic and Professor Jelena Jovovic at the beginning of 2020 to create more opportunities to perform in front of the audience for young and emerging jazz artists.
Biographies of the professors:
Andreja Hristić graduated at Anton Bruckner Privatuniversität in Linz where he collaborated with the various renowned musicians of Austrian jazz scenes. He continued his studies at Berklee College of Music.
Andreja Stanković is Belgrade based jazz guitarist who studied at Conservatorium van Amsterdam under Jesse van Ruller and Martijn van Iterson. He obtained his Master degree in at the Faculty of Music Art in Belgrade.