58th October Salon | Belgrade Biennale 2020 THE DREAMERS
22.05.2020., 00:00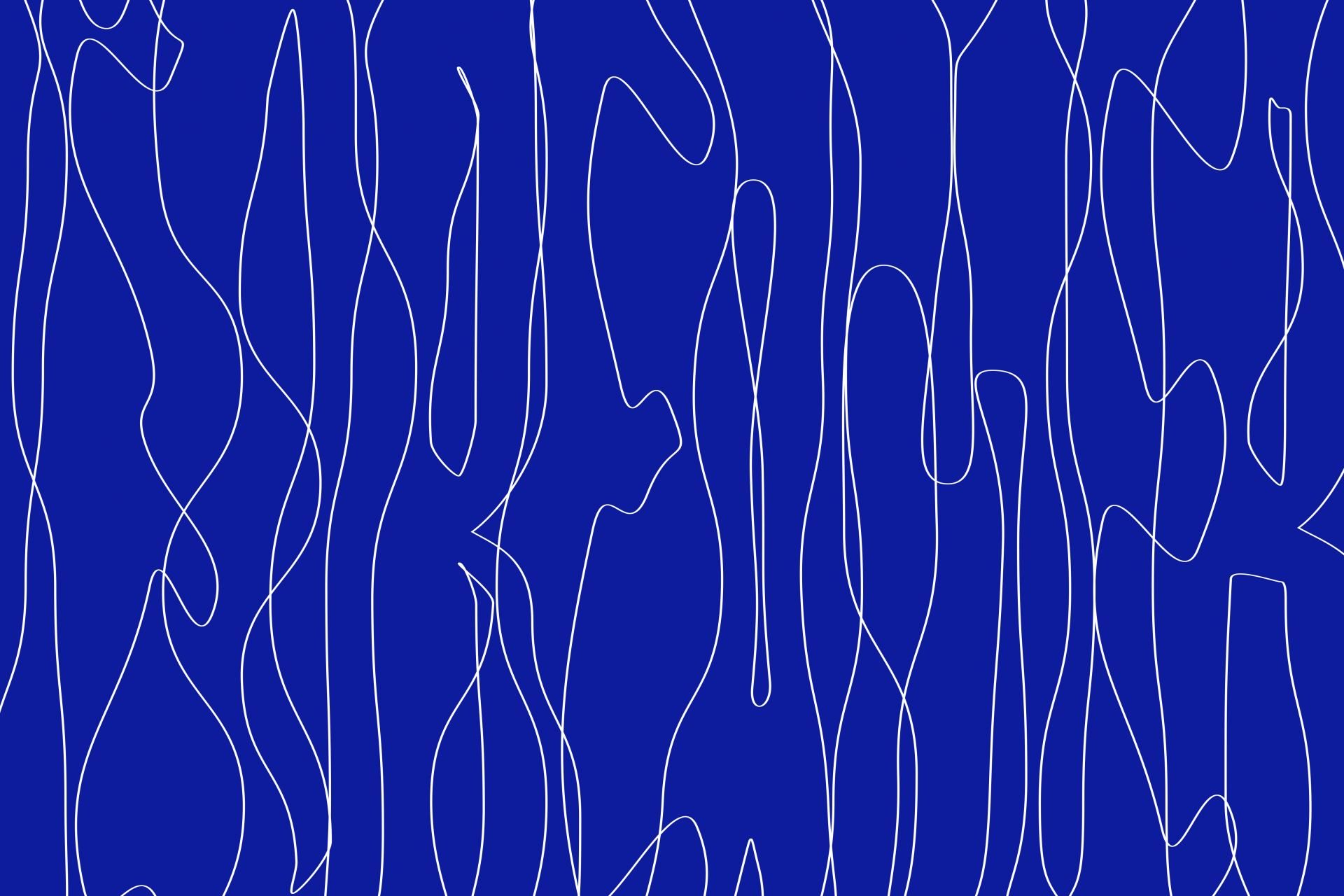 58th October Salon | Belgrade Biennale 2020
THE DREAMERS
October 16, 2020
The Cultural Centre of Belgrade announces the new opening date and  list of participating artists at the 58th October Salon | Belgrade Biennale 2020, titled The Dreamers
Initially scheduled for September 18, the 58th October Salon | Belgrade Biennale 2020 will be opened on October 16, 2020.
The postponement is due to the current pandemic and the consequent inability to carry out the planned activities related to the organization of the Salon. We believe that moving the date will allow time for achieving a greater extent of normalization of work, which is necessary for preparing an international exhibition. The Cultural Centre of Belgrade is closely monitoring current  situation and will inform general public about possible changes.
On the recommendation of the founder, the City of Belgrade, and in agreement with the curators of the Salon, the size of the exhibition will be modified and, in light of the current situation, which imposes new security measures – social distancing and limiting the number of visitors – the number of venues and planned live performances will be restricted.
The reduced map of the venues now refers primarily to the exhibition space of the Belgrade City Museum in Resavska Street and the Cultural Centre of Belgrade Movie Theatre (provided that the cinema can be used by then). Some additional venues that will be part of the exhibition of the 58th October Salon, which will not imply staying indoors, are: Radio Belgrade, BIGZ Building and several public places in the city, which will focus on the presentation of artworks in dialogue with Belgrade.
The exhibition intends to investigate the complexity of the current times, questioning not only the misleading nature of the real, but the space occupied by dreams, intended as the metaphorical embodiment of a space of freedom, which is able to challenge the certainty of the real world, of acquired knowledge and of our own beliefs.
For centuries philosophers have asked to what extent our external world can legitimately be considered real, utilizing the oneiric as an argument to criticize our most common certainties. Today, the accelerated development of new technologies seems to have overturned the issue. The possibility of creating and taking part in increasingly refined virtual spaces seems to represent an escape from reality, an escape towards a dimension that is not strictly oneiric, but that is undoubtedly related to our dreams.
The question is: how can we perceive today's world? What are the conditionings that interfere in our capacity to critically experience reality? How can artists explain the complexity of the human being in our current times? Dreams allow us to rethink our relationship with reality, with the truth of Nature, of the plant world and of the animal beings?
The exhibition will include the work of more than 50 international artists from different countries worldwide.
THE DREAMERS
Curators: Ilaria Marotta, Andrea Baccin
Assistant Curator: Leonardo Caldana
58th October Salon | Belgrade Biennale*
* In 2018, Board of the 57th October Salon made a decision to add the subtitle Belgrade Biennale to the name October Salon in the future.
Organizer: Cultural Centre of Belgrade www.kcb.org.rs
Founder and patron: The City of Belgrade
With the support of: The Ministry of Culture and Information of the Republic of Serbia, Instituto Italiano di Belgrado, French Institute, Austrian Cultural Forum, Embassy of Switzerland…