WITTGENSTEIN
06.08.2020-27.08.2020, 12:00-20:00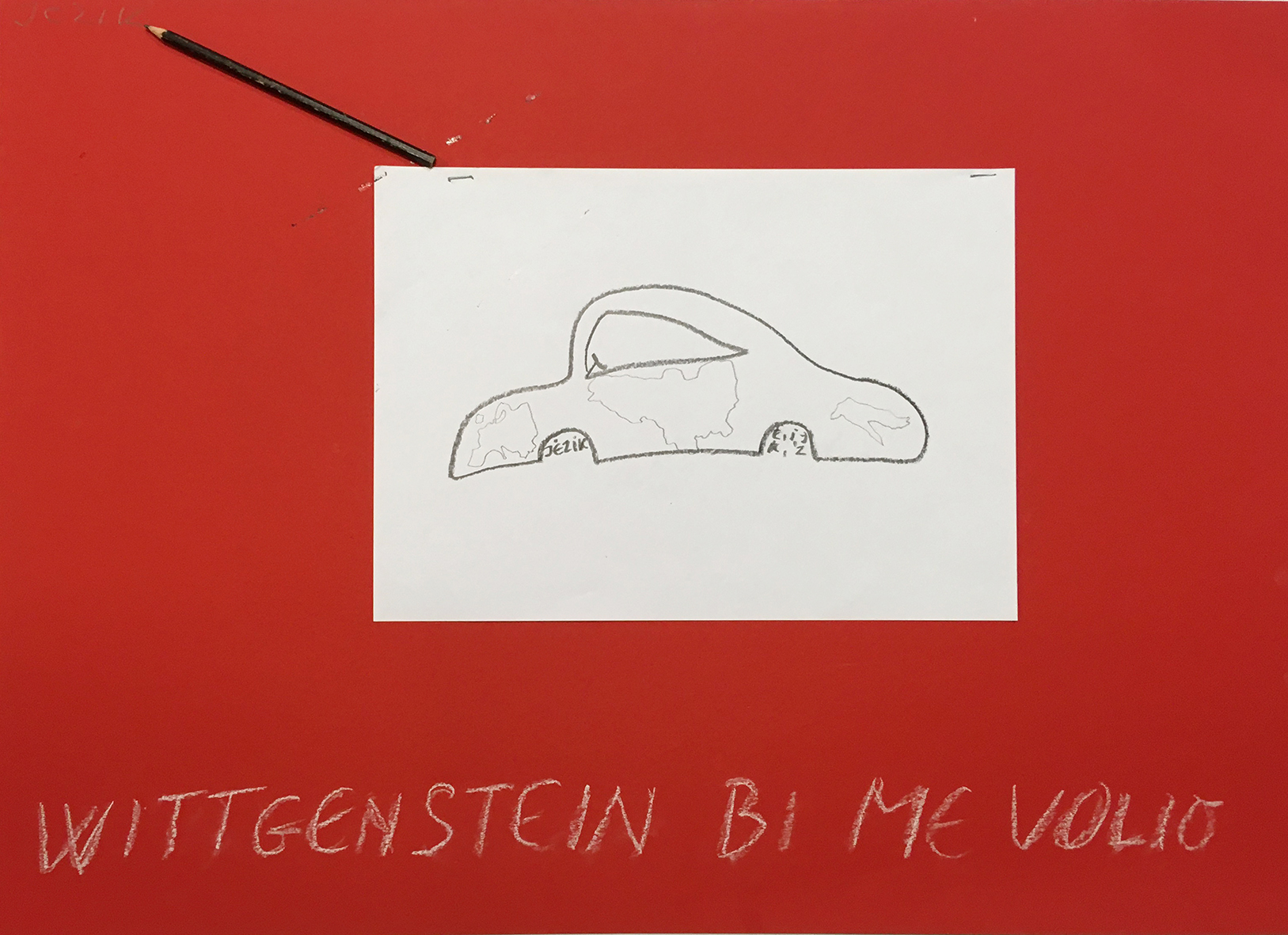 Katalog možete preuzeti ovde – Download the catalogue of the exhibition
Podroom Gallery
Entrance to the gallery from the Belgrade Window Shop, Knez Mihailova 6 /-1
6-27.8.2020.
WITTGENSTEIN
Artists: Žarko Aleksić, Àgnes Hamvas & Hubert Hasler, Michael Koch, Yukika Kudo, Oscar Cueto, Horia Marinsecu, Krizstian Kuckla, Svetlana Mircheva, Vlado Martek, NOIMA (Ciprian Bodea, Cosmin Frunteș, Dan Gherman, Sorin Scurtulescu), Adelina Popnedeleva, Laura Rambelli, Robert Reszner, Eva-Maria Schartmüller, Borjana Ventzislavova, Katarina Zdjelar
Curator: Denise Parizek in collaboration with Jana Gligorijević and Zorana Đaković Minniti
The works of Ludwig Wittgenstein (1889-1951) in which the author tried to find an answer to the fundamental question of the limits of human thought, are unavoidable when it comes to the structure and characteristics of the philosophy of our time. One of the key issues he dealt with is the relationship between language and reality, that is, the correspondence between how we think and speak about the world and what the world is like. Language as a mediator between thought and reality should be related to reality, while the correctness of speech depends on whether and in what way this connection with reality is established.
The visiting exhibition is the result of a long-term research project of 12-14 contemporary – the Institute of Contemporary Art Vienna and brings together works by contemporary artists who look at different aspects of Wittgenstein's ideas and visions, referring to the reality in which they live and work. With their works, they try to visualize Wittgenstein's philosophical thoughts and topics such as language, reality, meaning, image, freedom. The exhibition Wittgenstein in Podroom Gallery is based on digital media, for which the borders are still open, and on printed material. Thus, the video work of Katarina Zdjelar Shoum, which is in the October Salon Collection, becomes an integral part of the show.
Wittgenstein himself compared the process of reading the Tractatus to climbing a ladder. When we climb to the top of the ladder, the question arises: do we have enough courage to jump? This is how Wittgenstein defined the concept of freedom in 1918.
After Vienna, Novo Trnovo and Budapest, the exhibition is being realized in Belgrade in cooperation with 12-14 contemporary – the Institute of Contemporary Art Vienna, and with the support of the Austrian Cultural Forum in Belgrade.
Watch video here