Milan Savic, saxophone and Uki Ovaskainen, piano
07.10.2020., 12:00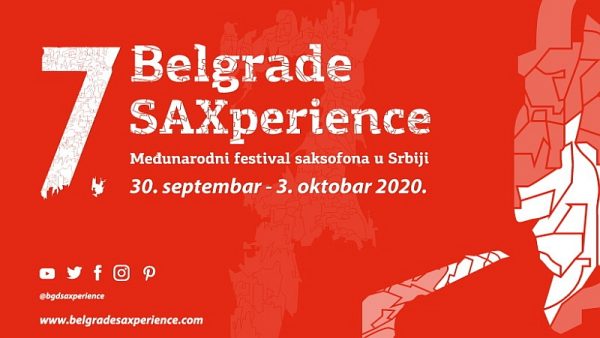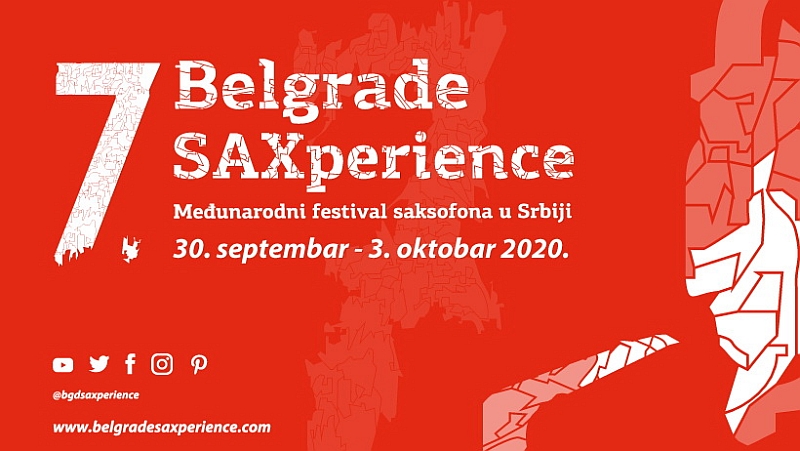 Program:
Felix Antonini
Divertissement Tzigane for saxophone and piano
Erroll Garner
Misty
Mikhail Petrenko
Valse
Eugène Bozza
Menuet Des Pages
Earle Hagen
Harlem Nocturne
Jérôme Naulais
Petite suite latine
Michel Meriot
Prelude et divertissement for saxophone and piano
Marcel Perrin
Berceuse
Eugène Bozza
Aria
André Chailleux
Andante et Allegro
Jean Avignon
Spiritual et danse exotique
Andre Jean Dervaux
Petite suite en saxe
Jeanine Rueff
Chanson et passepied
Claude Henry Joubert
Barroco
Denis Joly
Cantilene et danse
Biographies: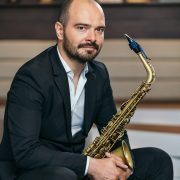 Milan Savić graduated saxophone at the Academy of Arts in Novi Sad, and clarinet at the Faculty of Music in Belgrade. During his musical development, he attended many schools and seminars with renowned professors abroad.
Since 2006 he has been working at the Music School Josip Slavenski as a teacher of saxophone and clarinet, and his students have won many awards at republic and international competitions. He performed as a soloist and held master classes in the country and abroad: Alpen Classica Fest – Italy, Olympic Sax Festival – Greece, concert tour in France with pianist Uki Ovaskainen, performed as a soloist with Belgrade Philharmonic Orchestra, RTS Symphony Orchestra, Chamber Orchestra Metamorfozis, Grand Chamber Orchestra, recorded for Radio Belgrade and premiered compositions by Ivan Jevtic, Ivan Brkljačić, Ante Grgin, Aleksandar Sedlara and others. As an orchestral musician, he is engaged in orchestras of the Belgrade Philharmonic Orchestra, RTS Symphony Orchestra, with whom he performed at concerts and tours in the country and abroad.
Milan Savić is the director of the international saxophone festival Belgrade Saxperience. On the year of 2017 he was awarded by the French Ministry of Culture and Literature as Knight of Arts.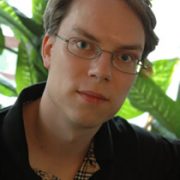 Uki Ovaskainen is the winner of the 1st prize, the special prize Contemporanea, as well as the prize of the audience at Premio Jaen piano competition in Spain.  He performs regularly as a soloist and chamber musician throughout Europe. He has played eight different solo recitals during 11 days at the Royal Danish Academy of Music in Copenhagen, which is the biggest individual project ever at the Academy. He studied at the Sibelius Academy in Helsinki, in Copenhagen with prof. Jose Ribera, and in Hannover Hochschule with prof. Matti Raekallio. Uki Ovaskainen has performed as a soloist with Sjaelland and Aalborg Symphony Orchestras, in Konzerthaus in Vienna, in chamber music concerts of the Vienna Chamber Orchestra, worked as a correpetitor for Opera Faber in Portugal, played piano parts in professional orchestras in Denmark and in Serbia, worked with professional choirs, and performed at more than 200 concerts on four continents as a member and pianist of the Tapiola Choir. He is an official accompanist at competitions organized by Jeunesses musicales in Belgrade. He works as an accompanist for strings at the Belgrade Faculty of Music.