Lidija Matić, piano
12.10.2020., 20:00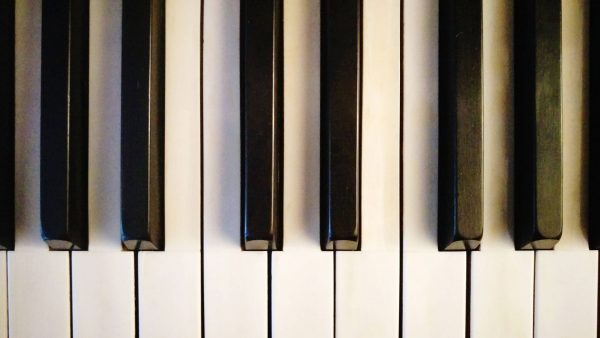 According to the safety guidelines regarding the current situation of the pandemic, this fall the Cultural Centre of Belgrade will start traditional concert season Concerts in Gallery under special conditions. Programs will be held every Monday at 20:00 in the Artget Gallery.
Because of the health and safety guidelines for suppression of the epidemic, the number of attendees in the Artget Gallery is reduced to 25, so it is important to book your seat by e-mail lidija.maric@kcb.rs or by phone 011 2622 058 till noon at the day of the concert.
We remind you that it is necessary to wear safety masks and to keep 1.5 meters apart from each other during your stay in the Cultural Centre of Belgrade.
Program:
Samuel Barber    
Piano Sonata in E flat minor, Op. 26
Allegro energico
Allegro vivace leggero
Adagio mesto
Fuga – Allegro spirito
Sergei Prokofiev
Piano Sonata No. 3 in A minor, Op. 28
Joseph Haydn
Piano Sonata in E flat major, H. 16/52
Allegro moderato
Adagio
Finale – Presto
Frederic Chopin
Ballade No. 2 in F major, Op. 38
Biography: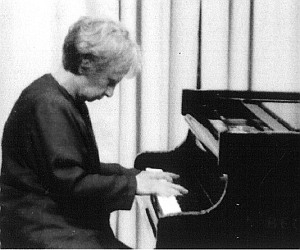 Lidija Matić (Niš) graduated at the Music Academy in Belgrade in the class of Dušan Trbojević, and obtained her master's degree in the class of Andreja Preger. She studied in Rome with Renzo Silvestri and with prof. Evgeny Timakin in Belgrade. In addition to numerous recitals, she has performed with the Belgrade Philharmonic Orchestras. She recorded for Radio-Television Belgrade and worked as a professor at the Music School Stanković in Belgrade.