Mina Đekić (violin) and Milan Aleksić (piano)
26.10.2020., 20:00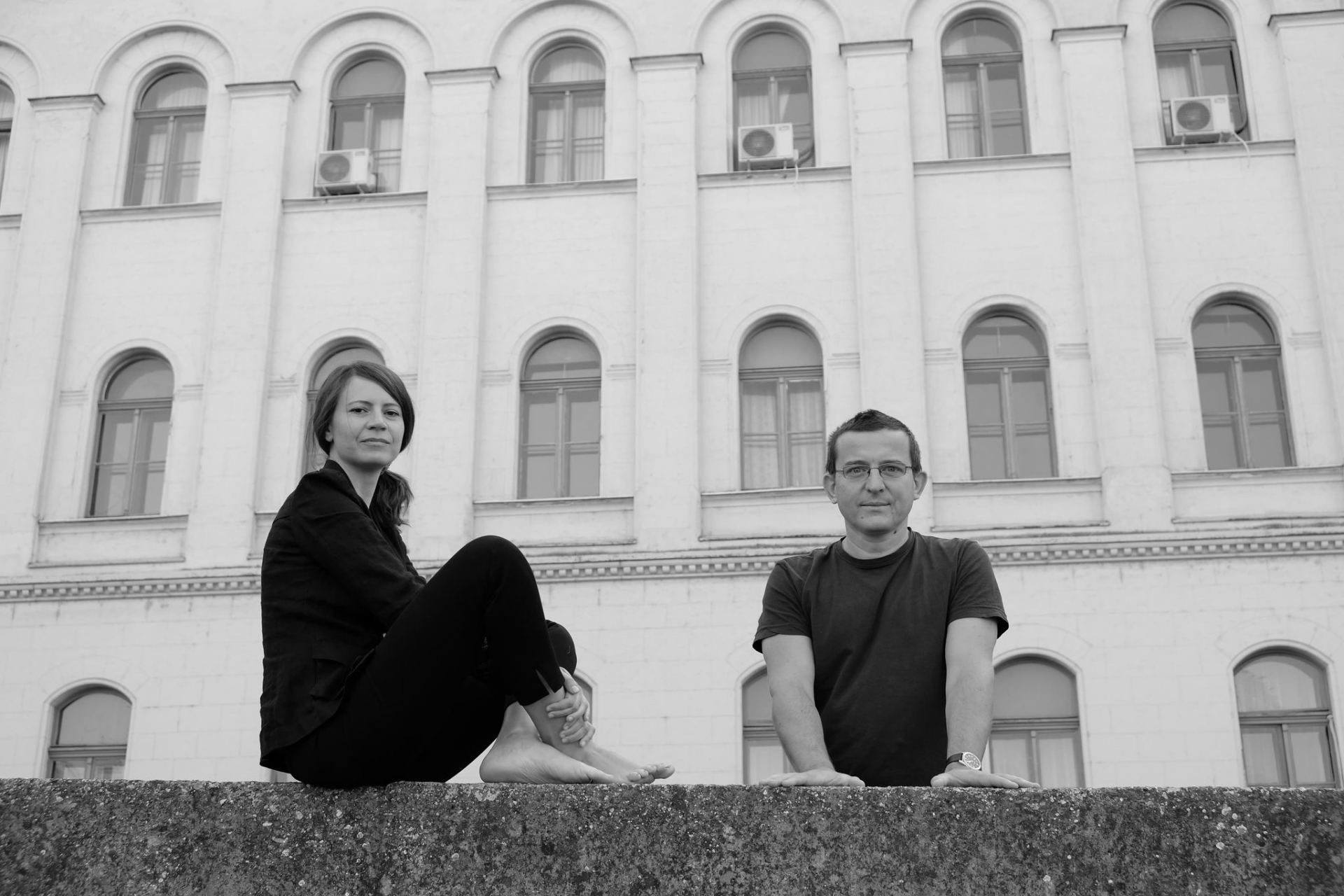 According to the safety guidelines regarding the current situation of the pandemic, this fall the Cultural Centre of Belgrade will start traditional concert season Concerts in Gallery under special conditions. Programs will be held every Monday at 20:00 in the Artget Gallery.
Because of the health and safety guidelines for suppression of the epidemic, the number of attendees in the Artget Gallery is reduced to 25, so it is important to book your seat by e-mail lidija.maric@kcb.rs or by phone 011 2622 058 till noon at the day of the concert.
We remind you that it is necessary to wear safety masks and to keep 1.5 meters apart from each other during your stay in the Cultural Centre of Belgrade.
Program:
Georg Philipp Telemann
Fantasy for violin solo No. 1
Fantasy for violin solo No. 10
Franz Schubert
Sonatina for violin and piano in A minor, D. 385
Allegro moderato
Andante
Menuetto – Trio – Allegro
Allegro
Milan Aleksić
Frammenti IV, fantasy for piano
Magna Mater I-IV for violin and piano
Biographies:
After completing her violin studies in the class of Professor Evgenija Kravceva at the Academy of Arts in Novi Sad, violinist Mina Đekić chose playing music in chamber ensembles as the central area of ​​her interest. She has performed at numerous concerts, seminars, festivals and tours in the country and abroad (Croatia, Slovenia, Ireland, Turkey, Austria, and Spain). Mina completed specialist studies in chamber music at the Faculty of Music in Belgrade in 2016, and she is currently a permanent member of several chamber ensembles, including the duo Proces (Process), the string ensemble Anime and the chamber orchestra Kamerata Akademika from Novi Sad. As a performer, she has collaborated with many contemporary composers from around the world. She has also performed as a part-time member of symphony orchestras, including the Belgrade Philharmonic Orchestra and the Vojvodina Symphony Orchestra. Mina is engaged in pedagogical work at the music school Stanislav Binički in Belgrade.
Milan Aleksić (1978) completed his bachelor studies of composition at the Academy of Arts in Novi Sad. He studied for a Master's degree at AUNS, the Faculty of Music in Belgrade, the City University of New York, the University of Music and Performing Arts in Vienna and the Hans Eisler School of Music in Berlin, and obtained his PhD at the Faculty of Music in Belgrade. Milan has worked as a professor/researcher at the University of the Arts, the Klangzeitort Institute of New Music in Berlin (2015), the Higher School of Vocational Studies for Teacher Education in Novi Sad (2013-2014), the New York City University and the Harvestworks Center for Electronic and Multimedia Arts. (2009), and he is currently working as a professor at AUNS.
Photo: Rade Zivanović