16. Free Zone Film Festival / 11.11.
11.11.2020., 17:00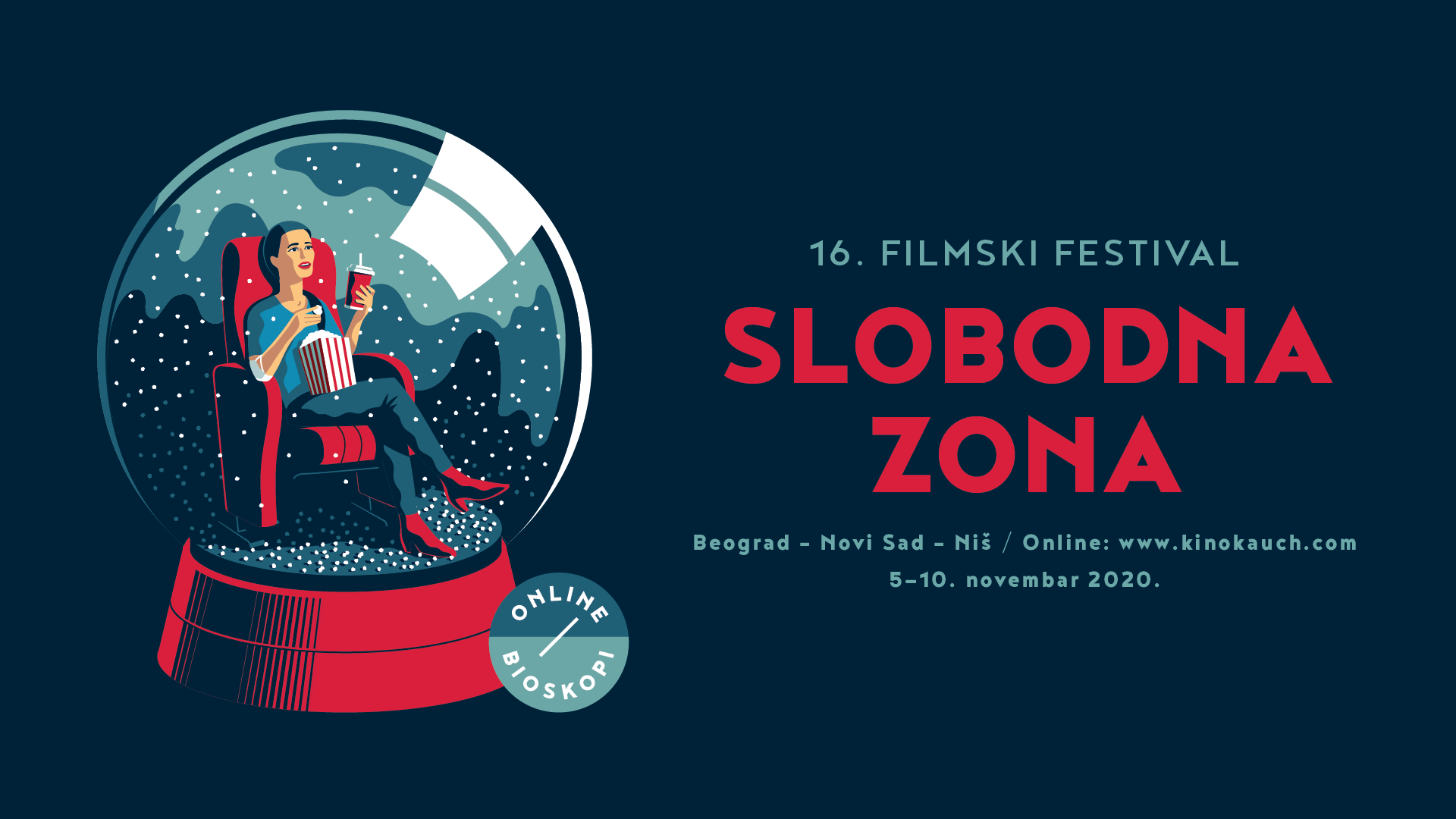 17:00 The Mole Agent (doc.)
Director: Maite Alberdi
Country: Chile
Year: 2020.
Runtime: 84′
Language: Spanish
Cast: Sergio Chamy
Production: Micromundo Producciones, Motto Pictures, Sutor Kolonko
Website: https://www.imdb.com/title/tt11394298/
Europe – Zone of Change
Synopsis
Sergio is a Chilean spy. Sort of. At least, he is offered the role of one after a casting session organized by Detective Romulo, a private investigator who needs a credible mole to infiltrate a retirement home. Romulo's client, the concerned daughter of a resident, suspects her mother is being abused and hires him to find out what is really happening. However, Sergio is 83, not 007, and not an easy trainee when it comes to technology and spying techniques. But he is a keen student, looking for ways to distract himself after recently losing his wife. What could be a better distraction than some undercover spy action? While gathering intelligence, Sergio grows close to several residents and realizes that the menacing truth beneath the surface is not what anyone had suspected.
Director's biography
Maite Alberdi studied Film and Aesthetics at the Universidad Católica de Chile. She is a writer-director who has developed a highly particular style that achieves an intimate portrayal of the characters she works with through everyday stories in small-scale worlds. She has directed The Lifeguard (2011), Tea Time (2015), I'm Not from Here (2016), and The Grown-Ups (2016). In 2013 she was selected as a Global Shaper by the World Economic Forum, and in 2018 she became a member of the Academy of Motion Pictures Arts and Sciences.
Festivals and awards
Sundance Film Festival 2020
Karlovy Vary International Film Festival 2020
Audience Award – San Sebastian Film Festival 2020
19:00 Gagarine (fic.)
Director: Fanny Liatard, Jérémy Trouilh
Country: France
Year: 2020.
Runtime: 97′
Language: French
Cast: Alseni Bathily, Lyna Khoudri, Jamil McCraven
Production: Haut et Court
Website:https://www.totem-films.com/films/gagarine/
Europe – Zone of Change
Synopsis
Yuri, 16, has lived all his life in Gagarine Towers, a vast red brick housing project on the outskirts of Paris. From the heights of his apartment, he dreams of becoming an astronaut. But when plans to demolish his community's home are leaked, Yuri joins the resistance. With his friends Diana and Houssam, he embarks on a mission to save Gagarine, transforming the estate into his own "starship" – before it disappears into space forever.
Director's biography
Before making their first film, Fanny and Jeremy studied together at the School of Political Science in Bordeaux. They switched to filmmaking later through traveling and meeting people who made the dream more accessible. In 2014, they won a screenwriting contest that allowed them to make their first short, Gagarine, which screened at numerous festivals (Message to Man, Flickerfest, Sundance Channel). Then came La république des enchanteurs (Palm Springs, Clermont-Ferrand) and Chien Bleu (César Award nomination 2020, UniFrance International Critics Award). Gagarine, their debut feature, evolved out of their first short with the inhabitants of this rapidly-changing swath of Paris housing projects.
Festivals and awards
Cannes International Film Festival 2020
Zurich Film Festival 2020
Filmfest Hamburg 2020
21:00 Epicentro (doc.)
Director: Hubert Sauper
Country: Austria, France
Year: 2020.
Runtime: 108′
Language: Spanish
Cast: Oona Chaplin
Production: Groupe Deux, KGP Filmproduktion, Little Magnet Films
International Selection
Synopsis
From world-renowned filmmaker Hubert Sauper — director of Sundance winner We Come as Friends and the Oscar-nominated Darwin's Nightmare — comes Epicentro, an immersive and metaphorical portrait of post-colonial, «utopian» Cuba, where the 1898 explosion of the USS Maine still resonates. This Big Bang ended Spanish colonial dominance in the Americas and ushered in the era of the American Empire. At the same time and place, a powerful tool of conquest was born: cinema as propaganda. In Epicentro, Sauper explores a century of interventionism and myth-making together with the extraordinary people of Havana – particularly its children, who he calls «young prophets» – to interrogate time, imperialism and cinema itself.
Director's biography
Hubert Sauper was born in Kitzbühel, Tyrolian Alps. Having spent his childhood in Austria, he then lived in Great Britain, Italy, the USA, Tanzania, Congo and South Sudan. His "homebase" since the mid 90s is France. He studied film directing partly in Vienna and Paris and graduated with excellence B. A. (Mag. art.). Sauper's socio-political and poetic films have been winning over 50 major international prizes, among them the awards at Venice Film Festival, Berlinale, Sundance, NY, the French (César), Austrian and European Academy Award. His documentary Darwin's Nightmare (2004) was nominated for an Oscar in the category Best documentary in 2006. As an actor he played in several shorts and two feature length films In The Circle of The Iris and Blue Distance.
Festivals and awards:
Grand Jury Prize – Sundance Film Festival 2020
Tel Aviv Documentary Film Festival 2020
CPH Dox 2020