Online lecture (in English) HOW TO MAKE A PHOTO BOOK? by Doc. Mgr.art Olja Triaška Stefanović and Mgr.art Juraj BlaskoArtD Academy of Fine Arts and Design, Bratislava, Slovakia [s]BUK2 Programme
24.11.2020., 19:00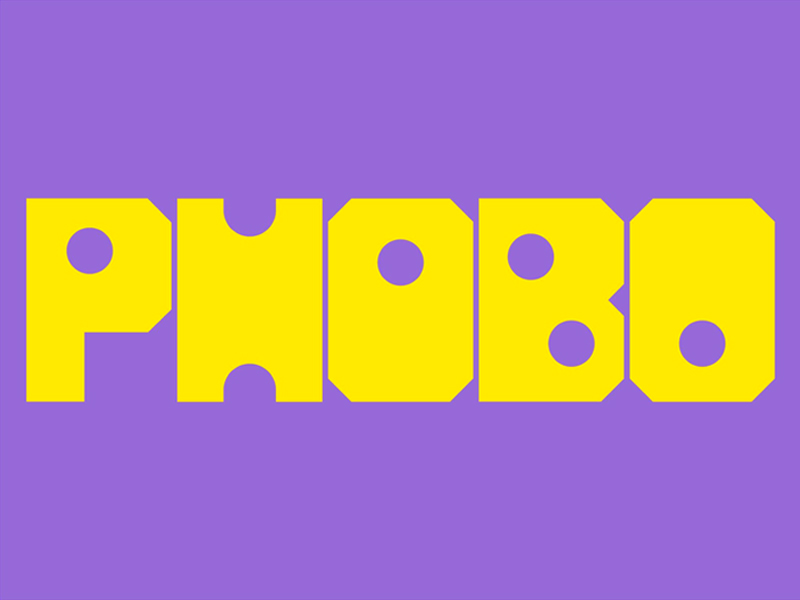 [s]BUK2 Programme
Online lecture (in English) HOW TO MAKE A PHOTO BOOK?
Lecturers: Doc. Mgr. art Olja Triaška Stefanović and Mgr. art Juraj Blaško
Academy of Fine Arts and Design, Bratislava, Slovakia
Tuesday, November 24, 2020, at 7 p.m.
You can follow the lecture / conversation via the Zoom application
https://us02web.zoom.us/j/81380423341?pwd=cHlLRWF1Rk9DWVN0Q2ovbXlMQUlUUT09
. . .
What is bookmaking? What is a visual storytelling? What is visual dramaturgy? How to establish a professional network of industry contacts? How to understand the photobook market across the Europe? How to read images and How to tell your story with photography? What is a role of graphic design in the book and why is essential?
Online lecture "How to make a photo book" will focus on all those topics and explain what is a photo book today and show examples that can be helpful in photobook process.
ABOUT LECTURERS:
Doc. Mgr. art Olja Triaška Stefanović, ArtD, photographer, visual artist, one of the founders of PHO BO: teaching platform for photo books at AFAD and currently Head of the Department of Photography and New Media, Academy of Fine Arts and Design, Bratislava, Slovakia.
She was born in former Yugoslavia in Novi Sad. During the 90's, she settled in Slovakia permanently. Her latest projects, primarily react to war and ethnic conflicts in the Balkan where she explores her own memory, breakup of Yugoslavia, family history, formation of new nations and new geographies in the context of Central and East Europe. In 2020 she presented to public her interdisciplinary art project consists of exhibition and photobook Brotherhood and Unity. Beside this topic, in her visual researches we can find also a special interest in the space, history and architecture of Eastern Europe.
Her photo essays in the field of architecture have been published and awarded in numerous books and publications in Europe. For her photographic work, she has won many prestigious awards, including Photographer of the Year 2015, awarded by the Central European House of Photography from Bratislava, as well as the Grant for Contemporary Artist 2019 of the Novum Foundation from Bratislava.
Her works are part of permanent collections of Slovak National Gallery, Bratislava, and City Gallery in Nitra, Slovakia.
She regularly exhibits both in Slovakia and abroad.
Mgr. art Juraj Blaško, ArtD. (1980) is a graphic designer and pedagogue at the Academy of Fine art and Design in Bratislava, where he is the Head of the Department of Visual Communication. With Olja Triaška Stefanović he leads the interdisciplinary course "Creation of the Photo book – PHO BO". As the graphic designer he works on projects from the field of book, editorial and identity design. His works are part of permanent collection of Slovak Museum of Design and for his work he won in 2009 Slovak National prize for Design.