The 20th season at the Cultural Centre of Belgrade's specialized photography gallery Artget
28.01.2021-31.12.2021, 12:00-20:00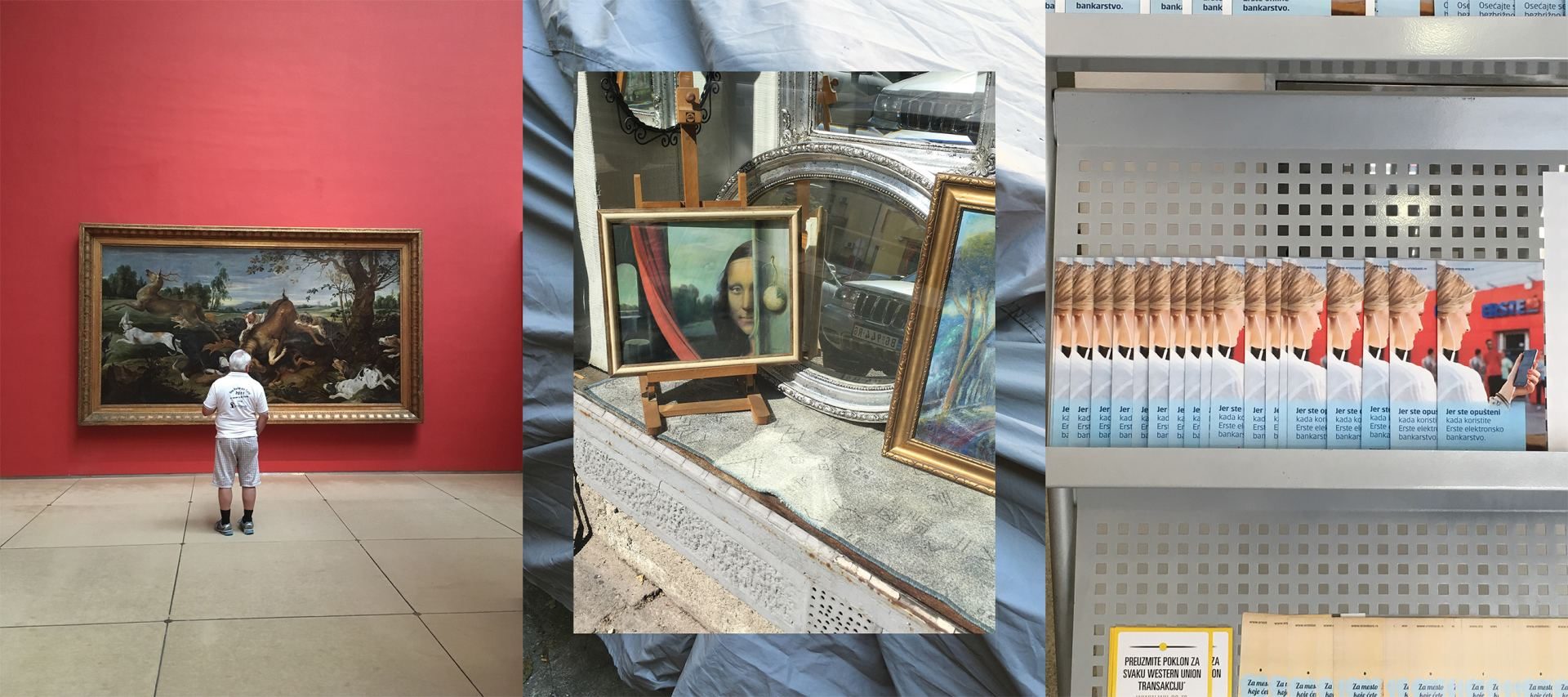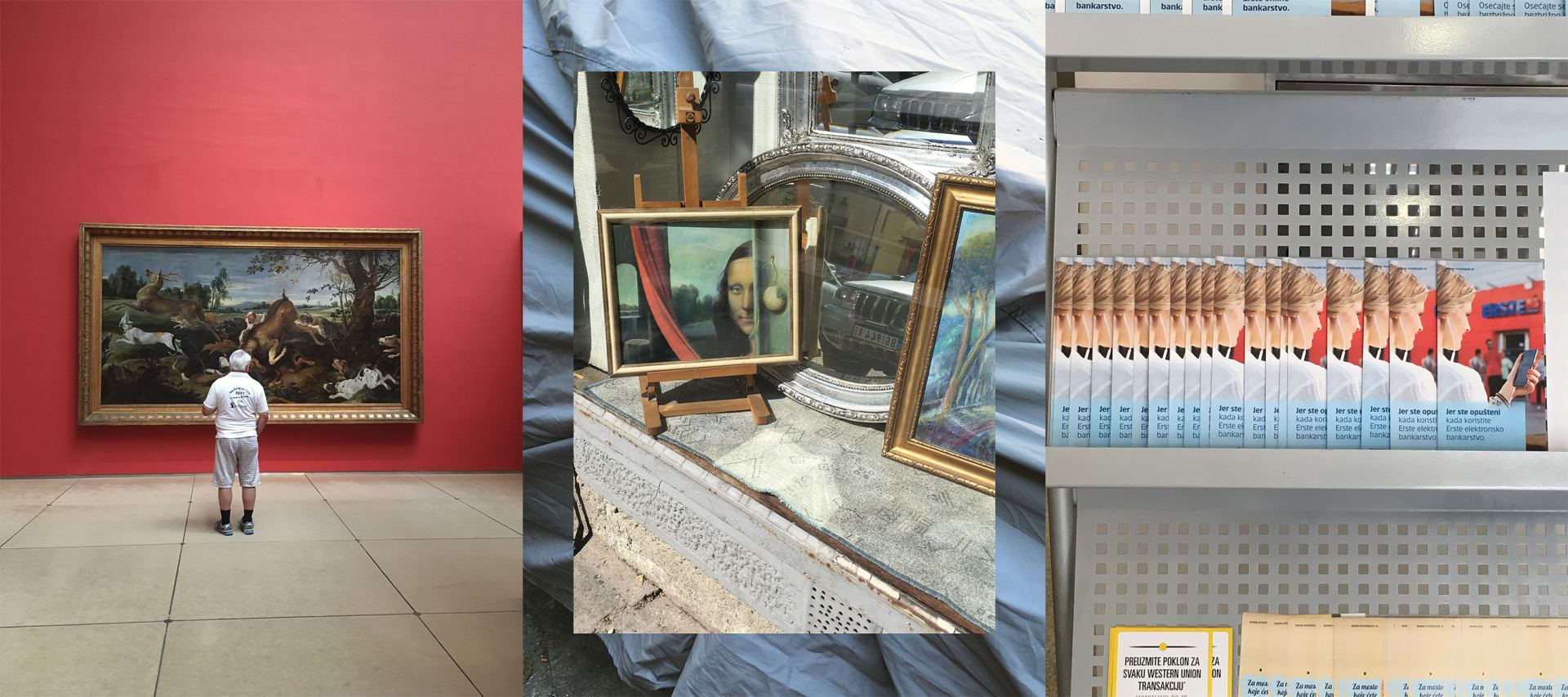 The 20th season at the Cultural Centre of Belgrade's specialized photography gallery, Artget, is starting. In the jubilee year, the programme consists of several exhibitions, each of which will be conceived and realized by the Gallery's art directors in the previous decade. In this way, also the first decade of Artget's work was marked, through the opportunity given to them to complement and map new phenomena or opuses in the field of photography.
Since its foundation in 2002, inviting art directors, experts in the field of photography to create a one-year programme in cooperation with the Centre's editorial team, Artget presented works by hundreds of local and foreign authors in 266 exhibitions, in a very wide range, from documentary and historical to photography to photography in contemporary visual art. We believe that numerous lectures, talks with artists, theorists, critics and art historians of photography, guided tours of exhibitions, portfolio reviews, workshops, book presentations, photography fairs have significantly contributed to the improvement of practice and understanding of this ubiquitous medium and the world of contemporary visual art and culture. We hope that our specialized publishing activity, launched in 2005 in two editions, Photo Artget – Theory and Photo Artget – Monographs 5 ½, played an important role in that.
We are starting the jubilee 20th season in a rather specific environment of the COVID-19 virus pandemic, and therefore we have suggested to the former art directors to dedicate their selections to local artists so as to affirm their work and support production in these unhappy times. In order to mark, at least symbolically, the international character of the Gallery's programme, a retrospective exhibition of Sibylle Bergemann, an influential German 20th -century photographer is planned. The jubilee programme will be continued in 2022 because all galleries of the Cultural Centre of Belgrade will host the 58th October Salon in 2021.
The following exhibitions will be held in 2021:
1.      Belgrade Raw (2013): Raw Perspectives: Jelena Nikolić, Predrag Đulinac and Stefan Jovanović.
2.      Aleksandar Kelić (2014): Aleksandra Leković and Lazar Leković, Portraits (working title)
3.      Jelena Matić (2015): Sonja Žugić and Luka Klikovac
·         The 58. October Salon: The Dreamers
4.      Sibylle Bergemann (Germany), Retrospective
5.      Ivana Tomanović (2016): Aleksandar Kostić, Trap
6.      Slađana Petrović Varagić and Miroslav Karić (2017): Dragica Vukadinović, Photo-Scenes of Limited Duration (working title)
We believe that in 2021 we will be able to realize a series of planned talks, lectures, workshops, screenings and guided tours with art directors, authors and collaborators, as a contribution to thinking and understanding the contemporary position of photography, but we will certainly continuously record the process of the realization of the exhibitions and programmes and their reflections on photography.
We are immensely grateful to all the art directors, authors, programme participants, collaborators, partners, supporters, visitors and readers, who have given essential contribution to making the Artget Gallery, we believe, a good place for photography in our city and our culture.