SURVIVRESS – Maja Greenalt
12.04.2021., 20:00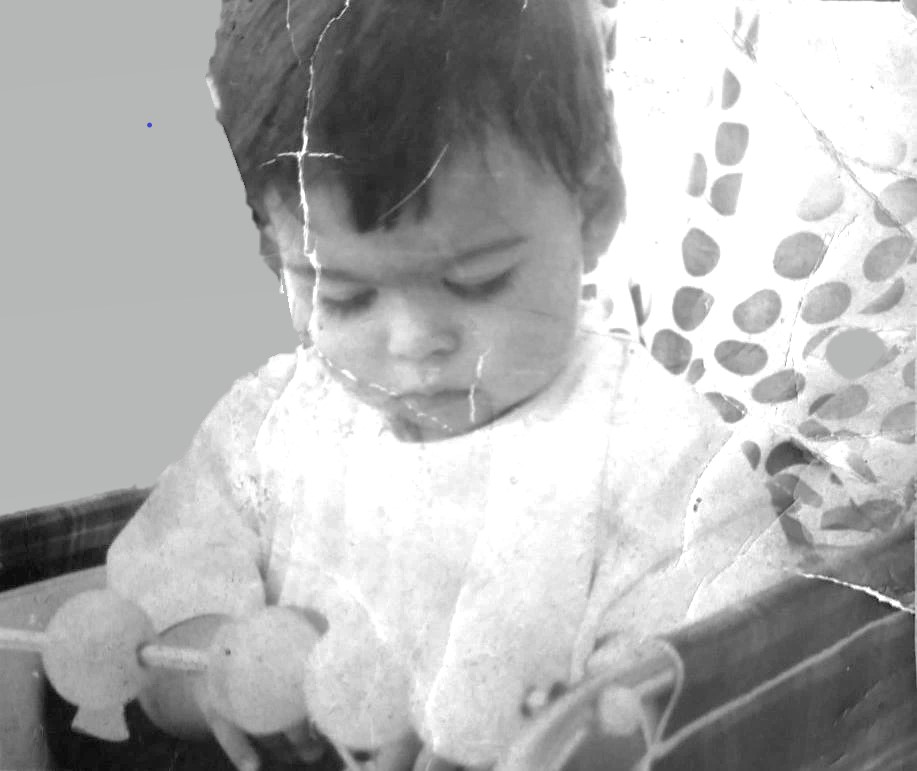 A multimedia author and a pianist Maja Greenalt will present her project SURVIVRESS. This is her 3rd drama, showing problems of a child grown up in a dysfunctional family, her heroic survivorship and transformation of experience from limitations to freedom.
Associates on this project are Dejan Škopelja, Spomenka Milić, Biljana Milin and Ljiljana Jakišć.

DEPRESSION
Maja Greenalt, lyrics
Dejan Skopelja, arrangement of My Bonnie is Over the Ocean, bass guitar
Spomenka Milic, voice
THE BALLADE OF DADDY MIRCHE
Maja Greenalt, lyrics
Dejan Skopelja, music, bass guitar
Spomenka Milic, voice
A WOMAN AND A MAN
Maja Greenalt, lyrics, voice, arrangement of Shostakovich's Valse No. 2 from Jazz Suite No. 2
Dmitry Shostakovich
Prelude and Fugue in E Major, op. 87
Three Fragments from the opera Lady Macbeth of Mtsensk District
I Barying the Corpse in the Cellar
II The Ghost Disappears
III The Drunks at the Wedding
Scherzo from Symphony No. 5
Maja Greenalt, piano
Seven Dolls' Dances Suite
I Lyrical Waltz
II Gavotte
III Romance
IV Polka
V Waltz Scherzo
VI Hurdy Gurdy
VII Dance
Maja Greenalt, piano
Darija Jaksic, dance
Valse No. 2 from Jazz Suite No. 2
Maja Greenalt, piano, arrangement, voice
Biljana Milin, piano, arrangement
Ljiljana Jaksic, dance
SURVIVRESS
To Gabby & Leslie Gallagher
"Survivress" is the 3rd drama written and performed by Maja Greenalt, a multimedia author. Drama is showing problems of a child grown up in a dysfunctional family, her heroic survivorship and transformation of experience from limitations (being walked on a leash) to freedom (of movement – dance).
The author plays selection of Dmitry Shostakovich's pieces on a piano and explores ideas of struggle, limitation and deprivation.
The poem "A Woman and a Man" is written using just one half of the Alphabet from an accidentally found letterpress type sheet. The letter "Q" wasn't used but there were 2 "Jokers": letters "A" (upside-down "V") and "d" (upside-down "P").
The costume was designed from recycled materials: discarded apron, garlic net bags and tops from mini bottles with questions on mind regarding homeless adults – were they once abused as children and didn't get the chance to learn about self care and are they still expecting to receive unconditional love?
Biographies: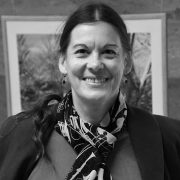 Maja Greenalt a multimedia author, director, pianist, poet, costume designer and a dancer. Maja's other dramas are "BCT & the Talking Sculpture" ("BaSTa" in Serbian) and "2020".
Spomenka Milic, voice. She's a magazine journalist and a blues-rock singer.
Dejan Skopelja, a composer, arranger, bass player, studio musician, producer, engineer and a professor. He's an author or a co-author of more than 200 songs. Dejan is a complete author and a performer on his solo album "Jedan dan" published in 2019.
Darija Jaksic, dance. Darija is an actress, singer and a gymnast.
Biljana Milin, an arranger and a pianist. She's a composer of ambient, theater and film music.
Ljiljana Jaksic, dance. Ljiljana is an actress, singer and a dancer. Her credits include roles at KPGT Theater, "Kursadzije", "Skadarlijka" and "Moj otac Vuk Karadzic".