BELDOCS 2021 / 11.9.2021. /
11.09.2021-16.09.2021, 17:00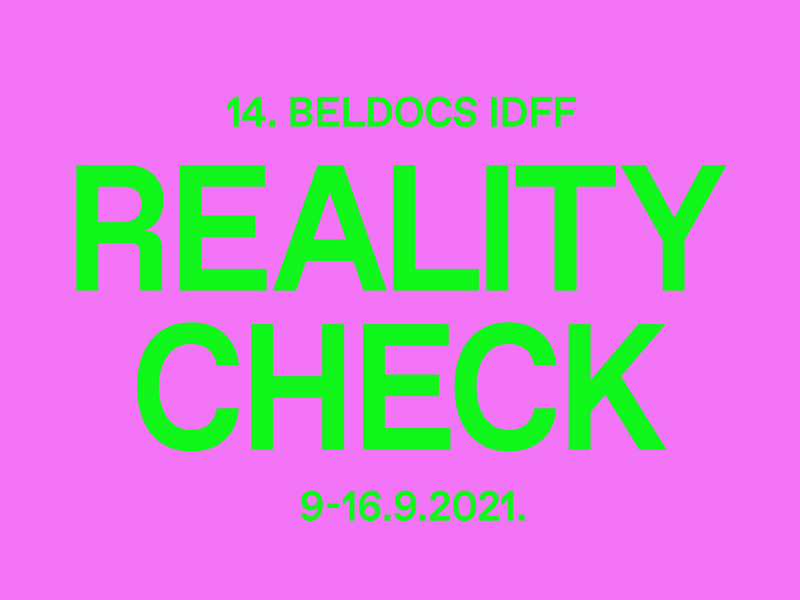 17.00
Silent Voice, Reka Valerik, Francuska, Belgija, 51' – Elemental
Khavaj, a young MMA (Mixed martial art) fighter, fled Chechnya when his brother discovered his homo-sexuality and promised to kill him, under the persecution of Kadyrov's regime. In Brussels, facing the shock of exil, he is struck by mutism. The only link that he keeps with Chechnya are the vocal messages that his mother sends him. The film traces Khavaj's first months in Belgium. Forced to live in total anonymity to escape the Chechnyan diaspora, he will try to build a new identity.
19.00
Holgut, Liesbeth De Ceulaer, Belgija, 75' – Međunarodni takmičarski program
The Siberian permafrost is melting. Three Yakutians venture into the vast wilderness: villager Roman and city boy Kyym hunt for a rare reindeer while scientist Semyon scourges the permafrost for a viable cell of the mammoth, which he needs to clone the extinct animal. While Roman, Kyym and Semyon close in on their goals, both the frozen earth that they walk on and reality itself melt into another state.
21.30
Last Days of The Year, Marko Bičanić, Hrvatska, 18' – Povetarac
Despite the pandemic, 13-year-old Mateo is enjoying his winter holidays – playing with friends, lighting firecrackers, and awaiting New Year. Several days before New Year's Eve, their blissful fun is interrupted by the devastating earthquake that hits the neighboring county.
Things We Dare Not Do, Bruno Santamaria Razo, Meksko, 75' – Međunarodni takmičarski program
Arturo is a teenager who plays with the free spirit of the younger kids he hangs around in his small coast village. When a violent situation disrupts the seemingly idyllic atmosphere, with its suggestion of corrosive machismo, Arturo bravely takes the bold step of coming out to his parents.