BELDOCS 2021 / 14.9.2021. /
14.09.2021-16.09.2021, 17:00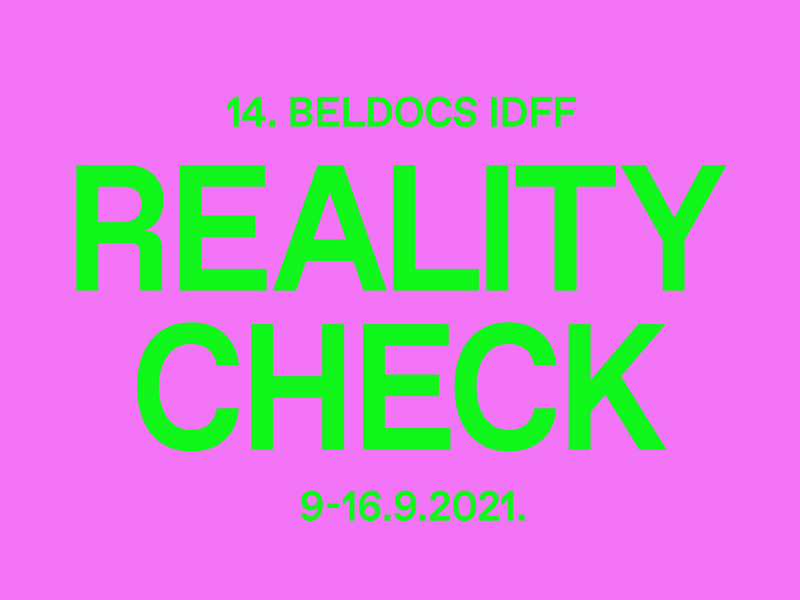 17.00
The First Woman, Miguel Eek, Španija, 77' – Elemental
Eva's being allowed to leave the psychiatric institution she's lived in for six years and takes the first steps towards the "normal" life she longs for: to find a job, earn an income of her own, visit her mother, even find love. While she's taking stock of her past and works on her self-confidence, she also fixes firmly on her main goal: to reconnect with the son she lost custody of 20 years ago and ask him to forgive her.
19.00
This Rain Will Never Stop, Alina Gorlova, 102' – Fokus Ukrajina
The film follows 20-year-old Andriy Suleyman as he tries to secure a sustainable future while navigating the human toll of armed conflict. From the Syrian civil war to strife in Ukraine, Andriy's existence is framed by the seemingly eternal flow of life and death.
21.30
Our Land, Our Altar, André Guiomar, Portugal, 77' – Međunarodni takmičarski program
Our Land, Our Altar witnesses the latest daily routines in the Aleixo social housing, marked by the tension of a forced destiny. Between the fall of the first and the last tower, the demolition process has dragged on for years, leaving the lives of the residents in suspense. Obligated to accept the end of their community, they watch helplessly the slow disfigurement of their past.