Diana Jovanović, piano
18.10.2021., 20:00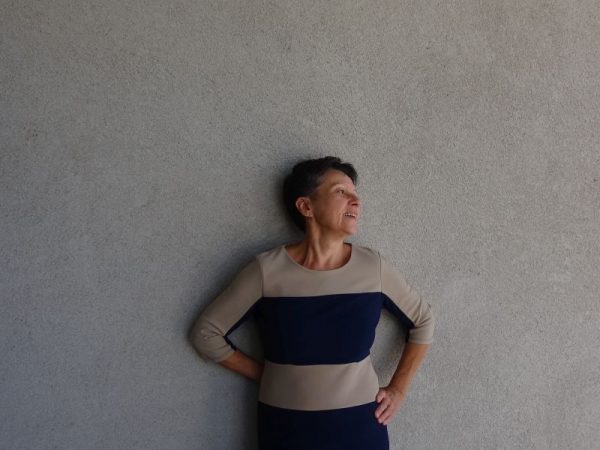 According to the health and safety guidelines for suppression of the epidemic, the number of attendees in the venue is reduced. It is important to book your seat by e-mail damjana.njegic@kcb.rs or by phone 011 2622 058 not later then noon at the day of the concert.
Program:
Modest Mussorgsky
Pictures at an Exhibition
Promenade
The Gnome
Promenade
The Old Castle
Promenade
Dispute between children at play [Tuileries]
The Ox-Cart [Bydlo]
Promenade
Ballet of the unhatched chicks
Samuel Goldenberg and Schmuyle
Promenade
The Market at Limoges
The Catacombs – Cum mortuis in lingua mortua
Baba-Yaga
The Great Gate of Kiev
Biography:
Pianist  Diana Jovanović was born in Ukraine. She started music studies with Irina Stepanenko in "Vilkonsky " Music school. DIANA JOVANOVIC graduated in piano at the Saratov"Sobinov" and Kiev "Tchaikowsky" Conservatories studyng with Tatiana Kan , Sergey Skrinchenko, Igor Riabov, Aleksandar Snegirev, Albert Tarakanov, Nikolai Suk, Daniel Yudelevich, Natalia Karevina, Irina Borovik, Galina Patorzinskaya…As a performer, Diana has had a wide range of experience. She has won a number of piano competitions, and has given numerous performances in concert halls throughout Russia, the Ukraine, Serbia …. Diana Jovanovic has lived in Belgrade since 1992, working as a piano professor in Music secondary school "Josip Slavenski". She has recorded for Radio Television of Serbia. She has participated in numerous international festivals.