17. Free Zone Film Festival / 5.11.2021. / 10.30
05.11.2021., 10:30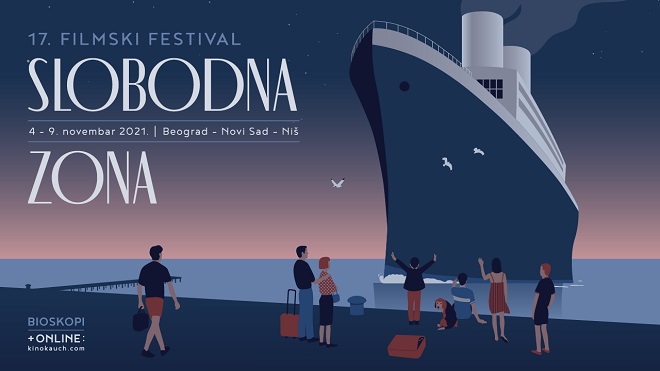 SELECTION 8+
10.30 I Am Greta (doc)
Director  Nathan Grossman
Country Sweden, United States, Germany, United Kingdom
Year: 2020.
Runtime: 97'
Language: English, Swedish
Cast: Greta Thunberg, Svante Thunberg
Production: B-Reel Films (as BR-F), Hulu, Westdeutscher Rundfunk (WDR)
SYNOPSIS
The film is about the currently most famous environmental activist who started her fight for climate change with the sentence "My name is Greta and I want you to start panicking!". If she hadn't been direct, probably no one would have taken her seriously because, according to her father Svante, who is her main companion on travels and activist activities, she knows about climate change more than 97% of world politicians.Greta has a self-confidence that adults would envy her, and she found something she decided to fight for, and that is the future of the planet. She knows more about climate change than 97% of world politicians. Her name is Greta. This is a film about the currently most famous environmental activist.
DIRECTOR'S BIOGRAPHY
Nathan Grossman is a Swedish documentary filmmaker and photographer whose work often explores environmental issues. A graduate of the Stockholm Academy of Dramatic Arts, Grossman began his career as a photographer for Rolling Stone India before shifting his focus to film. Grossman gained global attention for his 2015 short film, The Toaster Challenge, which received over 15 million views. In 2017, he completed, Kottets Lustar, his first full-length TV series for public broadcaster SVT about the growing meat consumption in Sweden. The series was also nominated for a Kristallen television award for best factual program of the year.
FESTIVALS AND AWARDS
Most Compelling Living Subject of a Documentary, Critics' Choice Documentary Awards 2020
Dokufest International Documentary and Short Film Festival 2021
Toronto International Film Festival 2020
13.30 Cuban Dancer (doc.)
Director: Roberto Salinas
Country: Italy, Canada, Chile
Year: 2020.
Runtime: 98'
Language:Spanish, English
Cast: Joseph Bohbot, Catherine Doherty, Martha Iris Fernández
Production: Indyca with RAI Cinema in co-production with Valdivia Films and Film Option International in collaboration with Microdocumentaries
SYNOPSIS
At 15 Alexis is already a promise of the Cuban National Ballet School when he discovers his family wants to move to the United States. Determined to continue dancing, Alexis will have to leave behind his teachers, his friends and his first love to get ahead in the difficult world of North American ballet, while yet staying true to his roots. A passionate coming of age ballet tale, danced between Cuba and the U.S.A. in a time of change.
DIRECTOR'S BIOGRAPHY
Roberto Salinas is a director, producer, screenwriter and director of photography. His previously directed documentary Troublemaker, behind the Scenes of United Nations was co-produced by Italian GA&A productions and New York based Sirk Productions and developed with the support of the MEDIA program of the European Union. It premiered at the 36th Festival Internacional del Nuevo Cine Latinoamericano, La Habana, Cuba and was official selection of the 16th Havana Film Festival New York, the 11th Biografilm Festival, Italy, the 16th International Human Rights Film Festival, Buenos Aires Argentina and the 32nd Chicago Latino Film Festival, among others. Salinas has worked as a documentary director and D.O.P. on numerous productions including feature documentaries, commercials and TV series in Italy and internationally. His work is focused mainly on social and cultural issues. Roberto lives between Managua, Nicaragua and Rome, Italy.
FESTIVALS AND AWARDS
Knight Made in MIA Feature Film Award, Miami IFF 2021, USA
Best Documentary, Glocal Film Festival 2021, Italy
Audience Award, San Francisco IFF 2021, USA
16.00 Velvet Queen (doc.)
Director: Marie Amiguet
Country: France
Year: 2021.
Runtime: 92'
Language: French
Cast: Vincent Munier, Sylvain Tesson
Production: Kobalann, Le Bureau, Paprika Films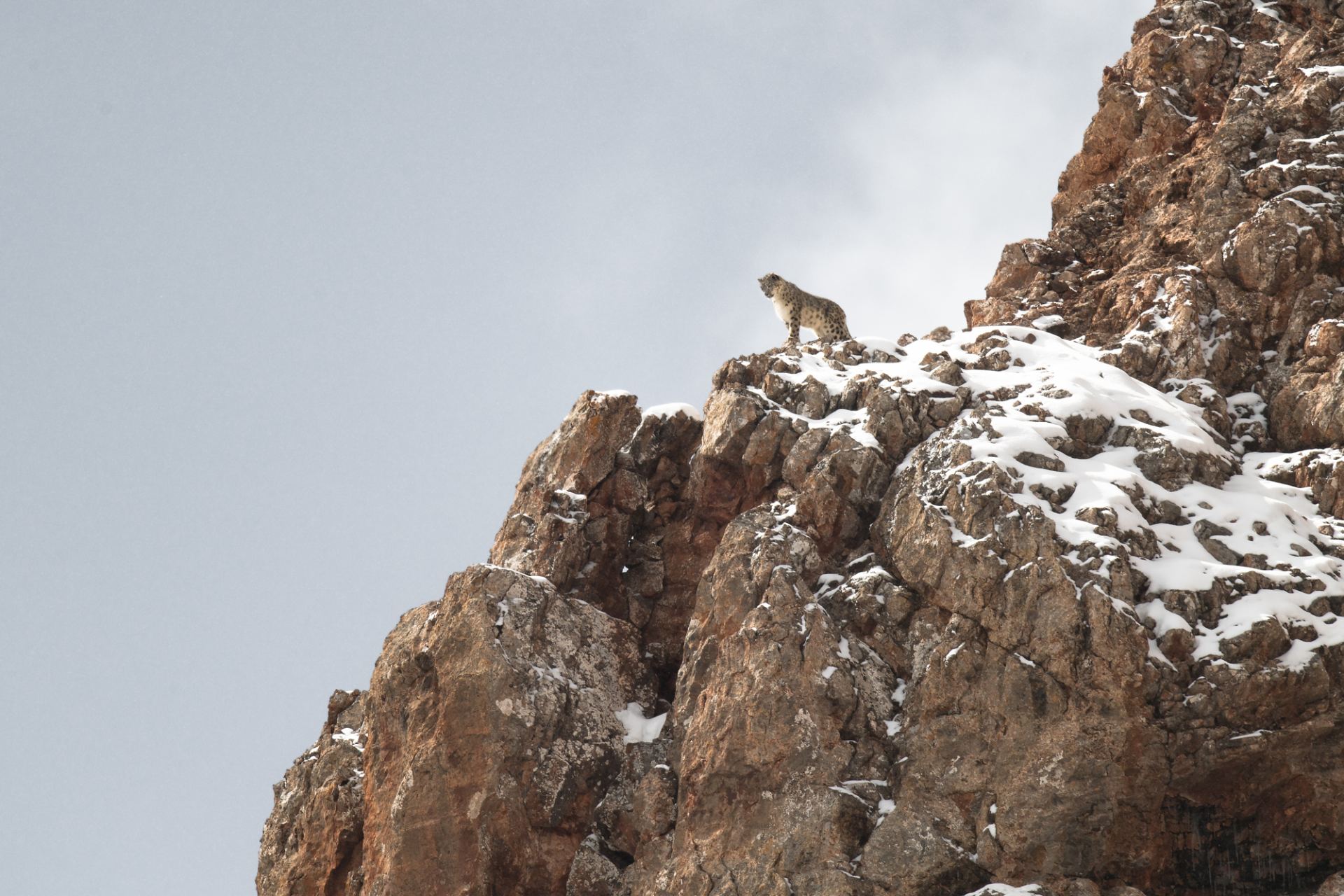 GREEN ZONE
SYNOPSIS
High up on the Tibetan plateau amongst unexplored and inaccessible valleys lies one of the last sanctuaries of the wild world, where rare and undiscovered fauna lives. Vincent Munier, one of the world's most renowned wildlife photographers, takes the adventurer and novelist Sylvain Tesson (In the Forest of Siberia) with him on his latest mission. For several weeks, they'll explore these valleys searching for unique animals and try to spot the snow leopard, one of the rarest and most difficult big cats to approach.
DIRECTOR'S BIOGRAPHY
Marie Amiguet studied biology, and after completing her studies, she devoted herself to research work in Africa and South America. Her travels inspired her to return to her childhood dream and make a documentary about animals. Her debut Velvet Queen was well received at eminent film festivals.
FESTIVALS AND AWARDS
Cannes Film Festival 2021
Camden International Film Festival 2021
Zurich Film Festival 2021
18.30 Lost Island (doc.)
Director: Svetlana Rodina, Laurent Stoop
Country: Switzerland
Year: 2021.
Runtime: 92'
Language: Russian
Cast: Alina, Anatoly, Anna
Productiona: DokLab
EU: ZONE OF CHANGE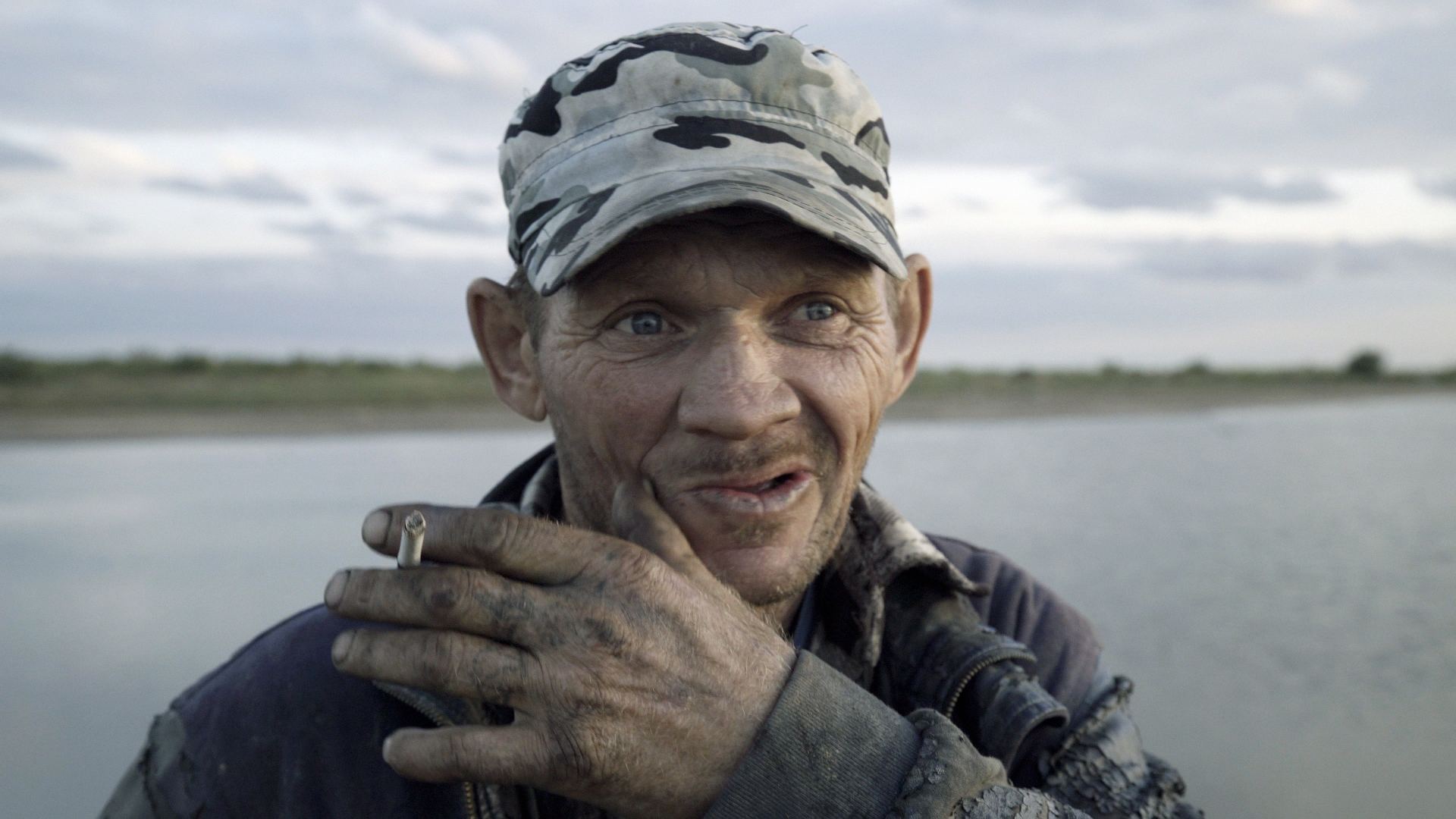 SYNOPSIS
Lost in the Caspian Sea, the island of Ostrov was once home to a well-functioning collective fishery. After the fall of the USSR, the farm was destroyed and black caviar extraction was banned. Three thousand people used to live on the island. Today, around fifty remain. The island has no gas nor electricity, no legal jobs, no doctors nor policemen. For Ivan (50), the stubborn descendant of a dynasty of fishermen, there is only one job: illegal fishing. Ivan has been convicted for poaching, yet he goes out to sea again. He has no choice – he either gets the sturgeon or he starves. Sometimes Ivan turns on the generator and watches propaganda on state television. Ivan continues to believe in Putin and Russia's imperial ambitions. His pride for his homeland compensates him for the misery of everyday life. Anna (45) studied and lived in the city when she was young, but fell in love with Ivan and chose the harsh life on the island. They want their children, Anton (19) and Alina (17), to have a better future somewhere else. But Anton, together with his cousin Roman (19), has already started to go out to the sea. About life on a forgotten island in the Caspian Sea, through the eyes of a fisherman who still trusts Putin and whose pride for his homeland compensates him for the misery of everyday life.
DIRECTORS' BIOGRAPHIES
Svetlana Rodina graduated in philology in Kazan and later in film directing in Moscow. She has worked as a reporter and host for various TV programmes on the RTR channel. In 2011 she became editor-in-chief of the documentary department of one of the largest production companies in Russia, United Media Group. Since 2006 she has primarily worked as a scriptwriter and director for documentaries.
Laurent Stoop has a degree in literature and photography. Just after the end of the Soviet Union he moved to Moscow and worked as a freelance photographer with the photo agency Look at. In 1995 he founded the production company Mayak-Film. Since then he has worked as DOP for various television and feature documentaries, including the award winning and critically acclaimed Citizen Khodorkovsky (2016).
FESTIVALS AND AWARDS
Best Documentary Feature – Special Mention, Camden International Film Festival 2021
Best International Documentary, Hot Docs Canadian International Documentary Festival 2021
21.00 Ballad of a White Cow (fic.)
Director: Maryam Moghadam, Behtash Sanaeeha
Country: Iran, France
Year: 2020.
Runtime: 105'
Language: Persian
Cast: Maryam Moghadam, Alireza Sani Far, Pouria Rahimi Sam
Production: Caracteres Productions, Filmsazan Cooperation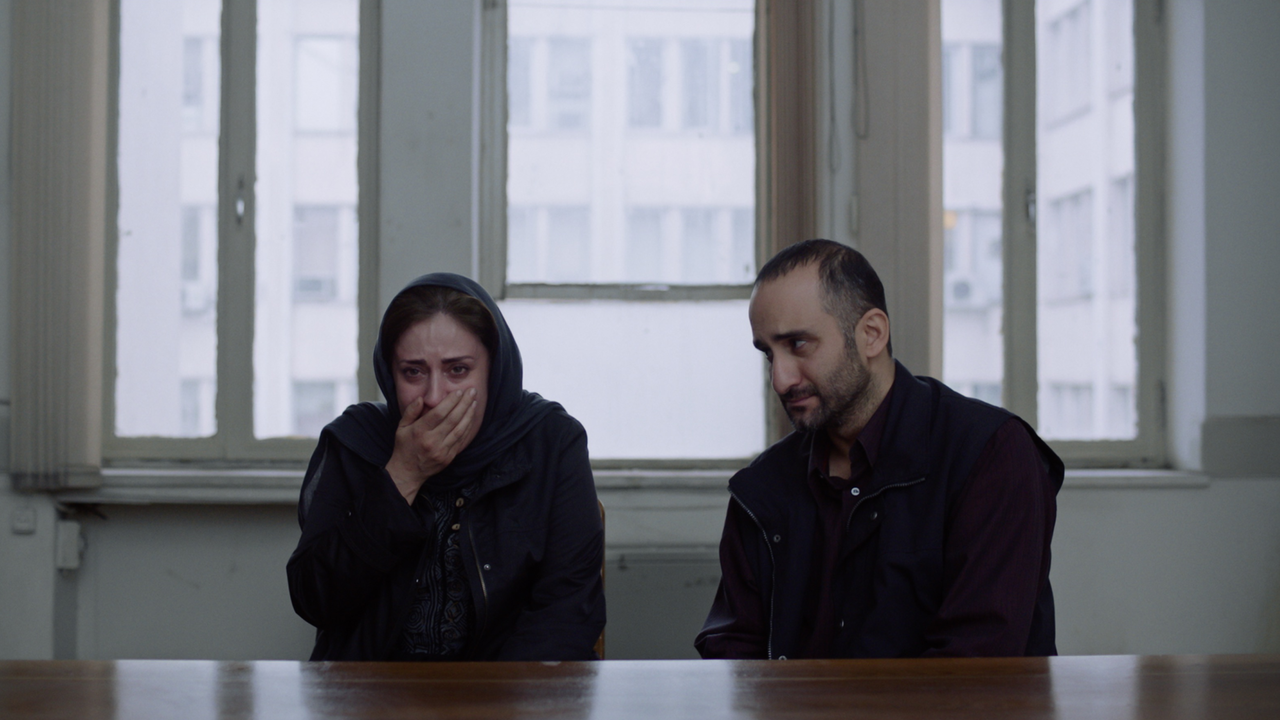 INTERNATIONAL SELECTION
SYNOPSIS
Mina's life is turned upside down when she learns that her husband was innocent of the crime for which he was executed, so she starts a silent battle against a cynical system for her own and her daughter's sake.
DIRECTORS' BIOGRAPHIES
Maryam Moghadam is an actress and a writer, known for Ballad of a White Cow (2020), Risk of Acid Rain (2015) and The Invincible Diplomacy of Mr Naderi (2018).
Behtash Sanaeeha is a director and writer, known for Ballad of a White Cow (2020), Risk of Acid Rain (2015) and The Invincible Diplomacy of Mr Naderi (2018).
FESTIVALS AND AWARDS
Berlin International Film Festival 2021
Stockholm Film Festival 2021
Jerusalem Film Festival 2021