ECO FEST / 13.11.2021. / 12.00
13.11.2021., 12:00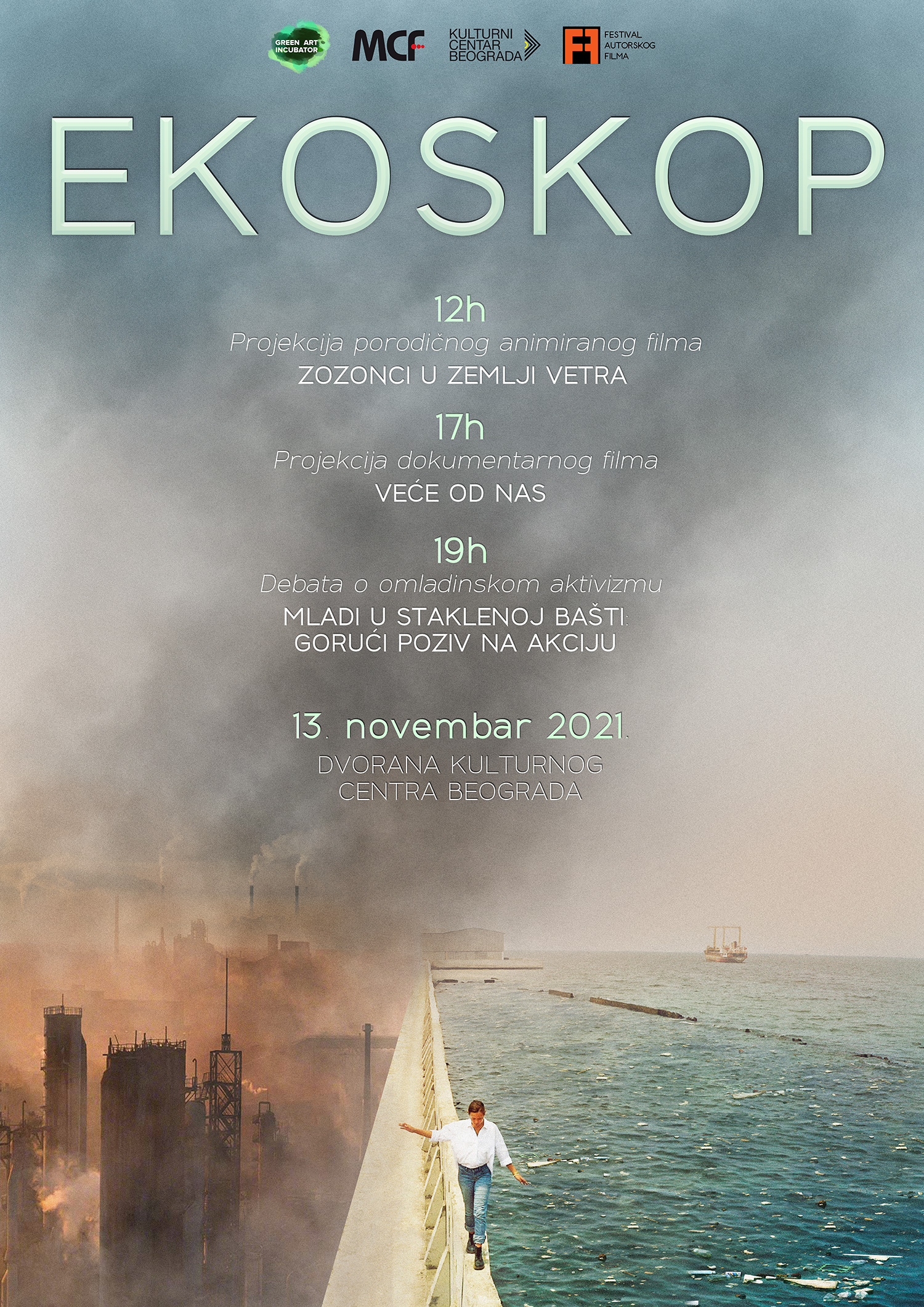 ECO FEST
12.00 PET PALS IN WINDLAND
Italy
2014
80′
Director: Sergio Manfio
It's everyone's favorite time of year in the magical land of Puff. However, when Pet Pals notice the evil Crow Witch is trying to ruin their big party, the animals begin their hunt to save the town.
17.00 BIGGER THAN US
France
2021,
296′
Director: Flore Vasseur
Cast: Xiuhtezcatl Martinez, Memory Banda, Melati Wijsen
For the last six years, Young Melati Wijsen (18) has been fighting plastic waste that has been destroying her country, Indonesia. A whole new generation is preparing to fix the world. Around the world, young people are fighting climate change, for human rights, freedom of expression, social justice and access to education and food. For dignity. Alone against everyone, endangering their lives and their safety, they point out problems, protect others and take care of the planet. They bring with them a wave of change. Melati embarks on a journey around the world to meet her peers. At a time when everything seems to be falling apart, these young people are teaching us how to live responsibly today. For dignity.