18th International Festival "Ars vivendi clavicembalum" – EMILIJA MIODRAG
12.12.2021., 20:00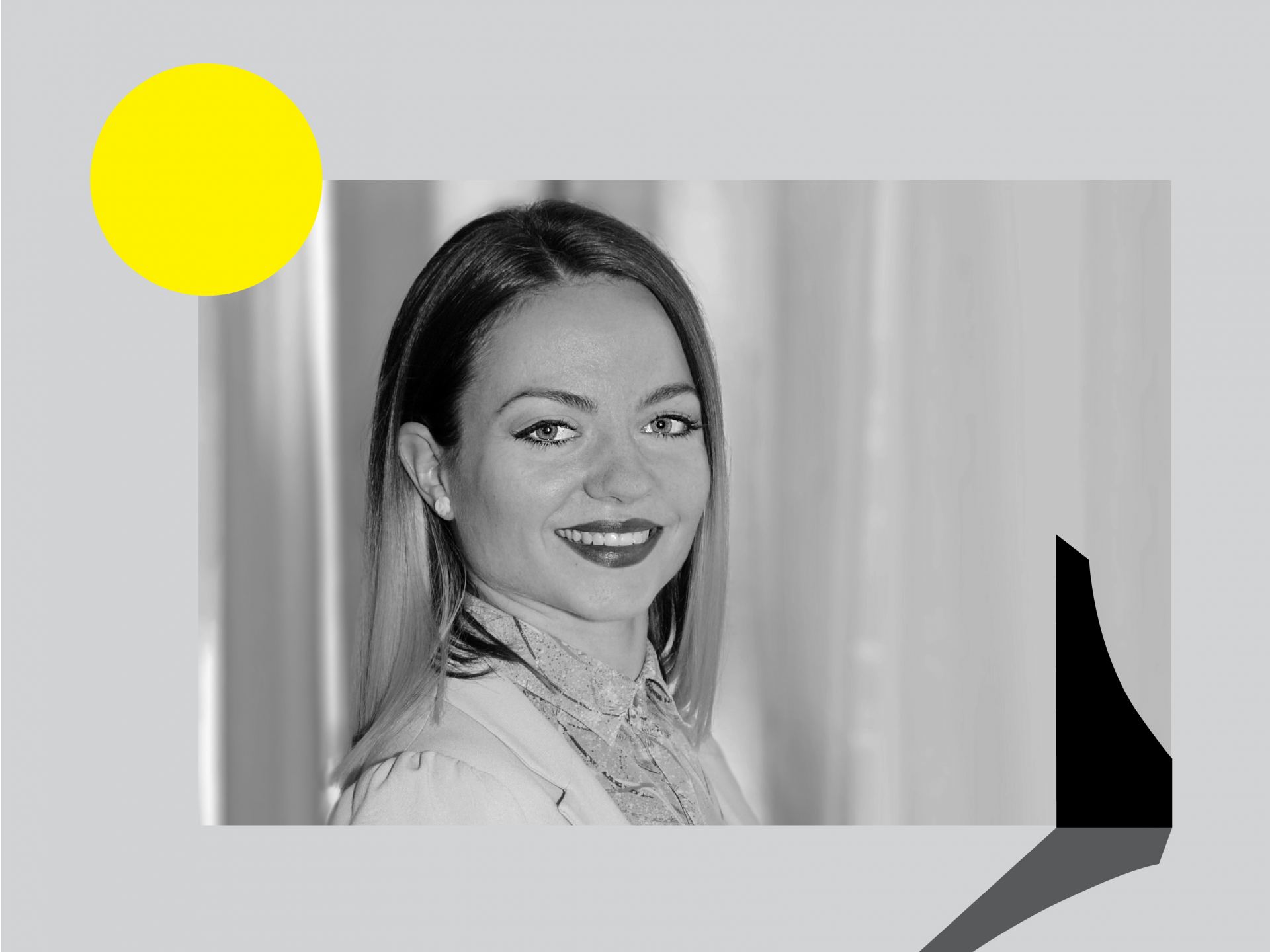 Ms. Emilija Miodrag, the young harpsichordist who is finishing her master studies at the Academy of Music in Ljubljana, will close the 18th edition of the festival Ars vivendi clavicembalum ‒ Harpsichord, living art. Her concert program includes the pieces of Sweelinck, Byrd, Storace, Couperin, and Bach.
December 12th, 2021
National Museum Atrium
Program:
Jan Pieterszoon Sweelinck (1562‒1621)
4 Variations on Unter der Linden grüne
William Byrd (c. 1540‒1623)
Pavana Passamezzo – Galiardas Passamezzo
Bernardo Storace (fl. c. 1664)
Ciaccona
Louis Couperin (c. 1626‒1661)
Suite in F (selection)
Johann Sebastian Bach (1685‒1750)
Italian concerto, BWV 971
[Allegro] ‒ Andante ‒ Presto

Biography:
Harpsichordist Emilija Miodrag graduated from the Academy of Music in Ljubljana in the class of professor Egon Mihajlović, with whom she is currently working on a Master's degree. She participated at the harpsichord master classes with eminent professors of early music, including harpsichordists Florian Birsak, Ottavio Tenerani, Frederick Haas, Maria del Mar Blanco Moreno and others as part of the workshops of the harpsichord festival Ars vivendi clavicembalum. She received a grant from the Belgrade Baroque Academy, organized by the maestro Predrag Gosta, and from the Summer Baroque Academy in Innsbruck. She was a participant in the Summer Baroque Academy in Polau under the guidance of Konstanze Rieckh, she participated in the atelier of Jory Vinikour and the festival in Grisignana, which was led by Egon Mihajlović. She performed as part of concerts cycles of Byzantine cultural glare within Western European renaissance and baroque musics, including French and Spanish themes under the artistic lead of Svetlana Stojanović Kutlača, held at the National Museum in Belgrade. Emilija Miodrag obtained a Bachelor's degree and a Master's degree in Piano at the Academy of Art in Novi Sad in the class of professor Iris Kobal and in cooperation with docent Milan Miladinović. During her studies, she had attended the organ classes as a parallel program under the guidance of professor Zoltan Borbely. She has performed as a soloist and a chamber musician in Belgrade and Novi Sad. She is also dedicated to music education, presently teaching piano in the elementary music school Vladimir Đorđević in Belgrade.