HOW I LEARNED TO FLY / 17 – 25.2. / 20.00
17.02.2022-25.02.2022, 20:00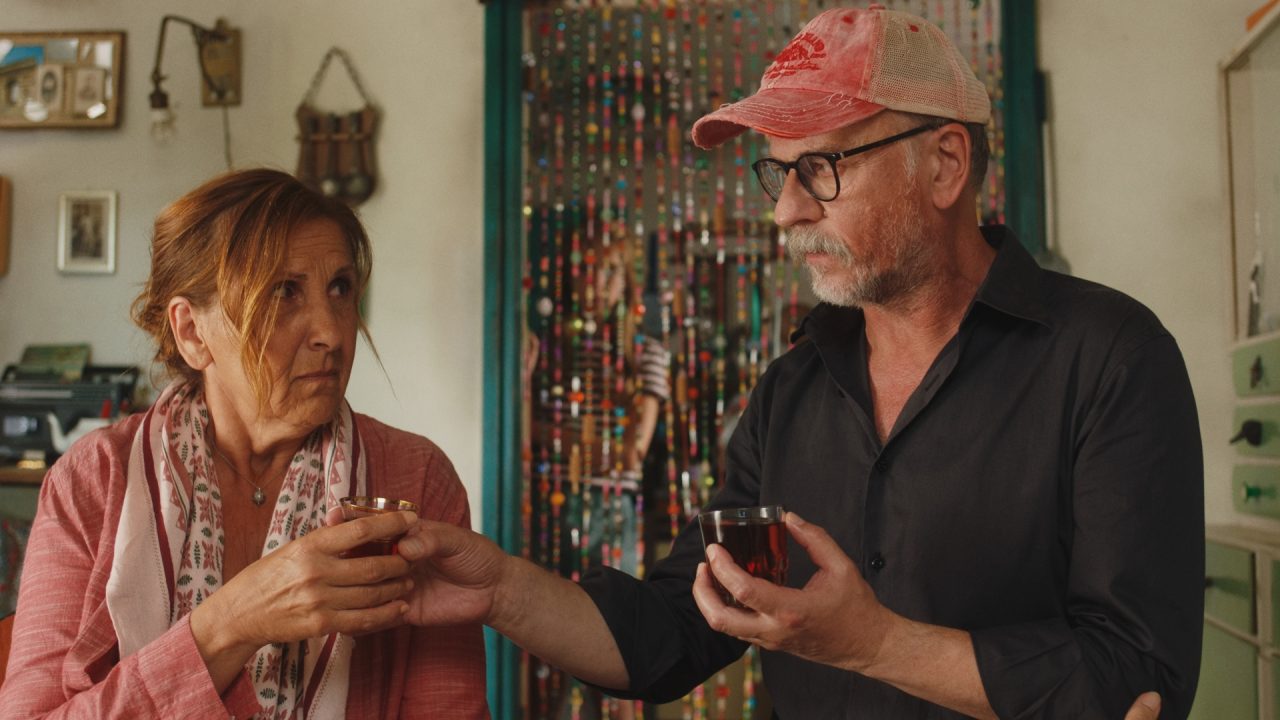 20.00   HOW I LEARNED TO FLY
Serbia, Croatia, Bulgaria, Slovakia, 2022, 87′
Director: Radivoje Andrić
Cast: Olga Odanović, Žarko Laušević, Klara Hrvanović, Snježana Sinovčić
HOW I LEARNED TO FLY is a tender story about growing up and reconciliation. Twelve-year-old Sofia fantasizes about camping with the team and her first kiss. However, she was forced to spend her summer vacation in a dilapidated family house on Hvar, with her somewhat hard-working grandmother Marija and silly grandmother-aunt Luca. Without society, reach and the Internet, Sofia's life on Hvar is "hell", but the monotony is soon interrupted by the unusual behavior of grandma Maria. Sofia suspects that it is some kind of secret romance, but a great investigation of her grandmother's love life actually results in the discovery of a long-kept family secret.
* From the director of the films THREE PALMS FOR TWO PUNKS AND A BABE, DUDES and WHEN I GROW UP I'LL BE A KANGAROO, a new film is coming, a screen adaptation of the novel of the same name by Jasminka Petrović.