Marko Josifoski, violin and Zarifa Ali-zade, piano
31.03.2022., 20:00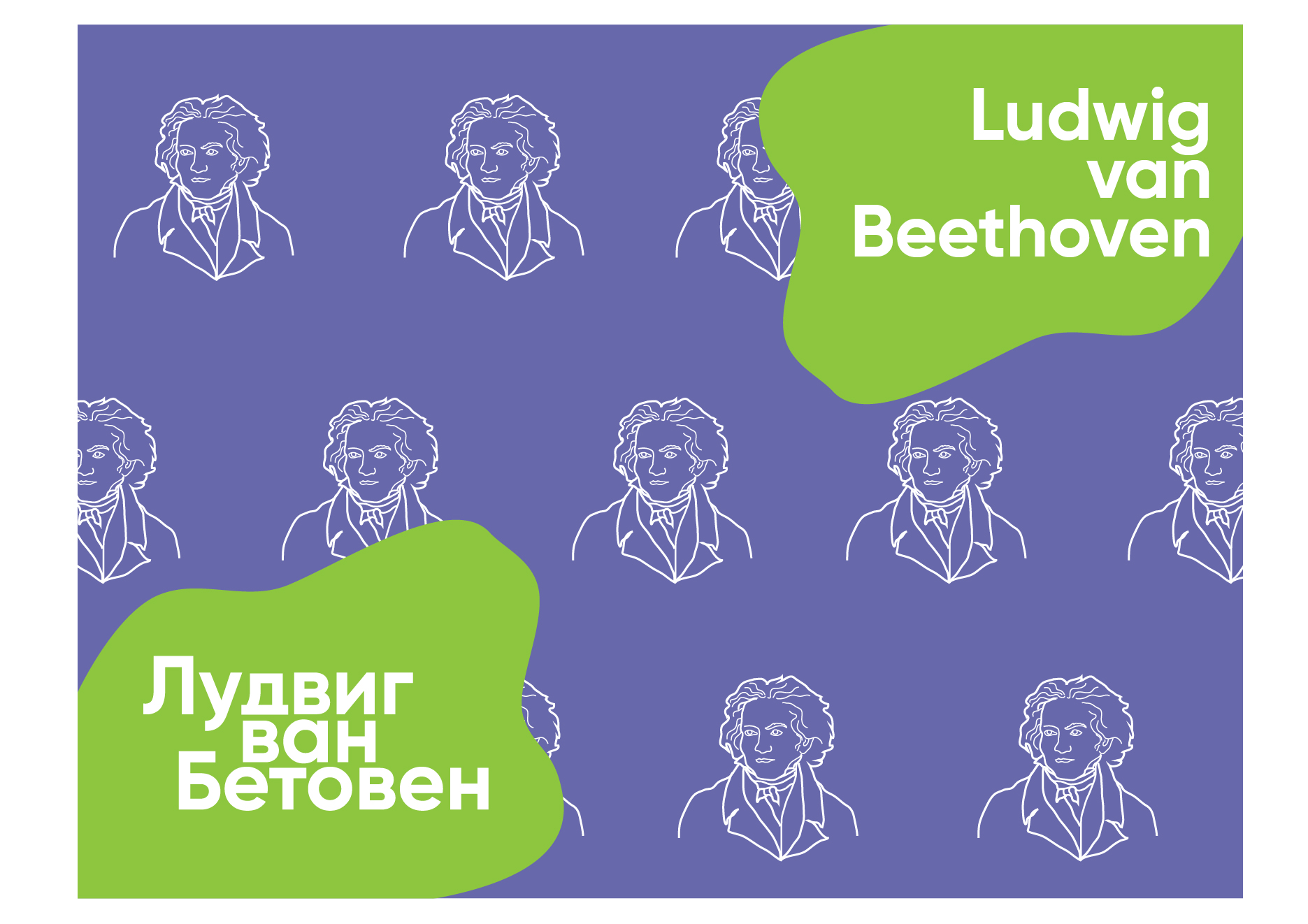 First of two concert dedicated to one of the most famous classical composer Ludwig van Beethoven will bring to our attention some of his violin sonatas. On Thursday, March 31st 2022 Marko Josifoski and Zarifa Ali-zade will present famous Spring sonata and Kreutzer sonata.
According to the health and safety guidelines for suppression of the epidemic, the number of attendees in the venue is reduced. It is important to book your seat by e-mail damjana.njegic@kcb.rs or by phone 011 2622 058 not later then noon at the day of the concert.
Program:
Ludwig van Beethoven
Sonata for violin and piano No. 5 in F major, Op. 24 (Spring)
Allegro
Adagio molto espressivo
Scherzo – Allegro molto
Rondo – Allegro ma non troppo
Sonata for violin & piano No. 9 in A major, Op. 47 (Kreutzer)
Adagio sostenuto – Presto
Andante con Variazioni
Finale – Presto

Biographies: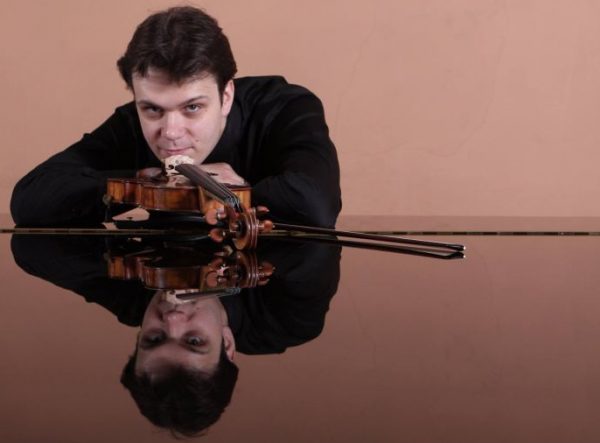 Marko Josifoski (1978, Zemun) began to play violin in the class of prof. Zoran Milenkovic. From 1988 he was in the class of prof. Dejan Mihailovic, with whom finished secondary music school" Kosta Manojlovic" in Zemun, and holds a masters degree from the Faculty of Music in Belgrade. He continued his studies at the Hochschule fur Musik in Bern in the class of the famous professor Igor Ozim. He got a scholarship of the Swiss government and the Swiss Foundation" Lyra Stiftung" for gifted talents.
He played for UNICEF (Parma), the United Nations in New York and at many festivals in the country and abroad. He represented Yugoslavia at the Eurovision young soloists concert in Istanbul. He has won many first and special prizes to the republic and federal competitions in the former Yugoslavia as well as many international awards: Premio Mozart in Verona, Streza (Italy), in the Czech Republic "Jan Kocian" in Italy" Rodolfo Lipizer", "Golden Angels" the most successful young artists. Winner of the October Award of Belgrade for the high artistic achievements, award of the Serbian Academy of Sciences and Arts for the most successful concert of the season in 2003 as well as awards for radio Belgrade artist 2004.
He has performed in across Europe, America and Israel. He played with: the Romanian Philharmonic Orchestra, Turkish Presidential Symphony Orchestra, the World Symphony Orchestra in America, Belgrade Philharmonic Orchestra, Symphony Orchestra RTS, the Macedonian Philharmonic Orchestra VJ "Stanislav Binički" as with many chamber orchestras at home and abroad. He is a member of the Association of Musical Artists of Serbia form 1997. In addition to the many works, he has also recorded all 10 Beethoven sonatas with pianist Zarifa Alizade which were released by PGP – RTS in 2007. He worked from 2002-2014 at the Academy of arts in Novi Sad from and currently he is associate professor at the Faculty of Music in Belgrade.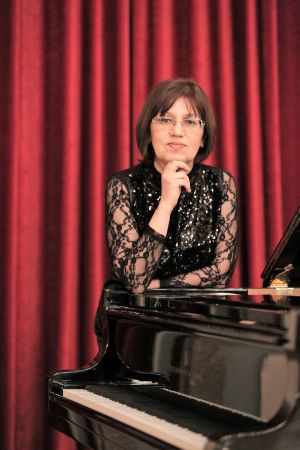 Zarifa Ali-zade was born in Baku, Azerbaijan. She graduated from the U. Gadzibekov State Conservatory in Baku, and obtained a master's degree at the Tchaikovsky Conservatory in Moscow. She has performed as a soloist and a chamber musician across Europe and has collaborated with prominent musicians such as Nemanja Radulović, Marko Josifoski, Raphael Chretien (France), Galina Boyko (Russia), Jasmina Trumbetaš, Dunja Simić and many others. She participated at almost all major domestic music festivals. Zarifa Ali-zade is a full-time professor at the Piano Department of the Academy of Arts in Novi Sad.